The Truth About ROI From Search Engine Optimization
By Karina Harchandani, Friday, July 30, 2021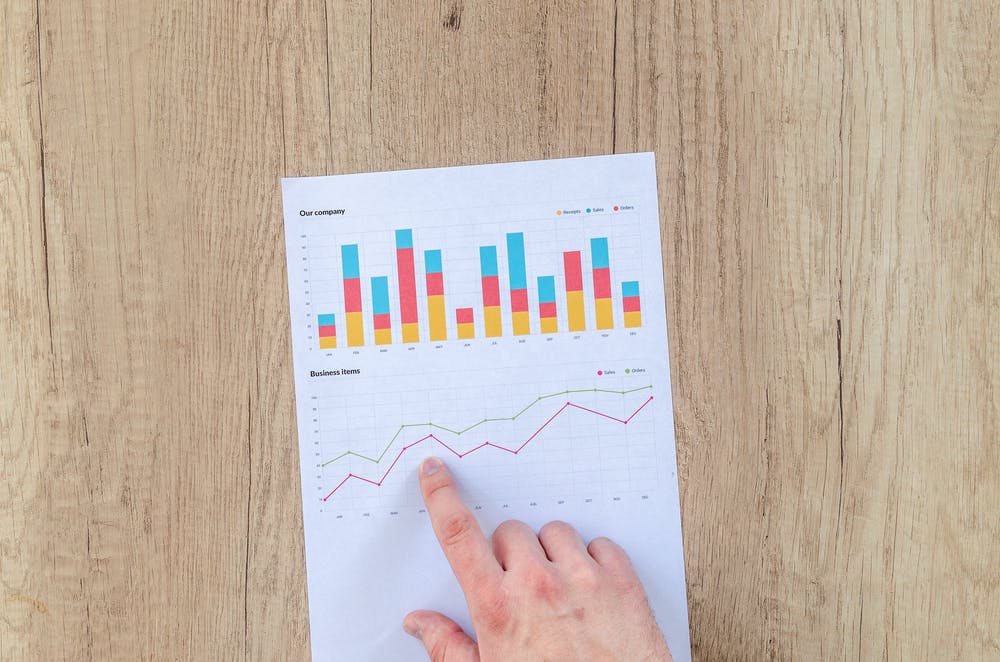 Texas web developers know that search engine optimization is one of the main factors that contributes to traffic going to the website. However, SEO does require an investment. When using search engine optimization, some strategies cost money, and your time as well. There is a return on that investment (ROI). Read on as we explore the true ROI from using SEO.
Infographic: Statistics About the ROI of SEO
What is ROI?
ROI stands for Return on Investment. ROI is used to calculate the potential gain and loss of an investment. This can help businesses understand how effective the investment is and if they should continue to move forward with it.
How Do You Calculate ROI?
There are two different ways to calculate ROI. The first equation is done by dividing the net return on investment by the cost of the investment and multiplying that by one hundred.
---

ROI = (Net ROI / Cost of Investment) x 100

---
The second method of calculating ROI is by taking the final value of the investment and subtracting the initial value. Then divide that number by the cost of investment and multiply by one hundred.
---

ROI = ((Final Value – Initial Value)/ Cost of Investment) x 100

---
How SEO Can Provide ROI
Search engine optimization is an investment that is long-term. The value of it increases with time and the quality of the strategy enhances the value.
These days, the quality of content is taking over quantity when it comes to SEO. Google's algorithm has adapted over time where old strategies that were used are no longer useful. However, if there is quality content on the page, the website will rank higher on Google's search results.
Within the quality content, using keywords and targeting tactics can increase traffic to the website. This can increase your CTR (click-through rate). According to Advanced Web Ranking, the highest CTR comes from organic listings at around 68% (June 2021). Focusing on organic optimizing can increase traffic and clicks on your website.
Now that there is quality content and traffic on your website, the last part of it is optimizing for user experience. This is one of the things that Google tracks when suggesting websites to users. If the website is running slow or has a weaker user response, the site will be pushed down in the algorithm. Optimizing the user experience can lead to not only new users but returning and loyal users.
Using these factors of SEO, your website's ROI will increase on cost, clicks, and ranking. SEO takes time to implement, and it may be stagnated for a few months. However, this is just how search engine optimization works. There is value in using SEO to increase ROI.
As a Texas web developer, we help our clients with SEO strategies to create ROI. It can be a long process, but our skilled team can provide you with the best service to enhance your return on investment. Contact us today to find out how your business can increase ROI.
Comments are closed.