PR/Advertising Category
by Megan Marshall
Monday, February 28th, 2022
Twitch is a fairly new player in the influencer marketing game. Although the live-streaming platform as we know it has been around since 2011, the pandemic caused a massive boom. Back at the start, The Verge reported that, in the matter of a couple of weeks, viewership had risen by 31% and hours watched increased […]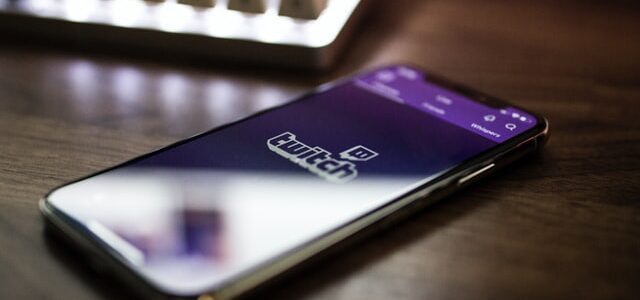 by Megan Marshall
Friday, February 25th, 2022
Twitter first popped onto the scene in 2006. It's a simple-to-use social networking and microblogging platform that is so attractive to businesses because of its large user base. In fact, according to a 2020 report by Hootsuite, about three times as many people visit Twitter each month than those that log in. This passive viewership […]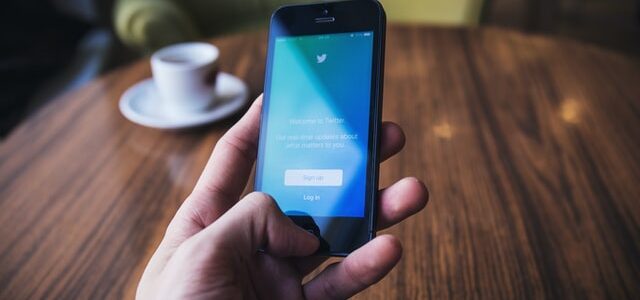 by Megan Marshall
Monday, January 24th, 2022
The majority of consumers will consider the experiences of their peers before they buy something. Imagine you are considering purchasing a product. The necessary research is complete, but you still aren't completely sold. You know that one of your friends had gotten this product in the past. So, you decide to ask them whether they […]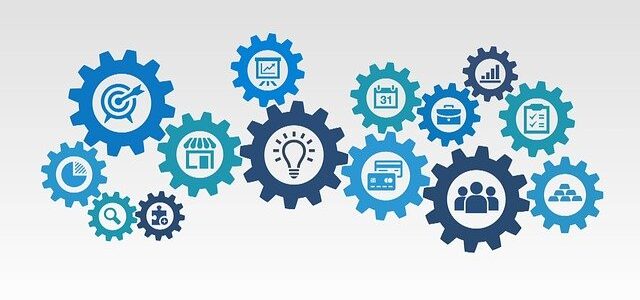 by Megan Marshall
Monday, January 10th, 2022
In order to have a lasting business, look at the world from the point of view of your customers. You have a lot of detailed knowledge about your industry, but it may not mean anything to the consumers. Your audience has to connect with your brand. People want to work with and purchase from businesses […]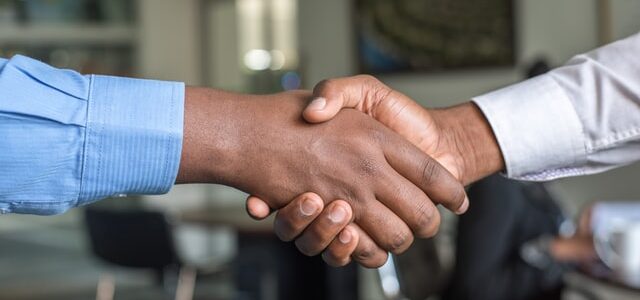 by Megan Marshall
Thursday, December 30th, 2021
Once upon a time, you started a business. You went into creating that business with some kind of conflict in mind. You wanted people to hear out your resolution for that conflict. Today, you know who you are, where you came from, and where you are going. But does anyone else? Business storytelling is vital […]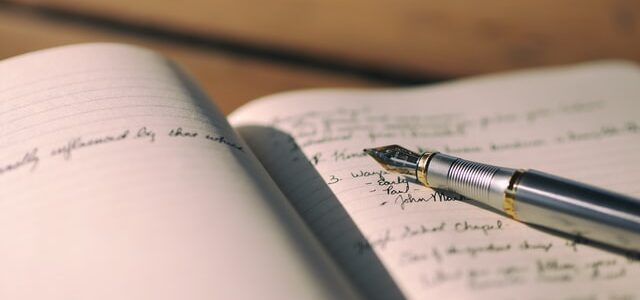 by Jacqueline Sinex
Monday, May 3rd, 2021
When you have a great relationship in life, things around you seem to fall into place, and you are more likely to succeed. Wouldn't you like to have this same kind of experience in business relationships? Building a new website is a big endeavor for many businesses, even if you have a marketing manager with […]

by Marketing Editor
Friday, October 2nd, 2020
With 4 reviews and an overall 5.0 rating, we've seen strong results from Clutch's extensive research process. We are thrilled to be a Clutch leader among the top web consultants in 2020.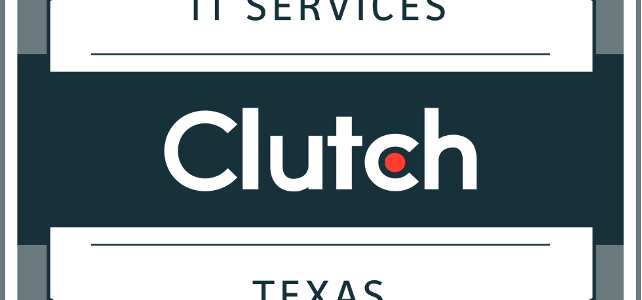 by Jacqueline Sinex
Friday, December 6th, 2019
Good service is about good relationships. This is pretty hard to convey on a website sometimes. Here are seven ways to make your website more human.