PR/Advertising Category
by Ruth Hawk
Monday, August 15th, 2016
Did you know that social media can strengthen your search engine optimization efforts? While SEO is often thought of as relevant only for websites, a company's presence on social media channels (such as Facebook, Twitter, and even Pinterest) can influence their SEO performance. Google recognizes that a business' performance on social media is one ind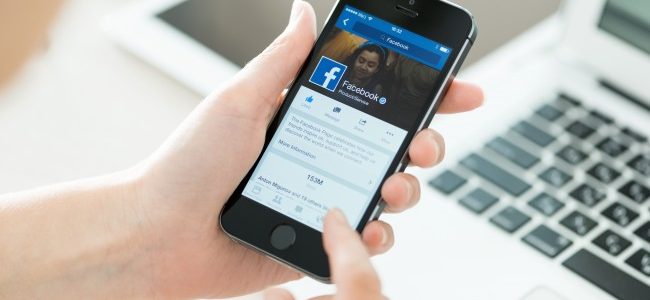 by Ruth Hawk
Wednesday, July 20th, 2016
Search engine optimization, like the Internet, has only been around for about 25 years. However, as the Internet has undergone dramatic, fast-paced changes, so has SEO. Here's a little history lesson.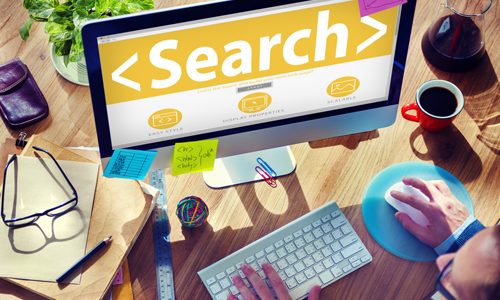 by Ruth Hawk
Tuesday, June 28th, 2016
While content has always been an important part of marketing, it is now indisputably one of the most critical elements of any online presence. More than 2 million blog posts are created every day, and more than 60 percent of marketers create at least one new piece of content per day. If you want to […]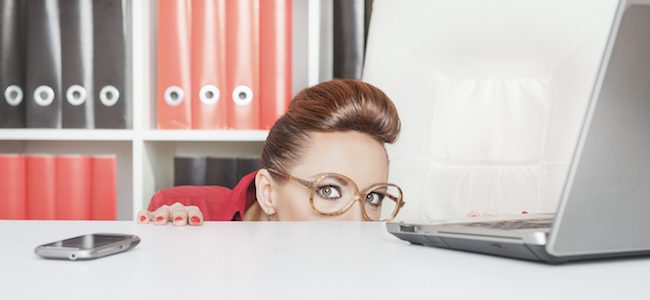 by Ruth Hawk
Monday, May 16th, 2016
Search engine optimization and pay-per-click advertising are two different approaches to improving your website's visibility in the search results, a common practice known as Search Engine Marketing (or SEM). SEO uses strategies to get your web pages to appear high up in the organic search results (results that Google deems bidding on relevant to t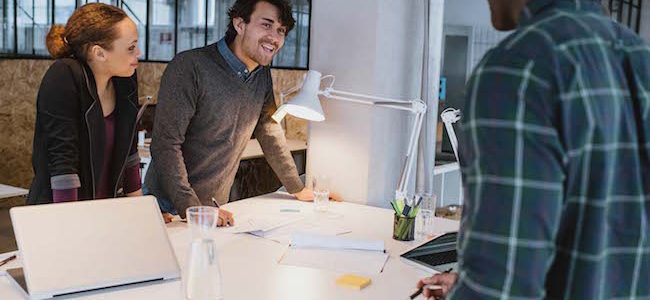 by Ruth Hawk
Tuesday, March 1st, 2016
Search engine optimization has the potential to give your business a profitable and productive online presence. Its usefulness to online marketing campaigns is a well-established fact, with 57 percent of B2B marketers finding that SEO generates more leads than any other strategy. Unfortunately, there are also a number of persistent myths that keep some b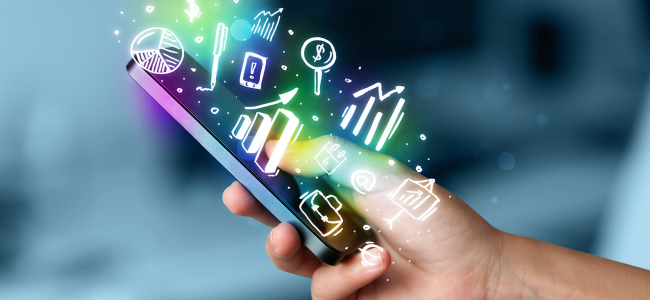 by Ruth Hawk
Friday, November 6th, 2015
Thought leadership is an important concept for businesses looking to build brand awareness and attract customers.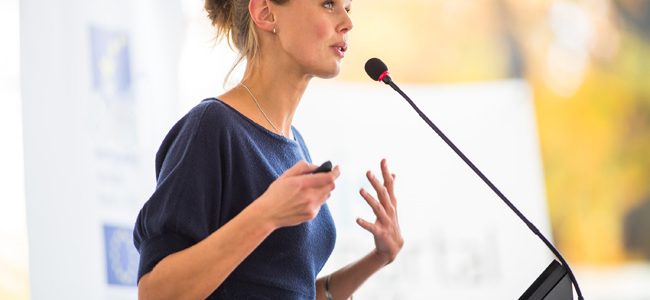 by Jacqueline Sinex
Tuesday, October 6th, 2015
Over the years, I have learned a few things about websites – how to build them, how to manage them, how to promote them. And I have also observed the challenges we often come across when trying so hard to have a successful online presence. It really doesn't matter what kind of business you are in […]