Internet Marketing Category
by Ruth Hawk
Friday, October 26th, 2018
On October 8, Google announced that it would shutter its social media channel Google+ in 2019, after revelations that Google+ had left users' personal data vulnerable to hackers. And here are some ways this may impact your web design. While Google has gained a reputation for its wildly successful endeavors, including Google Hangouts, Gmail, Google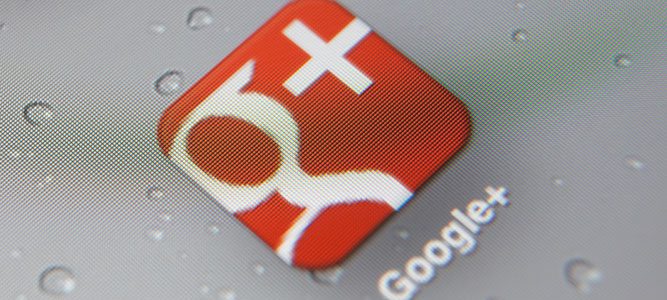 by Ruth Hawk
Tuesday, September 4th, 2018
Creating and maintaining a blog can be an excellent way to support your search engine optimization efforts, build brand awareness, and establish your business as a leader in your industry. However, a blog only works if people actually read it. And people will only read your blog if they find it visually appealing and easy to digest once they land on that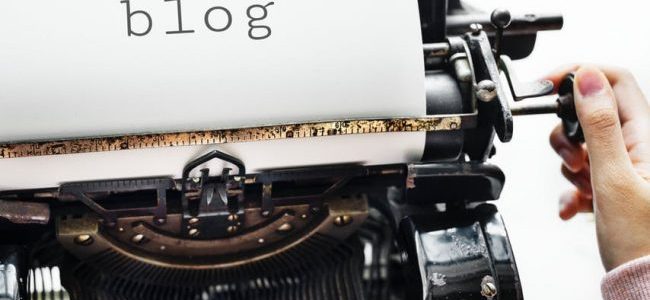 by Ruth Hawk
Monday, August 27th, 2018
Search engine optimization, also known as SEO, is a well-established strategy for improving your site's rankings in online search results and earning your website more traffic. With 91% of all website traffic coming from links on the first page of the search results, it is clearly important to get your website in front of search engine users. However, on

by Ruth Hawk
Wednesday, June 27th, 2018
Building a content marketing campaign can help you to create more effective online and marketing communications. However, the first step in building this strategy actually has nothing to do with planning or writing content. Instead, the first step is to get to know the people for whom you will be creating your material.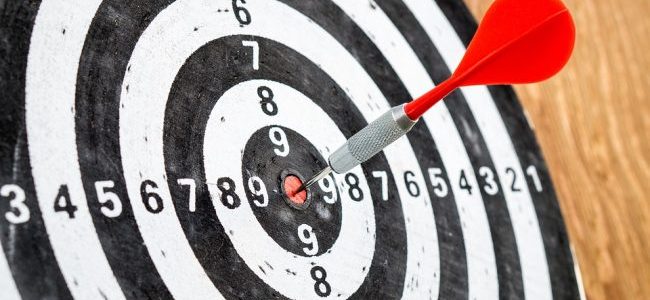 by Ruth Hawk
Monday, June 4th, 2018
When done right, search engine optimization has the potential to increase both traffic and leads to your website (in addition to raising brand awareness and trust among your target audience). Reaping those benefits is worth the consistent time and effort required to develop a robust SEO campaign. But, once you have a campaign in place, you will need to t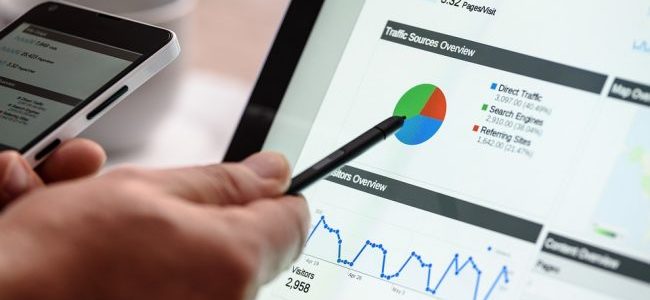 by Ruth Hawk
Tuesday, May 29th, 2018
While the use of keywords has been the primary focus of search engine optimization since it earliest days, the reality is that more goes into SEO-optimized content than the smart use of targeted search terms. Now, as voice search explodes in popularity, it is even more important for businesses to focus not just on the use of keywords (important though th

by Jacqueline Sinex
Wednesday, May 23rd, 2018
If you have followed our blog topics in the past, you may be familiar with our popular post What Can't Visitors Find My Facebook Page?  It tackled some common issues that small business owners were having with their Facebook Pages not coming up in a Facebook searches. Since then, a lot has changed in the […]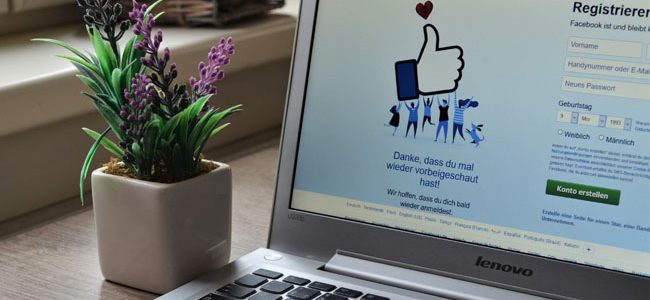 by Ruth Hawk
Monday, May 14th, 2018
Online marketing, also known as digital marketing, is a potentially lucrative approach for many businesses. With billions of dollars ($453 billion, to be exact) in online sales up for grabs every year, and with the ever increasing prevalence of mobile devices, it only makes sense for businesses to direct their marketing efforts toward the digital sphere.