Internet Marketing Category
by Jacqueline Sinex
Tuesday, April 30th, 2019
If you have read content from me before, or if we met at a marketing event, this probably sounds familiar: "Your website is the center of your marketing." I don't mean that your website is the only thing you should pay attention to in your marketing plan. Rather, the website is a "hub" for […]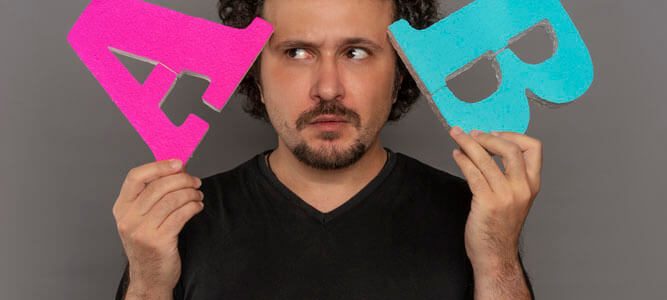 by Jacqueline Sinex
Tuesday, April 16th, 2019
Let's go beyond the basic contact us form. Drive efficiency for your business by enhancing the use of online forms on your website.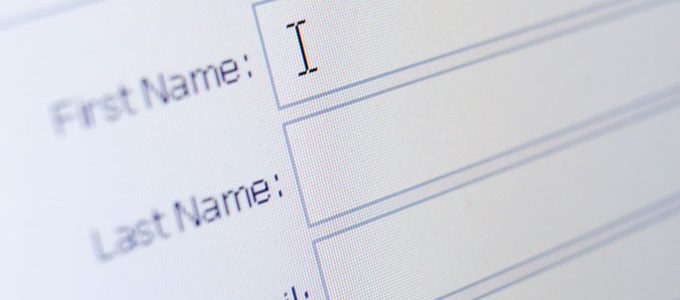 by Jacqueline Sinex
Friday, April 5th, 2019
Check out these free tools for website SEO and design that are frequently used by professionals and small businesses.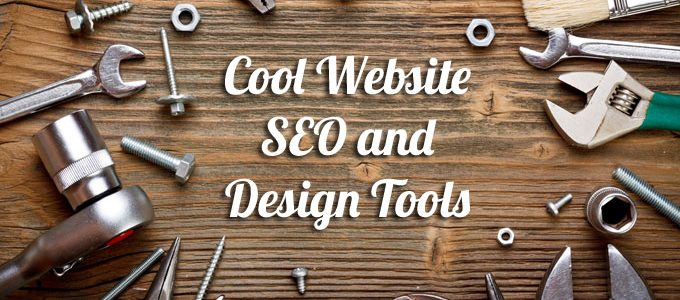 by Ruth Hawk
Thursday, February 28th, 2019
If your business has customers, it will have customer reviews online. And regardless of whether or not you pay attention to these reviews, they will have an impact on your online reputation.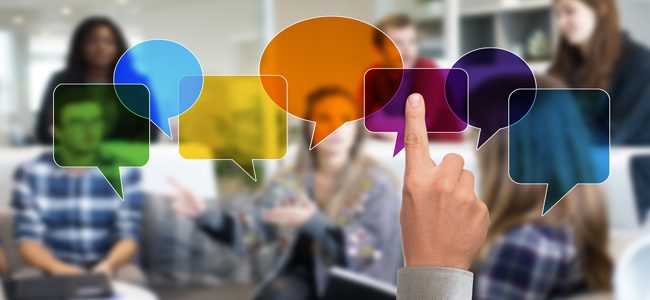 by Jacqueline Sinex
Thursday, February 21st, 2019
Search engine optimization, or SEO, is confusing to many business executives simply because there doesn't seem to be a simple explanation for it. There are also different types of approaches to search engine optimization, so not every SEO company handles it the same way.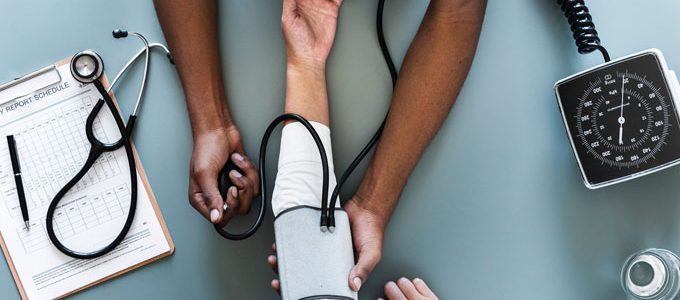 by Ruth Hawk
Wednesday, February 6th, 2019
When it comes to building your online presence, you have two main options: Search Engine Optimization and Search Engine Marketing, also known as PPC advertising. While search engine optimization is generally "free" (besides the time and manpower it requires), search engine marketing requires a financial investment from businesses.  At itR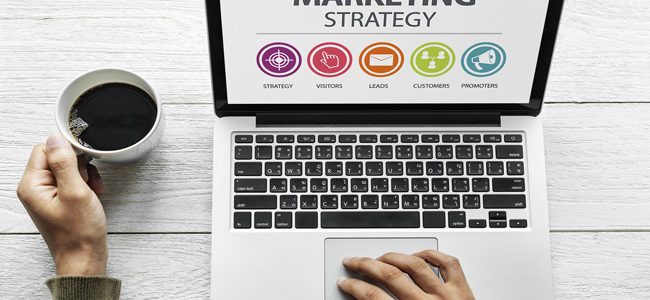 by Ruth Hawk
Friday, November 2nd, 2018
One of the elements of most content marketing strategies is a blog. Thanks to a blog's ability to contribute to brand awareness and search engine optimization success. Blogging is a smart place to start when trying to build your online presence. Unfortunately, blog posts have to be refreshed pretty regularly. Keeping up with them and […]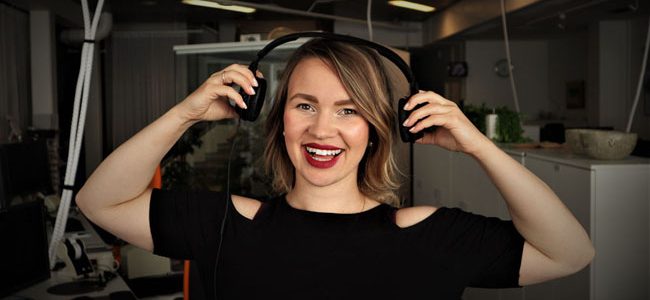 by Ruth Hawk
Tuesday, October 30th, 2018
By all accounts, the 2017 holiday shopping season was a record-breaking one for e-commerce websites. From record overall sales to never-before-seen boons for small businesses. It seems that almost everyone had a chance to benefit from people's growing love of shopping online. Now is the time (or, actually, past time) to begin prepping for this [&he