Internet Marketing Category
by Phillip Smith
Tuesday, January 9th, 2018
If you are looking to stay ahead of your competitors, it is important to prepare for and anticipate any upcoming trends that may change the digital marketing landscape. Luckily for you, we have done some research that might help you in your quest for better digital marketing in the year 2018.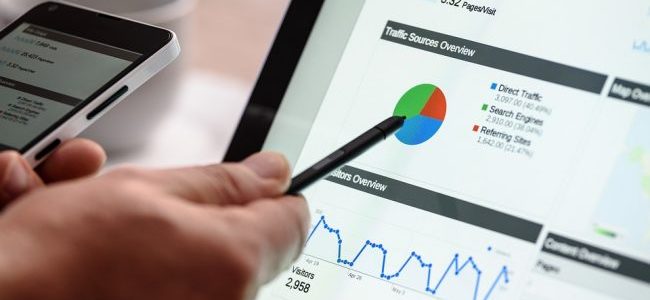 by Ruth Hawk
Friday, January 5th, 2018
If there is one constant in the world of search engine optimization, it is the fact that trends and best practices are always changing. Fueled by adjustments to Google's algorithms, by user behavior, and by technological advancement, these changes mean that any business trying to improve its visibility in the search results needs to constantly be reevalu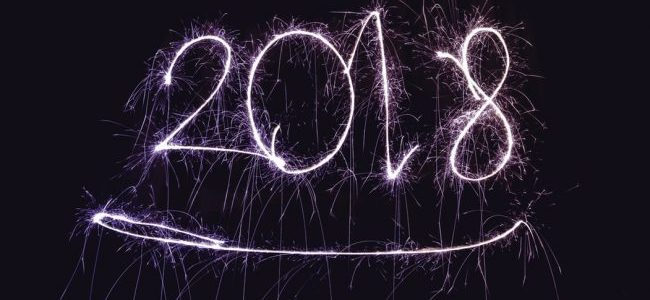 by Ruth Hawk
Friday, December 8th, 2017
Gearing up for the holiday season means more than just refreshing your web design and web development efforts (Although those are important as well). It also means injecting your content marketing strategy with material that is relevant, engaging, and designed to move shoppers along the holiday sales funnel. To that end, here are a few tips to help you c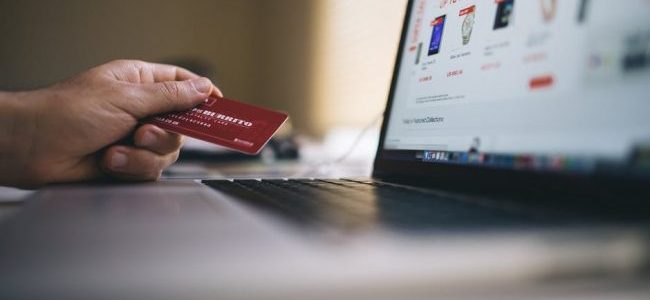 by Meredith Schraeder
Monday, November 13th, 2017
You probably know others who have used WordPress to build and manage websites, but is it the right solution for your business's website? Are you apprehensive about choosing this popular platform? Ease your mind and read on about the benefits and capabilities that WordPress has to offer. As a web design and SEO company, WEBii […]

by Ruth Hawk
Friday, October 20th, 2017
Content marketing holds a great deal of potential for businesses looking to increase brand recognition, profitability, and website performance. For example, it can generate three times as many leads as outbound marketing, while costing 62 percent less. Content marketing also tends to be more organic, and therefore harder to track, than traditional outbou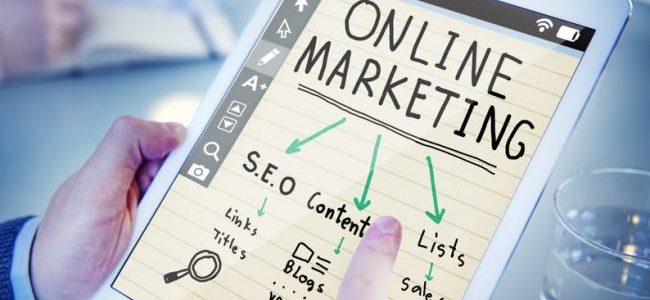 by Ruth Hawk
Monday, October 9th, 2017
In order to use video to improve your search engine optimization performance (and earn more shares, more views, and more business), you need to spend time optimizing your videos for SEO. Here are a few tips for getting the most SEO juice out of each of your website videos.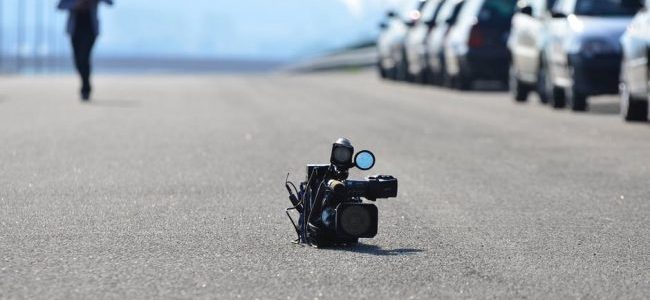 by Ruth Hawk
Monday, July 31st, 2017
If you feel ill equipped to produce consistent, high quality content for your website, you are not alone. In fact, 58 percent of marketers feel uncertain about their ability to produce high quality content.It is this lack of time and ability that has led to the popularity of outsourcing website content. Today, only about one-quarter of marketers keep all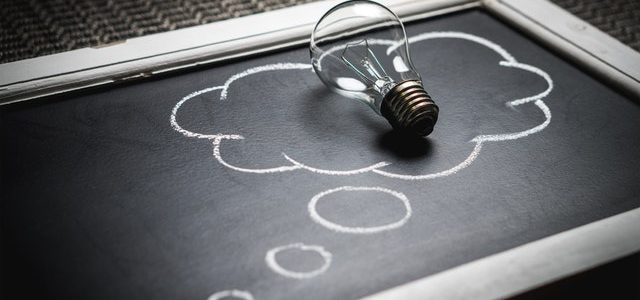 by Ruth Hawk
Monday, June 12th, 2017
For websites looking to build visibility, brand loyalty, and business, blogging is the way to go. In order to achieve the qualities that allow a blog to stand out, you need to devote the same kind of careful attention and execution to it as you do to your web development and web design. And that means creating a blog strategy.