Internet Marketing Category
by Jacqueline Sinex
Tuesday, September 8th, 2015
Ten years ago, when Google was still a rising star, online marketing was simpler. So what is online marketing like today?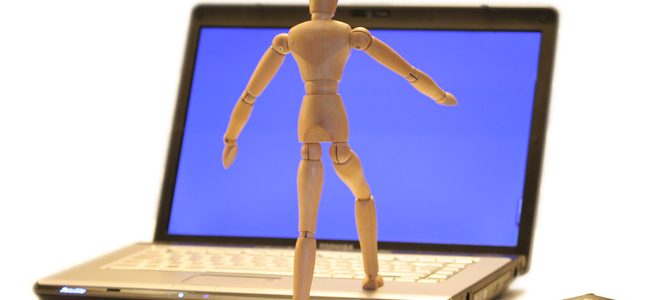 by Jacqueline Sinex
Friday, August 7th, 2015
To determine which of these types of online marketing is the best fit for your business (or if maybe both are a good fit), it is important to understand how they work and the differences.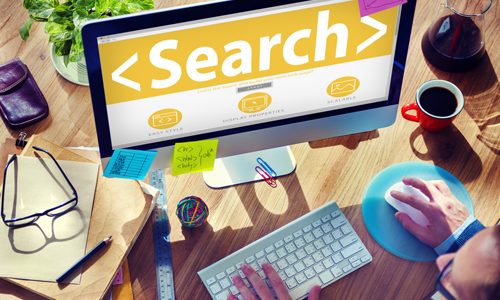 by Jacqueline Sinex
Thursday, June 25th, 2015
Trends in consumer behavior have changed, and people are more savvy with technology and more attracted to Internet media, regardless of age or demographic.

by Ruth Hawk
Thursday, June 11th, 2015
The advantages of SEO are well known. Through the skillful implementation of links, keywords, and other techniques, websites can improve both their rankings in Google search results and their conversion rates. Just as important to strong rankings and conversions, however, is content marketing. The practice of creating relevant, engaging content is an ess

by Jacqueline Sinex
Friday, May 29th, 2015
On May 20th, WEBii hosted a workshop called Content Marketing for Small Businesses and Non-Profits. Co-presented with Jessica Scanlon of Hot Dog Marketing, we covered various topics related to the landscape of online content. We were happy to see a variety of business owners and non-profit organization administrators attend. Participants included a pro

by Jacqueline Sinex
Wednesday, May 13th, 2015
Website design today is more than just a pretty face because businesses want to utilize the website as a true marketing tool that generates leads. A common tool used in online marketing is a form that encourages visitors to fill out some information. These forms can take a variety of shapes and sizes; some may […]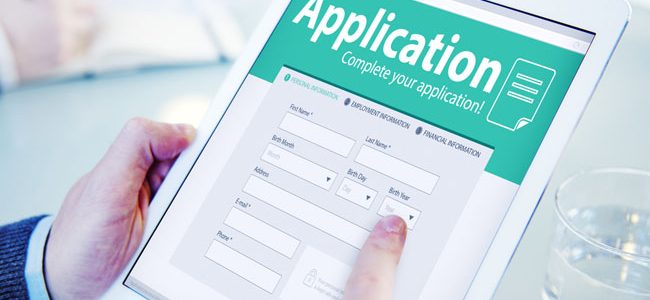 by Ruth Hawk
Friday, May 8th, 2015
Small businesses often wonder how to improve their SEO rankings on a limited budget. The good news is that there are many things a small business can do to improve its rankings.

by Jacqueline Sinex
Wednesday, April 22nd, 2015
Establishing a solid shopping cart and web design is a start, but converting visitors into sales in an ongoing science.