Improve Website Conversion With These Simple Changes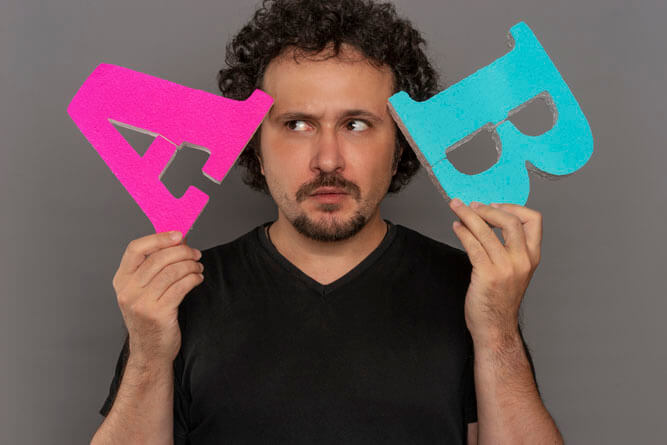 If you have read content from me before, or if we met at a marketing event, this probably sounds familiar: "Your website is the center of your marketing." I don't mean that your website is the only thing you should pay attention to in your marketing plan. Rather, the website is a "hub" for your communications. It is a vital part of customer acquisition. So, it makes perfect sense that my topic for today is: improve website conversion.
How can we improve website conversion? There are three areas you can impact in a website. You can improve website content, you can improve usability, and you can improve technology.
Improving Your Website Content with Audience-Driven Messaging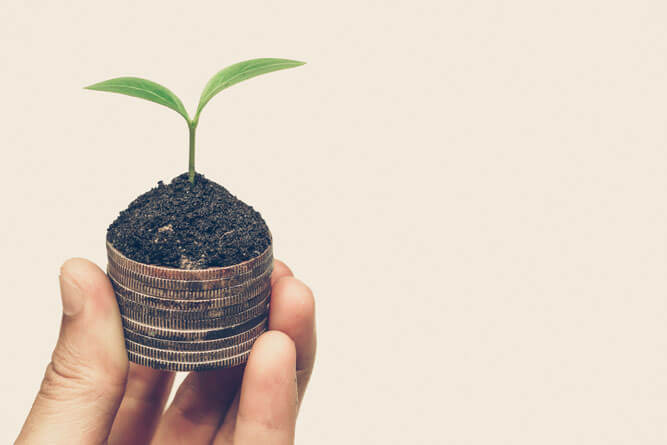 Companies already spend a lot of time talking about themselves. Of course you need to share information about what you do and who you are. Of course you want to describe your amazing services.
But what about the problems that you solve? What about your customers?
If you take some time to write a little story about who your customer is and what pain point they are experiencing, it will likely resonate with the visitor when they arrive.
Here is some homework:
Create a new landing page for each vertical that you serve. For example, if you have a product that serves people in the medical industry, write a page just for that audience. You can describe the challenges this type of customer has, how your product works to help them, a case study, and a testimonial.
Create a new landing page for each location you serve. If you have sales teams assigned to certain regions, establish new pages for each of those regions. Include a good amount of text on them that includes some keywords for that city/state/country, a photo and address for that region's office, and also the contact information for that sales team.
Don't forget to add an easy call to action on each of these pages. It might be a phone number, a link to a contact page, or a lead-gen form.
This process may take some effort, but it is a big step toward improving website conversion. Content, at the end of the day, is always prime.
Improving Your Website Usability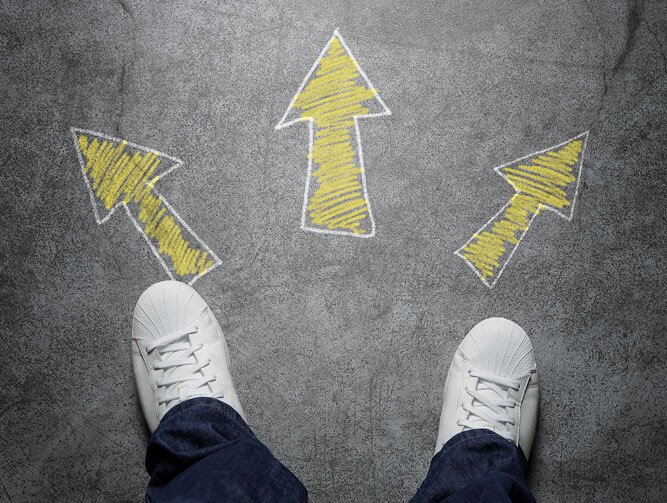 Nothing frustrates a customer more than feeling lost. They came to your website for a reason, and they should be able to find what they are looking for promptly.
Start by thinking about what is most important to your customer. You can mind-meld with your colleagues.
You can also use Google Analytics and other statistics to determine what your most popular information is. What kind of keywords do people search for? What content is most visited? How much time do people spend on your homepage before they leave (this relates to bounce rate)?
When the average time on your homepage is only a few seconds and the abandonment rate is high, that means people are not finding anything that gives them a reason to continue reading or engaging. It could be time to revise the content of the homepage and link to your new audience-centric pages.
If your business is more appropriate for phone calls, then your phone number must be highly visible on the website. I usually encourage your primary contact method to be present in the topmost header of the website. You can also have the web developer make the phone number a click-to-call link so it is easy to access it on mobile devices in seconds.
Your website navigation menu should be easy to understand, with the key options available in one click. It's ok to have multiple levels of links with drop-downs. Make sure the important information is not buried and difficult to find. Make sure the name of each link is easy to comprehend. The order of the links in the menu also matters. Important links should be first and most visible. Subsidiary links might just be placed in the footer of the website.
Improving Your Website Technology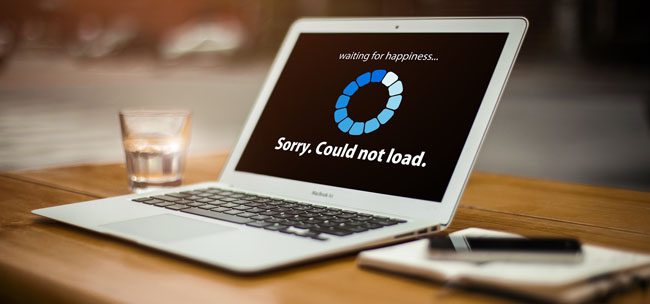 You probably need a professional web developer for this part. Technology changes rapidly, both on the website development side and on the user experience side. The web design you created 10 years ago is less likely to perform in today's standards, unless you have paid good attention to maintaining it.
One of the most impactful things a website owner can do is to invest in mobile-responsive web design. If you already have a website that passes the mobile-friendly test, congratulations. But you might be surprised in the large number of sites out there that are still not compatible with mobile phones and tablets. Having a website that does not perform well on mobile will affect your customers' experience and make them think twice, and it will also affect your SEO. (Here is a nice intro from Yoast about What SEO is.)
Another good investment is a regular SEO audit. Revisit the website's search engine marketing strategy every 6 months or so. This can include the keyword and content strategy, but also technical structure of the site. Things like broken links, old press links, poorly indexed blogs, and missing meta tags can be easily reviewed and fixed with a little elbow grease.
(CEO's who are too busy to worry about these things can look into one of our SEO approaches for a little helping hand.)
Now you have some real action items to work on that will help you in your efforts to improve website conversion. I suggest that you start tackling one of them right now, and chip away at each task every week. Everyone is busy in their businesses, but it is possible to achieve success online.





Comments are closed.