What You Should Know about WordPress Plugins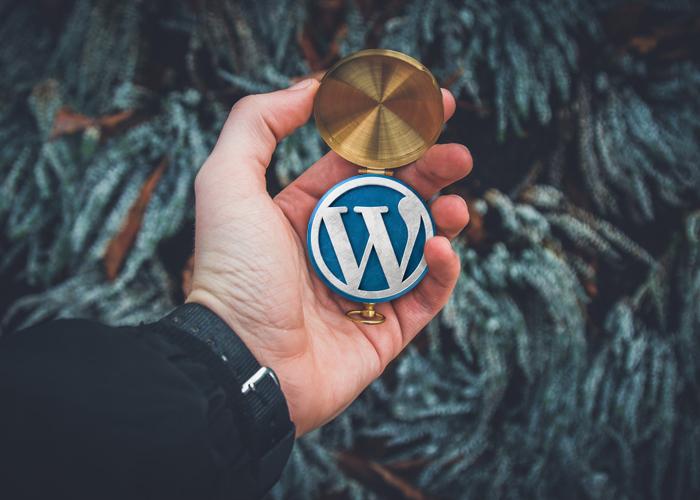 Part of the appeal of WordPress to many users is the ease of use of not only the CMS (Content Management System) itself, but also the number of plugins that are readily available, and the ease of use that they offer. If you're unfamiliar with WordPress plugins, we are happy to introduce you to them.
What are WordPress plugins?
First and foremost, WordPress plugins are essentially software packages that you can download for your WordPress site. Plugins are made to interact with your site to help you accomplish certain goals or tasks.
For example, let's say you have an active WordPress site , and you just signed up for a Google Analytics account. You've followed steps, and are ready to place your Google tracking code within your website to start tracking. Now you run into a little hurdle: You don't know how to access or modify your website code.
This is just one of the many instances where a plugin can do the hard work for you. With a Google Analytics plugin – such as GA Google Analytics – you can enter your tracking code into the necessary field, and submit your change. The plugin will then add your tracking code to the header area of each page of your website.
Plugins are helpful tools, and there are many great free ones out there. Just make sure you research plugins that you wish to install on your website, so that you can verify their credibility.
TIP: When researching plugins, check their history on WordPress, the reviews, how recent the plugin was updated and maintained, and support forum issues reported. Plugins with known warnings or a high ratio of bad reviews may be best to avoid.
Why should you upgrade your WordPress plugins?
When logging into WordPress, you may often notice there are plugin upgrades available. Often times, there are two primary reasons for upgrading your plugins.
The most urgent reason to upgrade a plugin is if there is a security vulnerability alert for your plugin. People sometimes find vulnerabilities within a plugin, and use this to gain access to your website and your data. Promptly upgrading a vulnerable plugin is an important security measure to take to keep your website safe and secure.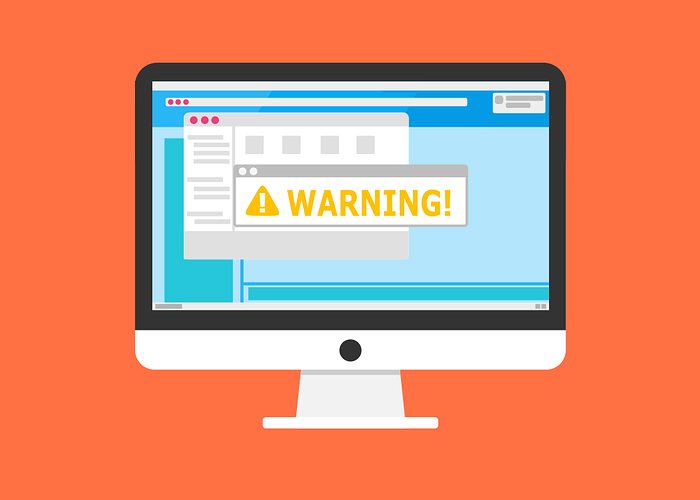 You may also wish to upgrade your WordPress plugins for new features that may be available with the latest version. Developers often continue working to improve their products, so upgrades may become available from time to time. This may be due to new features they are adding, or problematic features that may be removed.
Back up your WordPress site before upgrading plugins.
Before upgrading plugins for your WordPress site, you will want to take the necessary steps to back up your files. There are different options for how you can go about backing up your website before beginning your updates.
If you're experienced with FTP programs, like Filezilla, you can certainly use this method to download files from the server. This is a very efficient way of backing up your files, or even uploading them. Keep in mind, this option should only be used for those that are comfortable with navigating FTP programs.
If you lack FTP experience, there are WordPress plugin that can make backups of your website for you. There are free plugins to accomplish backups, and some that do cost money. If one of these plugins interests you, do the necessary research to verify the cost, the efficiency, and the credibility of the plugins that interest you.
Test your WordPress site out after performing plugin upgrades.
It's important to test out your website after upgrading any of your plugins. Sometimes, new versions of plugins will be released, only for users to find out that there are some bugs in the updated version that have  really thrown a wrench into your website. This is the primary reason why backing up your website before upgrading any plugins is so important. If you are not a web developer and do not know how to fix any problems manually, you can always use your website backup to get your website back up and running. This will bring your website back to its conditions at the time of backing it up, and will bring plugins back to the versions that were installed at the time the backup was made.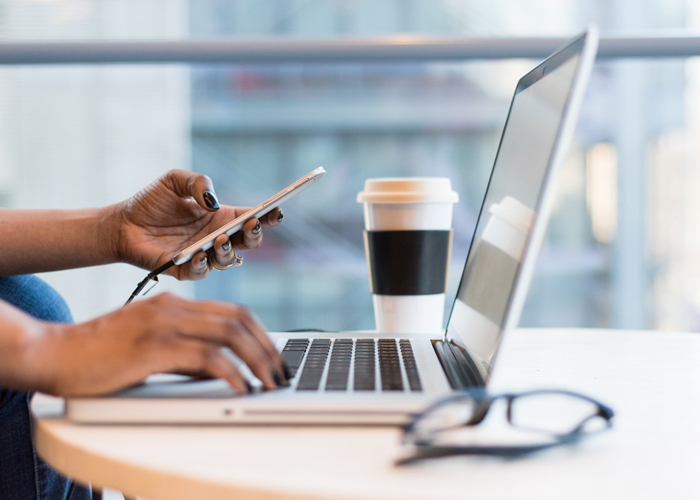 Knowing the basic fundamentals of what a WordPress plugin is and how it interacts with your WordPress website is extremely important. Once you are comfortable with this information, it is helpful to know why it's beneficial to always keep your plugins updated. Always take the necessary measures to make sure your WordPress site is in good hands by backing up your website prior to upgrades, and testing your website out after upgrades to verify that things are working properly.





Comments are closed.