Improve Website Security and Customer Confidence with an SSL Certificate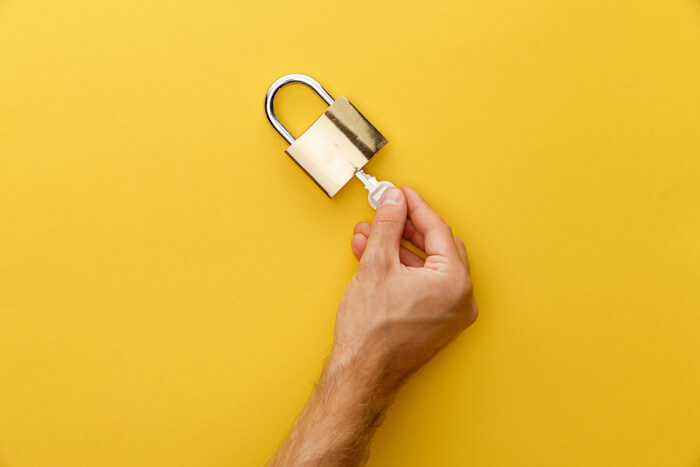 Every business wants their website to be secure. Every client wants the businesses with which they interact to be secure as well. Unfortunately, not every business possesses a secure website. Ignoring important security steps usually occurs because the business finds the process of securing their site to be too complicated, too expensive, or unnecessary.
One of the most basic and important steps you can take toward website security is to purchase an SSL certificate. This certificate is not as complicated or as expensive as you may think, and it is definitely necessary for a whole slew of reasons, not least of which is earning your customers' trust. Read on to learn more about what an SSL certificate is and how it helps your website to succeed.
What is an SSL certificate?
An SSL (Secure Sockets Layer) certificate is a way to keep data secure as it travels from a browser to your server. This data often passes through multiple computers on its way to you. At any point, that data could be stolen if it is not properly secured.An SSL certificate establishes a secure connection between your server and the customer's browser in order to keep that data safe as it travels. The SSL certificate works by encrypting the data on the browser side using a public key (A key in this case is simply a random string of letters and numbers).
As the data travels to your server, anyone who intercepts that data will receive nothing more than an encrypted string of information. They will not be able to decrypt it and access the sensitive data that is inside.
Once the data reaches your server, you decrypt it using a private key. This key "unlocks" the data. Since you are the only entity that owns this key, you are the only entity that can access the information that the customer sent from their browser. As a result, the SSL certificate contributes to your overall website security.
What does an SSL certificate consist of?
The SSL certificate itself is a digital package that contains the following pieces of information:
The organization's name and location
The organization's domain name
The public key
The signature of the organization that certifies the certificate
The certificate's serial number and expiration date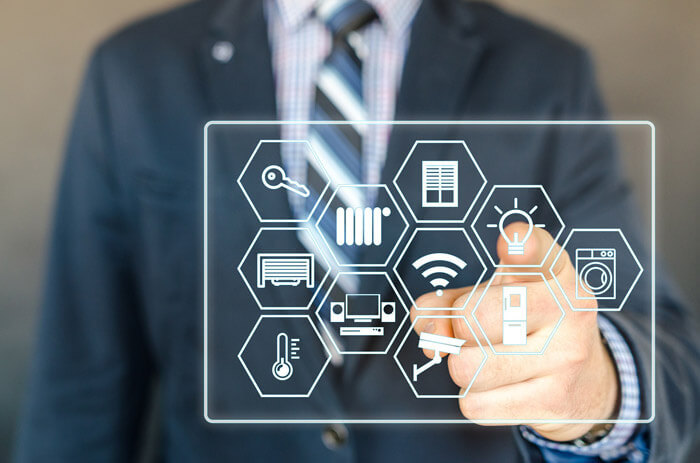 Once installed on your server, the SSL certificate enables the secure transfer of data to your server. Its existence is signaled by the placement of "https" instead of "http" at the beginning of your URL. The "s" stands for "secure." In addition, a padlock appears beside your URL, and in some cases, the URL bar turns green. These signals visually assure customers that you have implemented reliable website security.
How do you obtain an SSL certificate?
An SSL certificate is issued by a Certificate Authority (CA). Some of the well-known CA's are companies like Geotrust, Thawte, and Comodo. Their process typically involves creating data files and structures that help to verify your company's identity and trustworthiness.
Most web hosting companies have a relationship with a CA and can facilitate the SSL ordering process. So, usually, this process starts by contacting your web hosting company.
This security process does cost money. However, it's a small price to pay for the peace of mind you give your customers by being able to guarantee them a secure site. At WEBii, for example, we offer our hosting customers an SSL security certificate from Geotrust for only $159 a year.
Why is an SSL certificate important?
It might be tempting to skip the purchase of an SSL certificate. However, this website security feature is a necessity in a digital age in which people are highly concerned about the security of their personal data. There are several excellent reasons to pursue an SSL certificate for your website.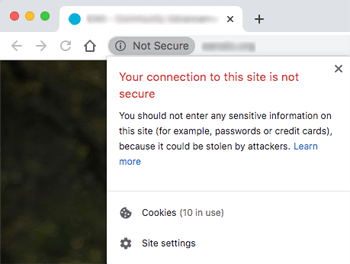 An SSL certificate keeps data safe.
You should be as motivated as your customers to keep their data secure. Data breaches will damage your brand reputation and hurt your customers. An SSL certificate avoids these serious problems by encrypting data sent to your server. As a result, it dramatically lowers the chances of this data getting hacked. It results in peace of mind for you and your customers.
An SSL certificate builds trust with customers.
Your customers need to trust the websites with which they interact. This trust is especially important to have in place when they submit sensitive personal information, like a credit card number. If your site lacks an SSL certificate, you are unlikely to earn business from most of your potential customers. By not purchasing a certificate, you are guaranteeing the loss of conversions, trust, and profits from your potential customers.
An SSL certificate improves SEO performance.
You may be familiar with the process of optimizing your website to rank favorably in the search results. You may not be aware, however, that the presence of an SSL certificate can improve your rankings. A 2014 algorithm change implemented an SEO preference for sites that use an SSL certificate.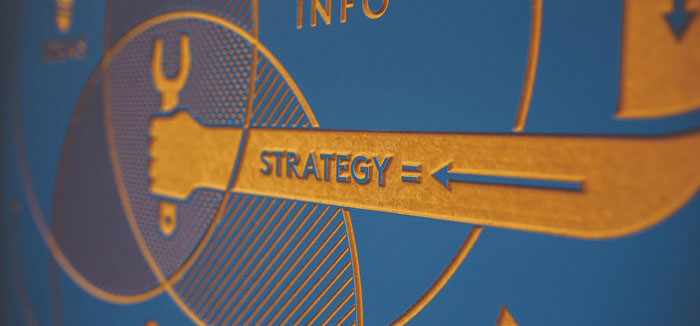 An SSL certificate meets PCI standards.
If you want to accept credit card payments on your e-commerce website, you must meet Payment Card Industry (PCI) Standards. One of these standards is having an SSL certificate. As a result, you must add this security layer before you can accept credit card payments on your site.
An SSL certificate is vital to your website security. Being able to safely receive data from consumers, and assure them of your site's authenticity and security, is key to earning conversions from website visitors. Here at WEBii, we offer SSL certificates through a trusted CA. As a result, we can help you to secure your site in a meaningful, and affordable, way.





Comments are closed.