User Experience Tips for a More Engaging Web Design
Thursday, August 16, 2018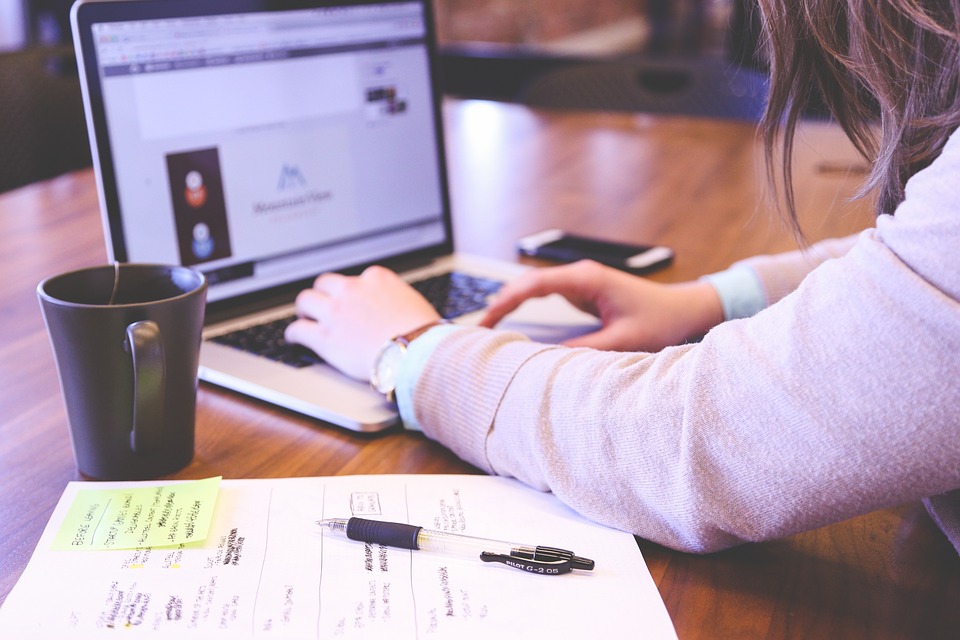 In some ways, the marker of a successful web design is the impression it makes on the site's visitors. If they are happy, engaged, and taking action as a result of your web pages, than it is likely you have found the right look for your business. As a result, crafting an engaging user experience is important for any web design. By transforming a site from just being beautiful to being both beautiful and functional, you are likely to see an increase in traffic flow, conversions, and engagement. Here are a few tips for creating a better user experience for your site.
Create a web design that makes sense to your users.
At the heart of user experience is how easy the website is to navigate. No matter how beautiful or interactive your web design elements are, they are unlikely to make a positive impression on visitors if they do not know how to use the site. For this reason, it is important to create a logical and intuitive flow with your web design. The first step is to adopt the universal practices that visitors will be looking for when they stop by your site. For example, is the navigation bar visible on the top or left hand side of the home page? Do visitors know how to find a drop down menu? And are links and clickable elements clearly and consistently highlighted? There is no need to reinvent elements that are well established, effective, and expected by your visitors.
The second step is to make sure that the website makes sense for your users' goals. For example, if most of your visitors are coming to your site to get educated on the cause that your nonprofit stands for, you will want a web design that directs them to the educational resources they need in order to learn more. An approach that minimizes unnecessary elements on each web page will enable visitors to take the desired action on your website. The result should be a user experience that guides users easily through your website by engaging them in clear, easy to understand ways that cater to their particular interests and needs. When your web design and your users' needs mesh in an easy to follow format, you will have unlocked the secret to happy and engaged visitors.
SEE ALSO: A Website Redevelopment Check List
Focus on what is important in your web design.
As touched upon above, one strategy for a more user friendly experience is to eliminate unnecessary elements on each web page. For example, take away widgets, ads, and images that do not add to the message of your web page. Shorten text that may too verbose. And try to keep each page focused on a single call to action. The strategy of minimizing the information on each web page is sometimes taken to an extreme to make a point or to fit a brand image. However, regardless of your branding or design preferences, your web design can benefit from only including elements that contribute to the message your web page needs to send.
When your site possesses a focused message and focused elements, visitors will have an easier time understanding and interacting with your business. Focusing on what is important in your web design also means making sure you leave enough white space around the elements on your web pages. White space makes these elements stand out more clearly. In addition, white space is easier on the eyes and contributes to a more pleasing design, enabling you to reach that happy combination of beauty and function.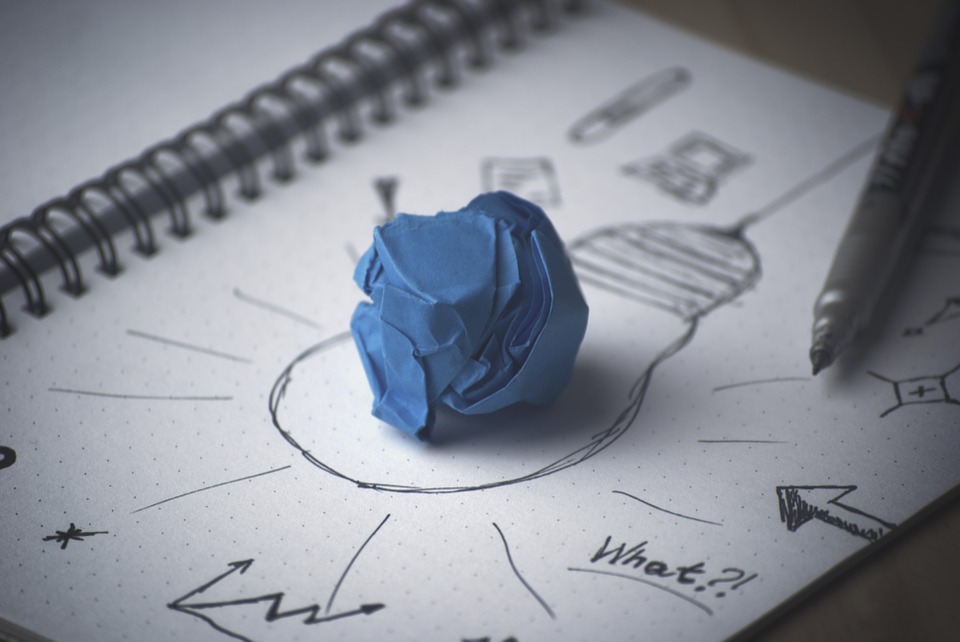 Emphasize the calls to action in your web design.
Another strategy for improving the user experience on your website is to emphasize the calls to action. These CTAs serve two purposes: They encourage visitors to take action, and they help visitors know what to do next. For example, after educating visitors on the cause for which your nonprofit stands, don't leave them wondering what to do next. Instead, use the education you have just given them to encourage immediate engagement with your brand by including a large "Donate Now" button throughout your web pages.
The three most important qualities a call to action should possess, from a design standpoint, are size, centrality, and uniqueness. Large buttons placed in a central location are easy to spot and use. Making them the right size for quick clicking is especially important on mobile devices (mobile design is always critical for any website), where people may grow frustrated if they experience "fat finger errors" when trying to take action. You can improve the uniqueness of your CTA buttons by, for example, using one color only for those buttons. If one color is used exclusively for calls to action, the CTAs will be easy to spot, and visitors will immediately know that they are being encouraged to do something specific. And that means visitors are more likely to take advantage of the opportunity to act on the information they are gleaning from your site.
There are many ways to improve the user experience through your web design. However, the three most basic steps are to make your site intuitive and easy to follow, to focus on the most important elements of each page, and to create clear calls to action. An improved user experience can mean improved traffic and conversions on your website. If you need help building a web design with a friendly user experience, do not hesitate to reach out to WEBii. Our professional web design team will match beauty and function to achieve a website that is ideal for meeting yours, and your visitors', needs.





Comments are closed.