A Website Redevelopment Check List
Wednesday, August 15, 2018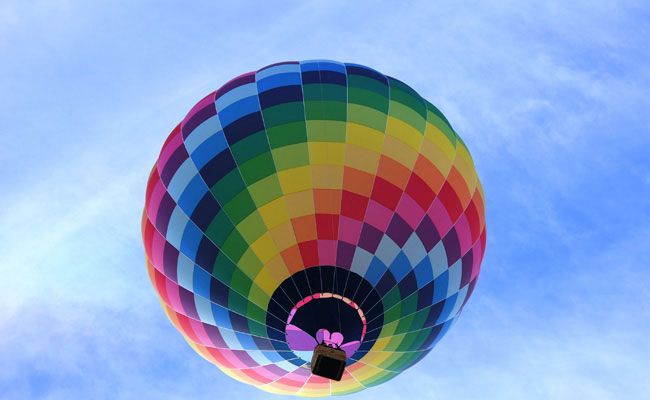 So, you're developing a new website? Congratulations! But also – brace yourself! Maintaining and upgrading your website is important for all businesses and organizations, but it is also a process. When your project involves changing platforms or moving to a new provider, there are some delicate aspects to consider. This is a check list of some of the things you should include in your planning process for website redevelopment.
Set Your Website Launch Goals
Developing a new website is not an overnight process. It requires planning and effort from many different people, namely your web designer, web developer, web hosting manager or IT professional and the marketing team. When you decide to dive in head first on a website project, make your goals known. Inform your web developer, marketing and even sales team when you prefer to launch the new site. Collaborate during kick off to determine if your goal date is realistic. Sometimes, you must plan the website relaunch in phases if certain aspects are complicated and require more time to complete.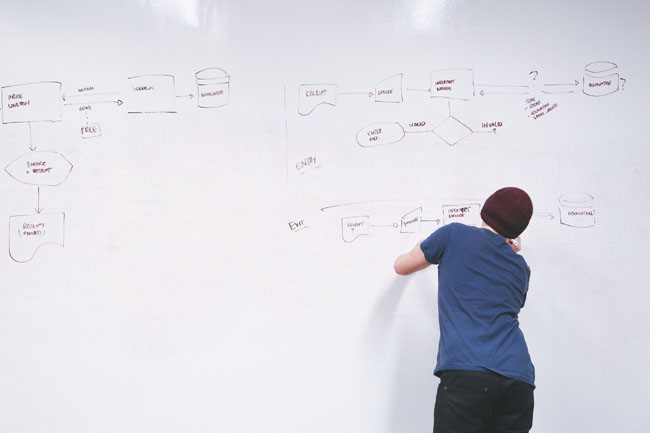 Make Back Ups of the Old Website
Best practice in website maintenance is to perform regular back ups. There is usually a back up tool available through your web host's control panel. Or, you might back up the site by directly copying your files and databases. Even if you have automation in place and perform back ups daily, you should still ensure that you have a valid backup of the entire site before you launch the new one. We recommend making a final fresh back up right before launch day, especially if there are customer activities or order activity happening on the site.
Setup a Staging Site
To keep your current website up and running during the project's development, create a staging area for the web developers to work on. This provides a safe space that will not impact your live website. It can be fully tested before everything is approved to launch.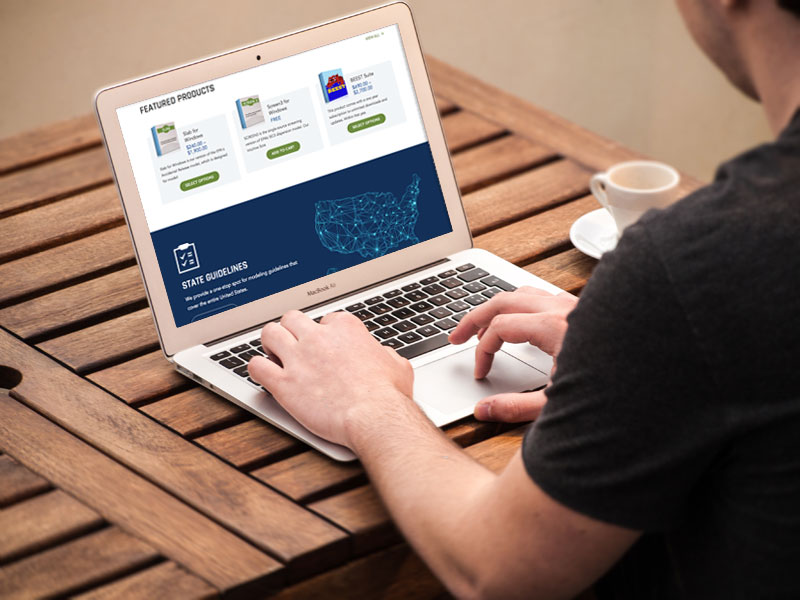 Document Your Digital Fulfillment Process
There may be several processes that originate with your website. When someone fills out a contact form, whose email is it sent to? When someone places an order online, what payment gateway options are integrated? Who receives the order email notifications? What about shipping service integrations? What email newsletter service is connected with your website? You will likely also need to collect credentials for all of the integrations so the web developer can properly add those settings in the new website platform. For example, a typical payment gateway like Authorize.net or PayPal requires API credentials. Review these details and create some documentation. The documentation will help your internal employees as well as your web development team.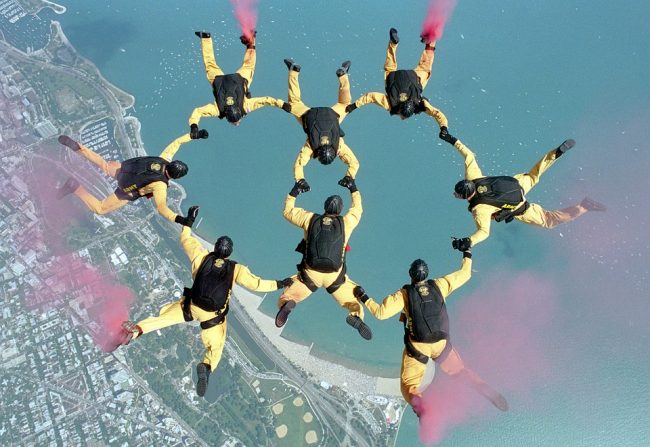 Coordinate the Web Development and IT Teams
To complete a successful launch, there are usually several steps involved. These steps may include gaining access to a production server, making back ups, updating databases, and updating DNS records for a domain name. Coordinate the web development team and the persons in charge of your other IT services, so each person is able to accomplish their task for the scheduled launch date. Some projects require many days of planned steps to deploy a new website.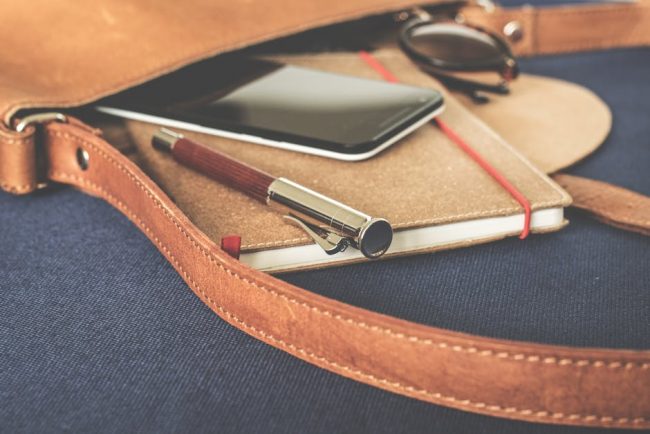 Get a Handle on Content
Whose in charge of content? Will the content of the new website be exactly the same as the old one? As content is one of the most common causes of a website launch delay, it is important to assign and plan your new website content. Even if your web development company is also writing your new content, they will require some information from you to write it and your feedback.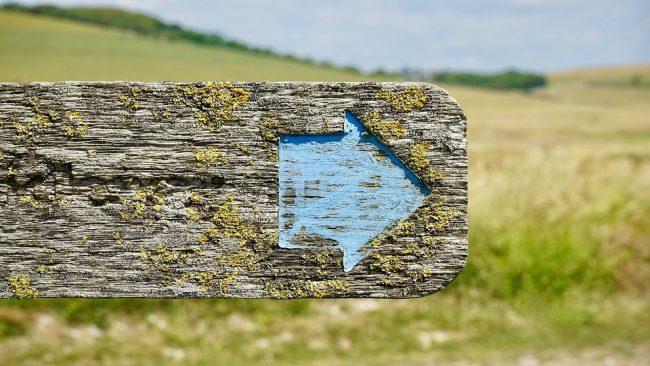 Redirect Old URLs
If the urls of the web pages in your new site are going to be different than the old ones, it is important to prepare 301 redirects in the new site. This can be done by your web developer or the SEO professional on the team. With the 301 redirects properly in place, a visitor who tries to locate an old page will be automatically sent to new website content.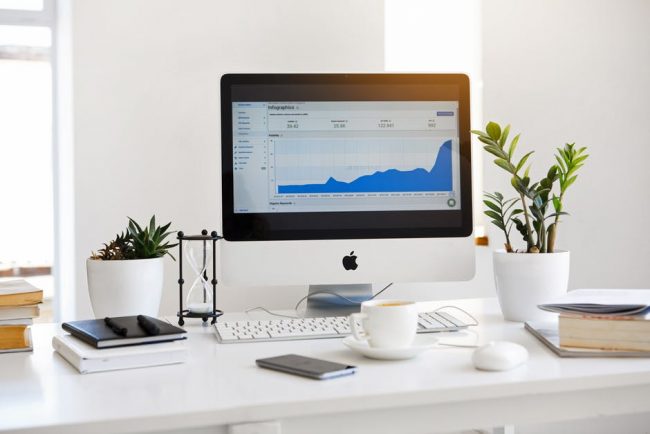 Export and Prepare Customer Data
If your website has features that allow customers to login or place orders, you probably want to retain your customer data. This is a delicate and sometimes very challenging process when you are moving to a new platform. Your web developer will require the exported customer data from the previous site, so they can reformat it and import it to the new site. In some cases, it might not be possible to copy everything over the exact same way. But having proper copies of this data should not be forgotten. If your website does not store any customer information or have any registration, login or order features, this is probably not applicable to you.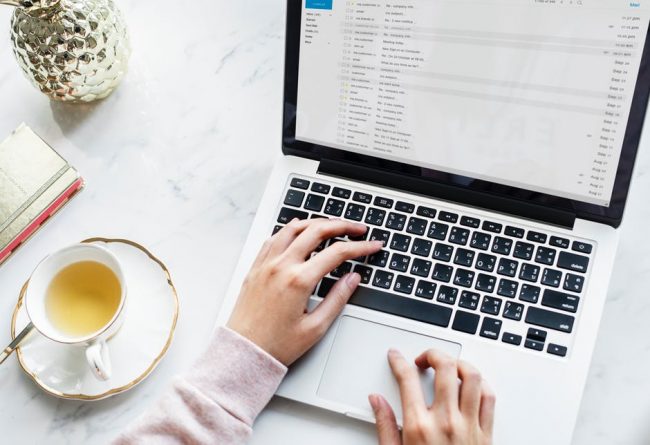 Make Your Announcements to Customers
When there are significant changes, I feel it is best to inform your customers and set expectations. Some companies send an email newsletter update to all of their customers announcing the new website with an exciting tone, and giving them instructions to use the new tools. The customer's features might have changed or their passwords might need to be reset. You can use this as an opportunity to give those instructions and reduce customer service calls. I also highly recommend having a maintenance period for your site launch. You can announce the upcoming maintenance window to your customers, and then shut off access to the site's ordering and registration features for that time period. This will reduce the risk of new customer activity happening right in the middle of your launch and then getting lost in space.

Do Post-Launch Testing
Let's assume you did everything right and the website launch went smoothly. It's time to do some testing in the live environment. You want to confirm that everything is still working after the move. I recommend placing at least one order on your website (simulating a customer experience), browsing the pages, and filling out all the contact forms. Find any problems and fix them before your customer reports it.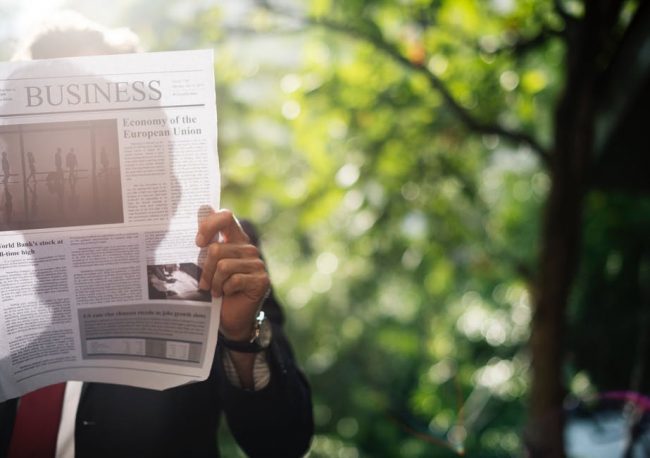 Alert the Press
Everything is perfect and the new website is so beautiful! Does the world know? Think about all the advantages that your new site brings to customers and visitors and make an outline. Write a press release about the launch and benefits of your new site. Plan some marketing outreach to your existing customers to entice them to use the new site. Announce the website on your social media channels. Maybe even celebrate the successful project with your employees in a launch party.





Comments are closed.