Web Design Resource Category
by Jacqueline Sinex
Tuesday, February 15th, 2022
Web consultant Jacqueline Sinex takes a deep dive into the rise of DIY front-end website builders and how they really impact small business. Learn more about the benefits, the road blocks, and the potential missed opportunities.

by Melanie Reyna
Thursday, December 9th, 2021
Ever-changing business technology often gets put on the back burner so the organization can focus on more pressing issues, but overlooking technology needs is risky and can cause problems in the long run.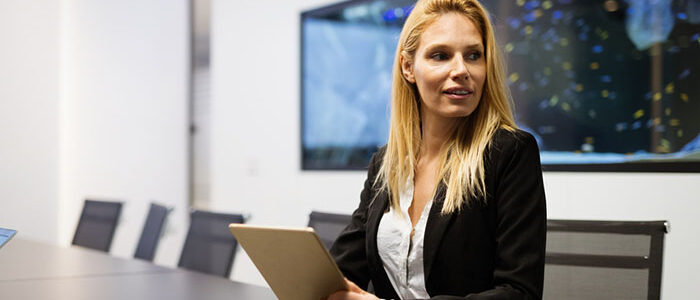 by Megan Marshall
Friday, October 29th, 2021
With the guiding hand of AI-powered optimization, you can effectively create customer touch points and boost your return on investment (ROI).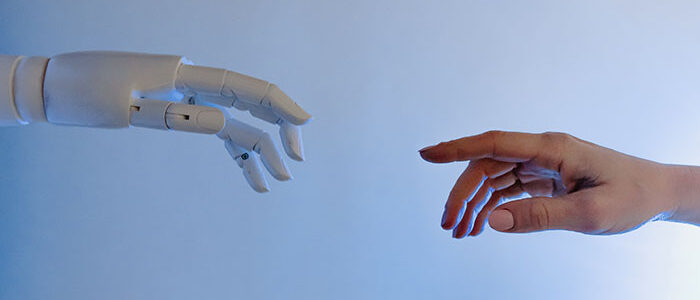 by Jacqueline Sinex
Saturday, September 4th, 2021
What are some things you need to prepare for a new web design project? Watch this quick video tip for two more things you should get ready for the big day! Check out Part 1 of this video tip. In this quick tip, Jackie shares advice on two things you should prepare for a new […]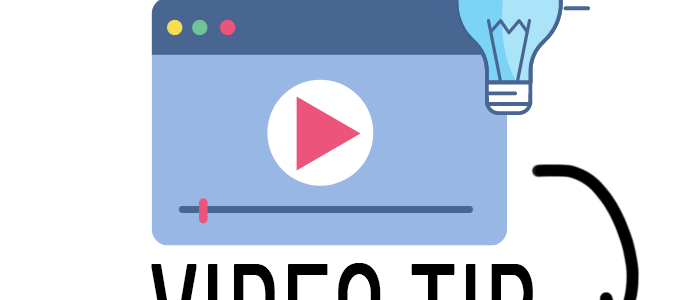 by Karina Harchandani
Monday, August 30th, 2021
In this article, we explore the value of A/B testing in digital marketing and web design, from the perspective of a Texas web development agency. A/B testing is something web development teams have known as a vital tool. When you are trying to develop or expand your business, implementing marketing strategies can be a challenge. […]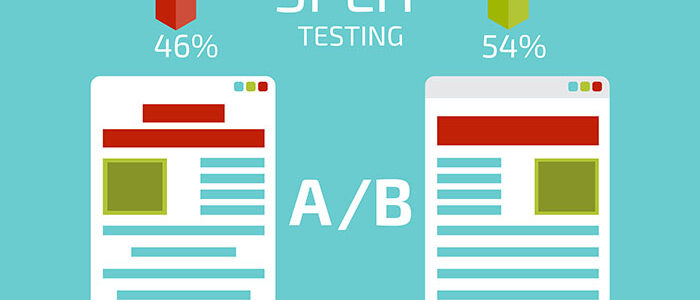 by Jacqueline Sinex
Tuesday, August 3rd, 2021
In this issue, I will explain how to use Gravity Forms to create a calculator. Learn how to make a calculator on your WordPress site with this reliable plugin.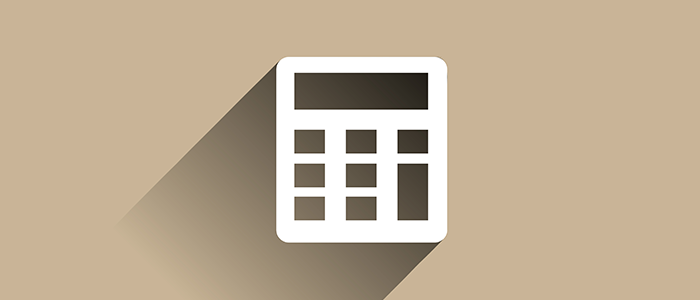 by Jacqueline Sinex
Monday, May 3rd, 2021
When you have a great relationship in life, things around you seem to fall into place, and you are more likely to succeed. Wouldn't you like to have this same kind of experience in business relationships? Building a new website is a big endeavor for many businesses, even if you have a marketing manager with […]

by Jacqueline Sinex
Tuesday, January 19th, 2021
Starting a new web design adventure and wondering how long it will take? Walk through some possible scenarios and time estimates.