Web Design Resource Category
by Jacqueline Sinex
Monday, May 3rd, 2021
When you have a great relationship in life, things around you seem to fall into place, and you are more likely to succeed. Wouldn't you like to have this same kind of experience in business relationships? Building a new website is a big endeavor for many businesses, even if you have a marketing manager with […]

by Jacqueline Sinex
Tuesday, January 19th, 2021
Starting a new web design adventure and wondering how long it will take? Walk through some possible scenarios and time estimates.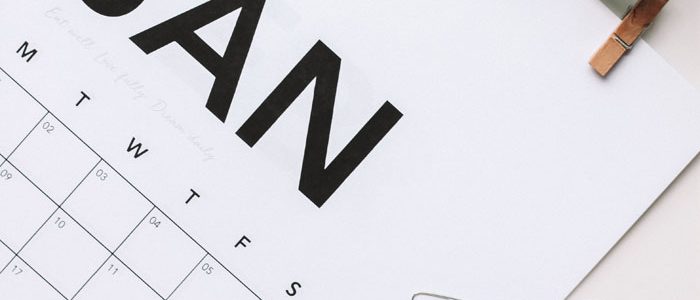 by Jacqueline Sinex
Sunday, December 13th, 2020
Learn how to use Gravity Forms in effective ways that make it easy to receive leads from the same form, to different recipients.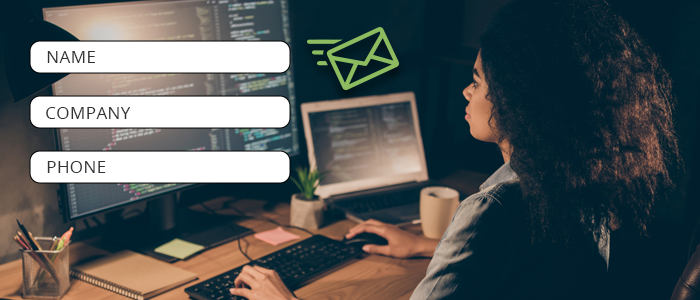 by Maisie Cantrell
Wednesday, September 9th, 2020
At some point, just about every online store owner faces the dilemma of having tons of traffic while producing little to no conversions. How do you begin to solve this e-commerce mystery?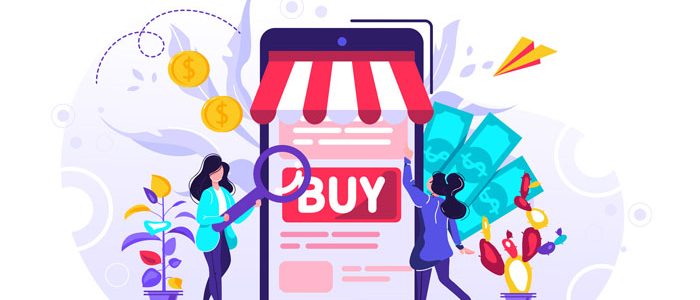 by Ruth Hawk
Thursday, August 20th, 2020
WordPress makes a good choice of CMS for millions of sites. Consider these benefits of WordPress and if it is right for you.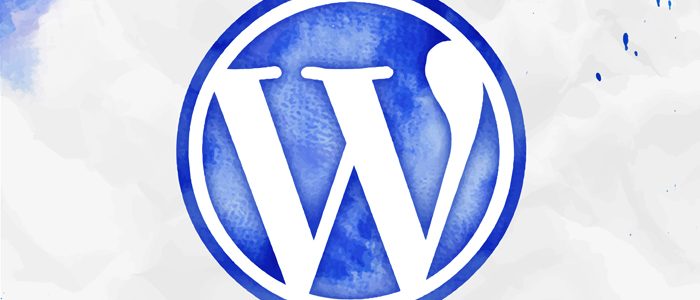 by Maisie Cantrell
Wednesday, July 29th, 2020
We have some tips on giving your web designer constructive and helpful feedback that will help your project succeed.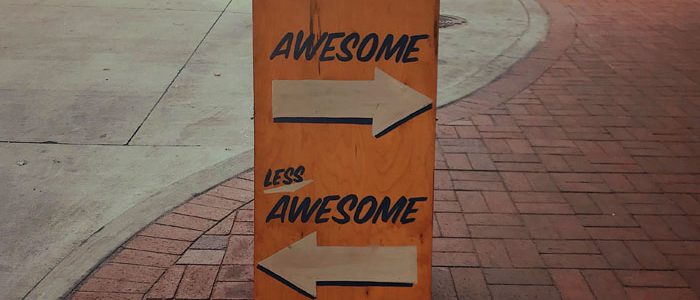 by Ruth Hawk
Tuesday, June 16th, 2020
Just like you change the oil in your car and rotate the tires regularly, so you need to perform certain maintenance tasks to keep your website running. If left neglected, a car and a website both will cease to function properly.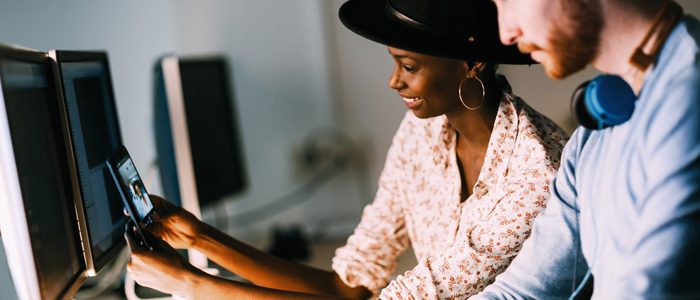 by Maisie Cantrell
Tuesday, March 10th, 2020
There are many CMS options out there. Enlisting the help of an Austin SEO team and web developer can help to provide further guidance.