Mobile Web Design Category
by Maisie Cantrell
Thursday, May 6th, 2021
According to SEMrush, 2020 saw a 22 percent increase in search traffic when compared to 2019, and 66 percent of all website visits in that same time period came from mobile devices. Things are going mobile because convenience is king. Consumers want to be able to find the nearest taco stand from their current location. […]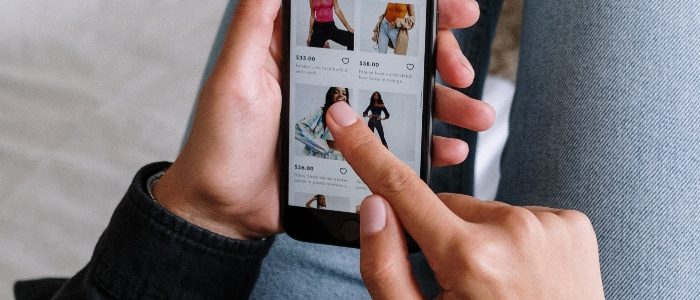 by Maisie Cantrell
Monday, April 12th, 2021
Making your brand relevant online involves building a visually pleasing and functional website with good user navigation in mind.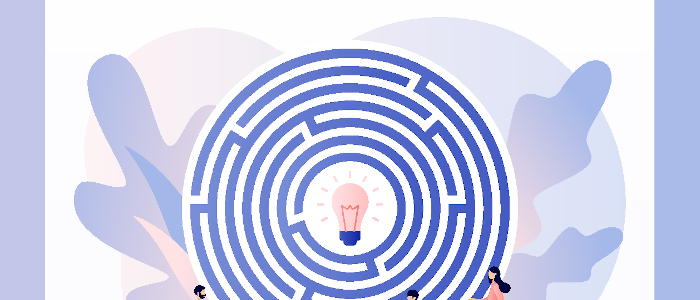 by Maisie Cantrell
Friday, January 8th, 2021
With early admissions for higher education already in full swing for Fall 2021, colleges and universities should make sure that their websites are as polished and user-friendly as possible. A school's site is a big deciding factor for students when it comes to picking where they want to continue their education, as it serves as […]

by Eli Newman
Sunday, December 27th, 2020
Tracking user experience design trends is something that can open doors for enterprises to tap into new markets or further their brand development. Using an effective and visually pleasing design can even give your visitors a fresh perspective of your company – something that is entirely necessary to keep up with the ever-changing digital world [&helli

by Ruth Hawk
Wednesday, November 13th, 2019
With about 70 percent of customers leaving the checkout process early, it is important for your bottom line to create a process that consumers enjoy and trust.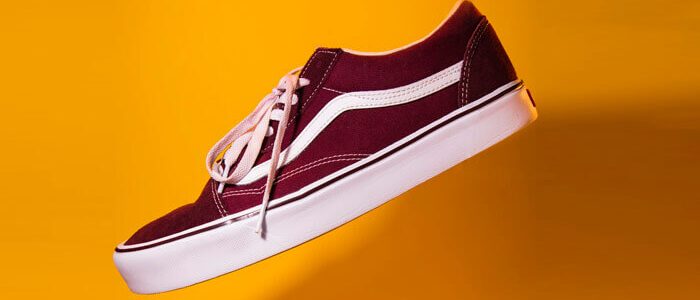 by Ruth Hawk
Tuesday, August 6th, 2019
When considering which changes to implement in your website, you need to be able to tell the difference between web design trends and fads.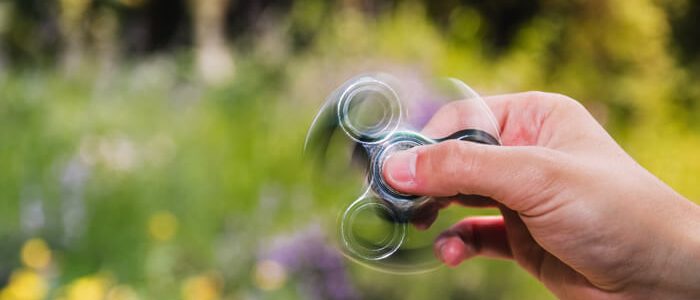 by Ruth Hawk
Tuesday, July 30th, 2019
Today, about 70 percent of all online traffic takes place on mobile devices, and the average smartphone user spends a whopping 5 hours a day on their device.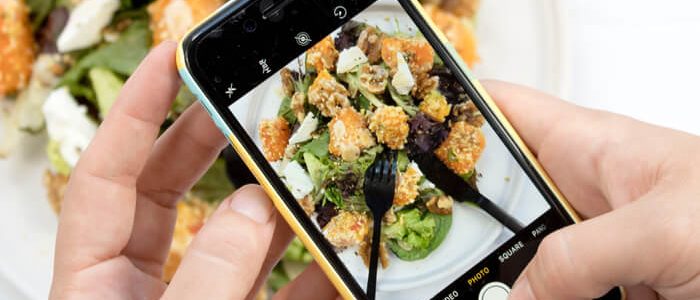 by Ruth Hawk
Monday, July 15th, 2019
A website redesign is a very good choice for many businesses. The reasons companies decide to redesign are many. What most of these reasons have in common, however, is an underlying desire to improve the look and functionality of the site. Here are some of the top reasons we often see driving a company's decision […]