How a WordPress Design Will Benefit Your Business
By Meredith Schraeder, Monday, November 13, 2017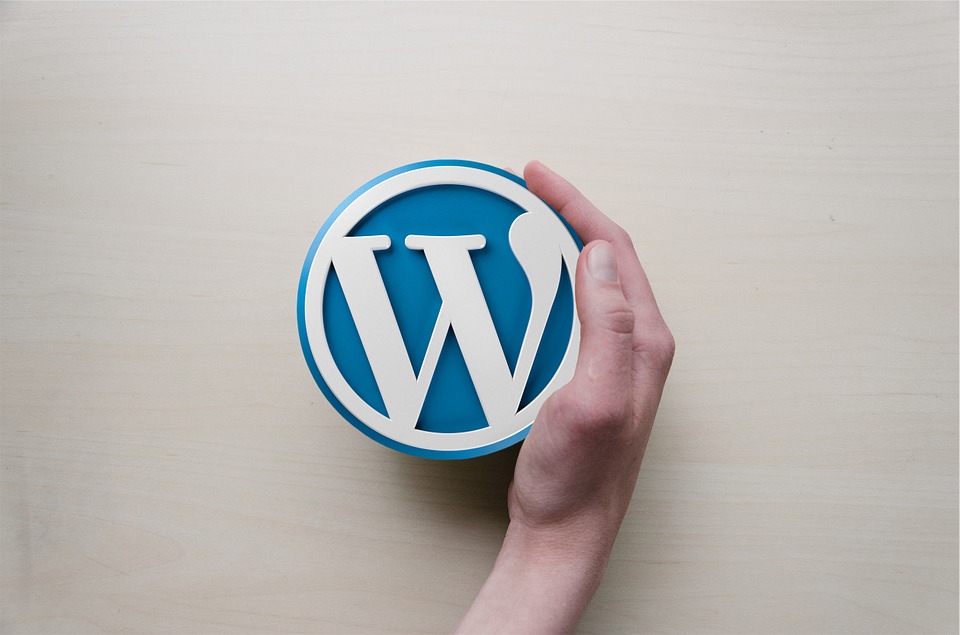 You probably know others who have used WordPress to build and manage websites, but is it the right solution for your business's website? Are you apprehensive about choosing this popular platform? Ease your mind and read on about the benefits and capabilities that WordPress has to offer.
As a web design and SEO company, WEBii has experience with multiple options in web design software. Over the years, we have found what suits each client's unique needs when it comes to web development. We have consistently used WordPress as one of our preferred content management systems due to its usability, flexibility, and customization capabilities. WordPress can assist your business with content marketing and SEO efforts while also staying cost-effective. A great website is extremely important to any business because it attracts a larger customer base. Consumers want to visit a site that is easily navigable and visually pleasing; WordPress can help you achieve both of these things. Here are a few surprising facts about WordPress and how using it can benefit your business.
WordPress is not just a blog software anymore.
When Mike Little and Matt Mullenweg launched WordPress in 2003, it was nothing more than an update to older blogging software. It took off rapidly in subsequent years and is now trusted and used by businesses of all shapes and sizes, including big brands like CNN, TIME.com, Spotify, TED, and many more. In fact, WordPress now powers 28.9% of all websites on the entire internet. WordPress also receives more unique visitors per month than Amazon. Needless to say, WordPress is a smart and flexible solution trusted within a well-established community of web developers.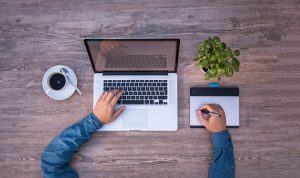 The WordPress we know now is a secure, easy-to-use web design tool.
It's a myth that WordPress is more hacked than other content management systems. It does have to be updated and maintained just like every other software today, but it is definitely possible to follow smart practices to increase security. WordPress may be open source, but it also has a company behind it that constantly updates the software and makes improvements. If you still have doubts, web design professionals like WEBii can assist you with any security concerns regarding WordPress or other content management systems.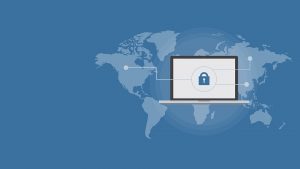 Many people do not realize how flexible and modular WordPress is. It is simple enough for new users to understand, but can be as custom as you desire, especially when you have a web development company's assistance. A good web development company can customize a WordPress web design in a variety of ways. For example, we at WEBii can create custom fields for administrators and different user experiences on WordPress that a standard blog cannot. Additionally, you can have a custom theme for your website. This means that a professional web designer like us will craft a look tailored to your preferences and create a set of custom-programmed templates that are compatible with WordPress. The possibilities for design styles are endless. Your business will definitely benefit from a unique, custom web design because it will make you stand out from the rest.
WordPress has endless capabilities.
The software has very intuitive content management tools and plugins that make it SEO-friendly, and very flexible for web developers to optimize for SEO. Google Analytics, for example, is a free plugin that allows you to track all activity on your site. Yoast SEO is another free plugin that helps directly with content optimization efforts. These are just two of over 44,000 available plugins for WordPress. There has recently been a growing trend of companies moving away from other complex web design software or proprietary software to WordPress, often because they are limited by those tools or frustrated by the administration difficulties.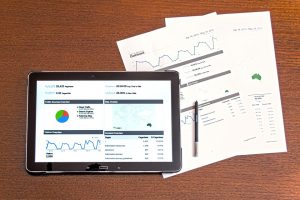 In addition to design capabilities, a recent update now allows WordPress users to manage their social media accounts. Premium accounts can now schedule posts across multiple platforms without the need for other software to do so. WordPress has become a one-stop-shop for overseeing your business's online presence and reach.
A dynamic WordPress web design is easy to achieve – especially with the help of web design professionals.
WordPress is portable; you can make changes and updates to your website from anywhere. There are a plethora of web hosts who can host it, so you are not married to just one web hosting provider forever. It is simple to use, and knowledge of HTML or FTP software to upload files is not required, though this knowledge is always a bonus in the world of web design and development.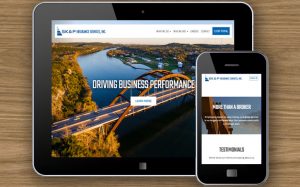 If you have been thinking about creating a website or redesigning an existing one, consider using WordPress as your web design software of choice. It is free, simple to use, and also comes with a variety of plugin options. The possibilities for your website are endless. If you're not sure where to start, contact a professional web development company to answer any questions or to assist you with your project.
Comments are closed.