Digital Marketing Category
by Maisie Cantrell
Sunday, February 21st, 2021
While the global Coronavirus pandemic has shown signs of letting up with the distribution of vaccines and a deeper understanding of the virus, the economic effects of COVID-19 are far from over. Enterprises throughout the world are continuing to try to catch up with competitors that were already well-positioned enough to brave the "New Normal," [&hel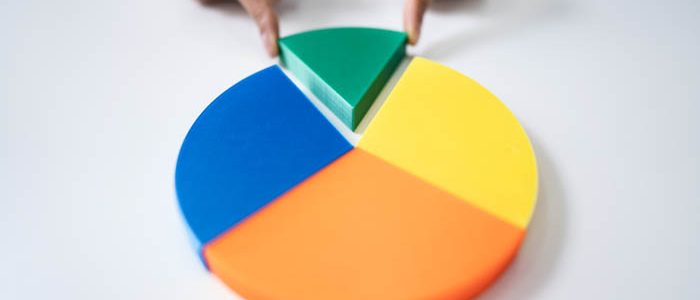 by Maisie Cantrell
Friday, February 19th, 2021
Any reputable online marketing agency should be well-versed in the Land of Landing Pages. However, to the average business owner, understanding the purpose of a landing page can be confusing, to say the least. To simplify things, we've found a brief definition from Disruptive Advertising, which states that a landing page is defined as "a […]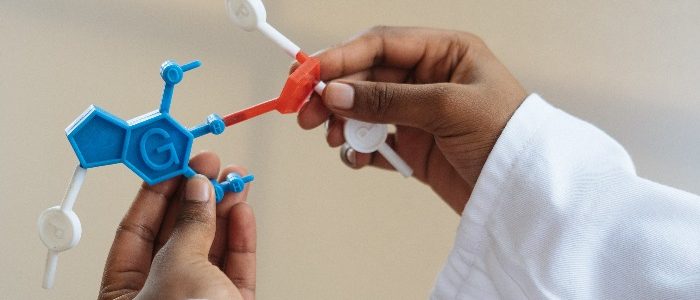 by Maisie Cantrell
Friday, February 5th, 2021
Now is the time to create a strong online presence for your local business. It's important that your enterprise establishes a robust online presence. Why? Consumers are turning to search engines more frequently now than ever to look for local businesses. In fact, according to the 2019 local consumer review survey conducted by BrightLocal, 33 […]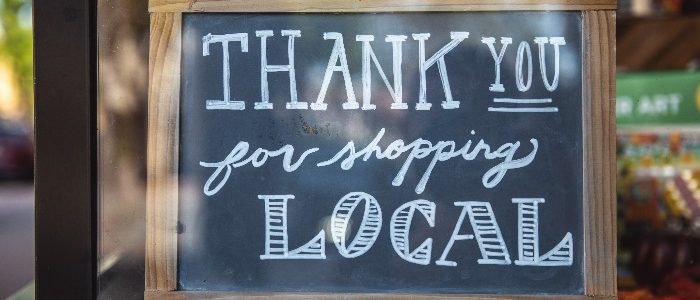 by Jacqueline Sinex
Sunday, December 13th, 2020
Learn how to use Gravity Forms in effective ways that make it easy to receive leads from the same form, to different recipients.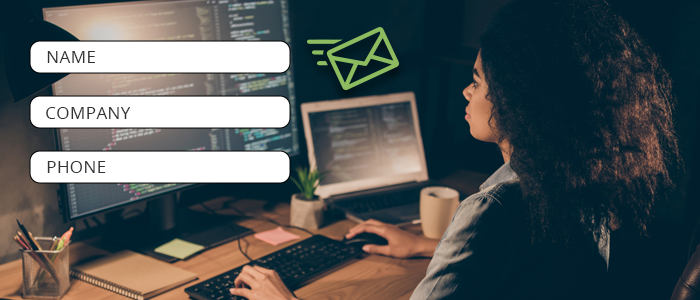 by Maisie Cantrell
Thursday, December 3rd, 2020
While search engine optimization is a great tool for companies to promote their offerings, developing an SEO program from scratch or adapting your existing strategy to the current business climate isn't exactly an easy task.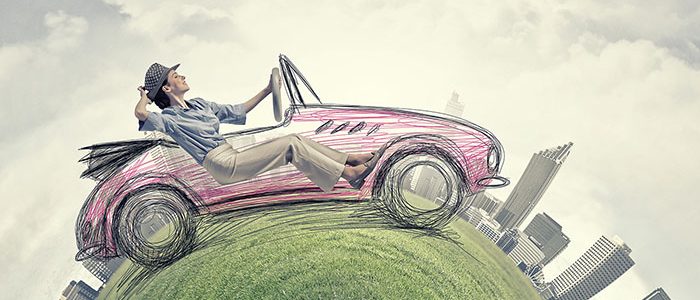 by Jacqueline Sinex
Saturday, November 28th, 2020
We explore the concept of time in website marketing and waiting for marketing performance. What is the right timeline for online marketing? Why is the expectation in marketing so different?

by Maisie Cantrell
Wednesday, October 21st, 2020
So you want to start an online business. Fantastic! But how do you get there? Read on as we discuss the steps you need to take in order to start and maintain a successful online store.

by Maisie Cantrell
Wednesday, September 9th, 2020
At some point, just about every online store owner faces the dilemma of having tons of traffic while producing little to no conversions. How do you begin to solve this e-commerce mystery?