Digital Marketing Category
by Maisie Cantrell
Tuesday, June 23rd, 2020
2020 has hardly made it to halfway over and COVID-19 has disrupted nearly all aspects of life. People must make major changes to their everyday lives in order to adapt to the new normal, while businesses have to brace themselves for the negative economic impact that the pandemic will cause (and already has). For companies […]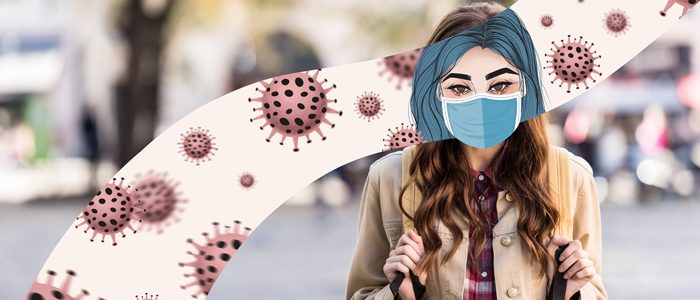 by Maisie Cantrell
Friday, May 1st, 2020
Internet usage jumped 50-70% at the end of March, providing you with the ultimate opportunity to increase your business's online presence using SEO.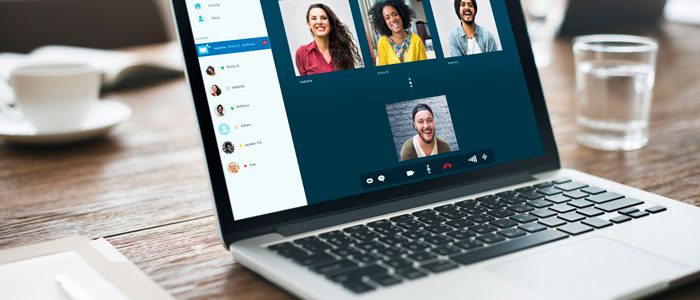 by Jacqueline Sinex
Monday, January 6th, 2020
People keep telling you that your site is slow and Google is giving you a thumbs down performance score. Here are some actionable steps you can take right now to improve your site speed.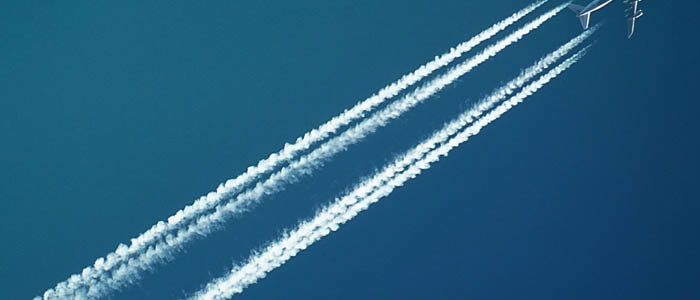 by Jacqueline Sinex
Friday, December 6th, 2019
Good service is about good relationships. This is pretty hard to convey on a website sometimes. Here are seven ways to make your website more human.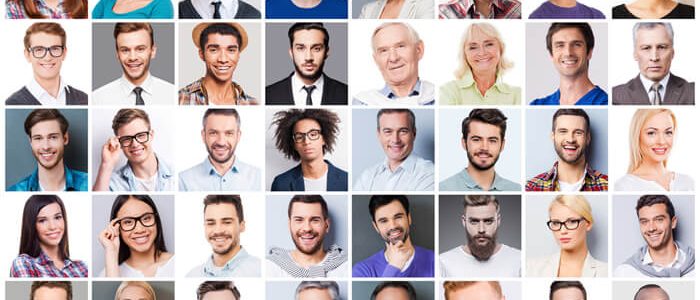 by Ruth Hawk
Thursday, September 19th, 2019
People are not just using website videos for entertainment. Video content is used to educate and influence buying decisions.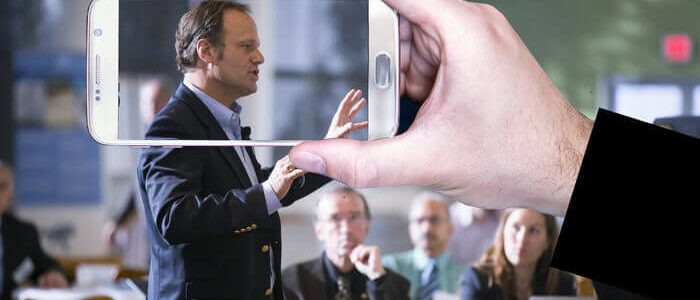 by Ruth Hawk
Tuesday, September 17th, 2019
A nonprofit cannot go about designing a website that is just like a regular business site. It needs different tools, different solutions, and a different approach to succeed at its unique mission.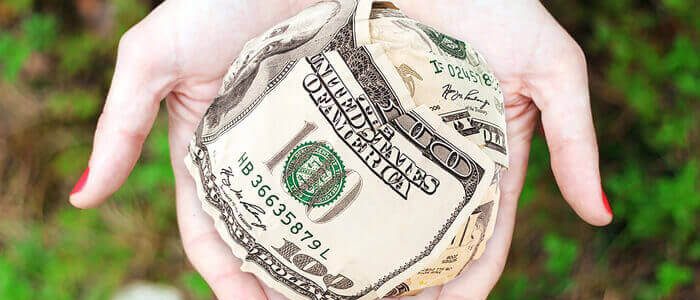 by Ruth Hawk
Friday, July 26th, 2019
As a small business, it can be easy to feel insignificant. How can a small business stand their ground, let alone thrive, in such an environment?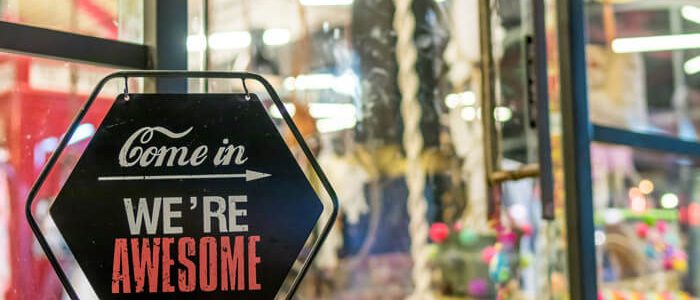 by Jacqueline Sinex
Friday, May 24th, 2019
One of our favorite things to do is a non-profit web design project. Over the years, we have been privileged to work with a variety of organizations in Central Texas as well as other communities.