Digital Marketing Category
by Megan Marshall
Wednesday, October 13th, 2021
At the heart of marketing is content. By producing dynamic content and, thus, improving your online presence, you will have greater success at converting visitors into leads. People want to feel that they are connected to brands and capable of having their voices heard. This is where interactive content comes into play. Interactive content encourages [&h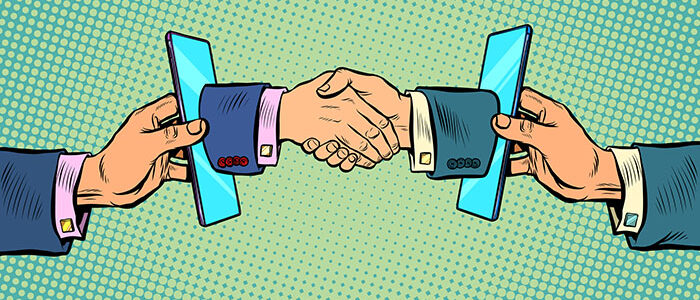 by Karina Harchandani
Wednesday, July 7th, 2021
Just googling "blogging platform" brings up over eighteen million results of comparisons and sites you can use. Choosing the right platform can be challenging.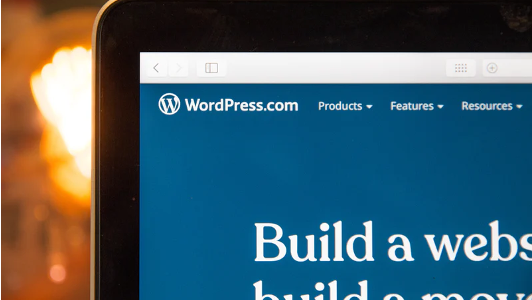 by Maisie Cantrell
Monday, May 17th, 2021
While having interesting and useful content that holds its value over time is usually received well by visitors and search engines alike, there are a few other content marketing strategies that serve to drive better search engine optimization (SEO) results.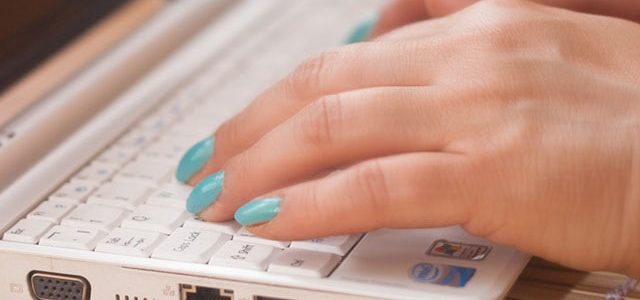 by Jacqueline Sinex
Monday, May 3rd, 2021
When you have a great relationship in life, things around you seem to fall into place, and you are more likely to succeed. Wouldn't you like to have this same kind of experience in business relationships? Building a new website is a big endeavor for many businesses, even if you have a marketing manager with […]

by Maisie Cantrell
Sunday, February 21st, 2021
While the global Coronavirus pandemic has shown signs of letting up with the distribution of vaccines and a deeper understanding of the virus, the economic effects of COVID-19 are far from over. Enterprises throughout the world are continuing to try to catch up with competitors that were already well-positioned enough to brave the "New Normal," [&hel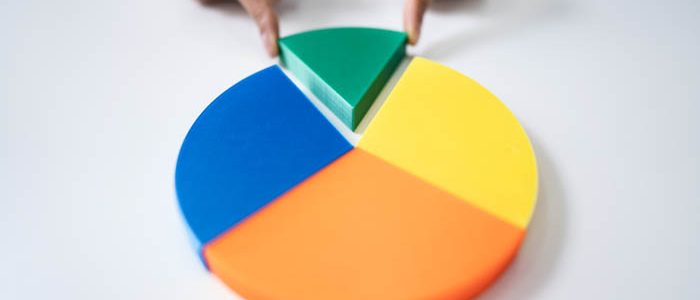 by Maisie Cantrell
Friday, February 19th, 2021
Any reputable online marketing agency should be well-versed in the Land of Landing Pages. However, to the average business owner, understanding the purpose of a landing page can be confusing, to say the least. To simplify things, we've found a brief definition from Disruptive Advertising, which states that a landing page is defined as "a […]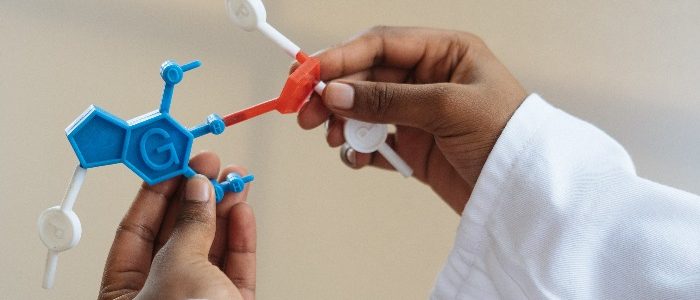 by Maisie Cantrell
Friday, February 5th, 2021
Now is the time to create a strong online presence for your local business. It's important that your enterprise establishes a robust online presence. Why? Consumers are turning to search engines more frequently now than ever to look for local businesses. In fact, according to the 2019 local consumer review survey conducted by BrightLocal, 33 […]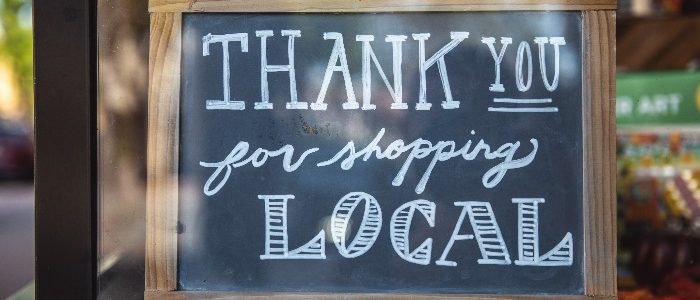 by Jacqueline Sinex
Sunday, December 13th, 2020
Learn how to use Gravity Forms in effective ways that make it easy to receive leads from the same form, to different recipients.