E-commerce Category
by Ruth Hawk
Saturday, May 9th, 2020
E-commerce websites are a valuable way for businesses to maintain brand awareness and loyalty, make sales, and keep up with competitors during the pandemic.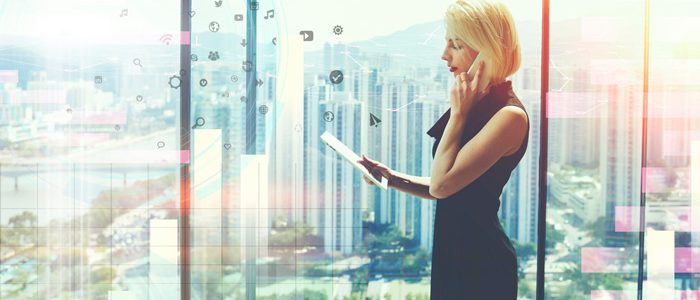 by Maisie Cantrell
Friday, March 6th, 2020
E-commerce is an excellent form of business when done right. If you do not know where to start, reference the list of first steps required to launch your website below. Unfortunately, the process is not necessarily a simple one. However, you do have the option of calling on an experienced web designer for help with […]

by Ruth Hawk
Monday, December 2nd, 2019
Billions of dollars are on the line during the holiday season. Savvy marketing can help you earn a larger share of this money, even if you are a small business instead of a major retailer like Amazon. In order to make the most of your holiday marketing, however, you have to avoid some common mistakes. […]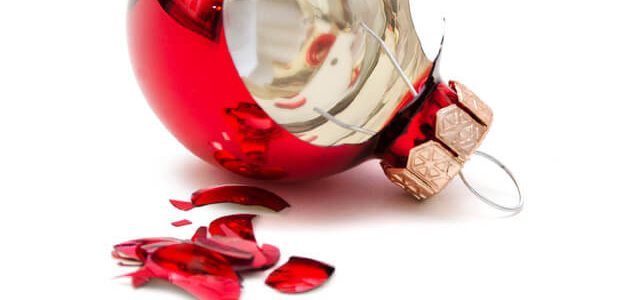 by Ruth Hawk
Wednesday, November 13th, 2019
With about 70 percent of customers leaving the checkout process early, it is important for your bottom line to create a process that consumers enjoy and trust.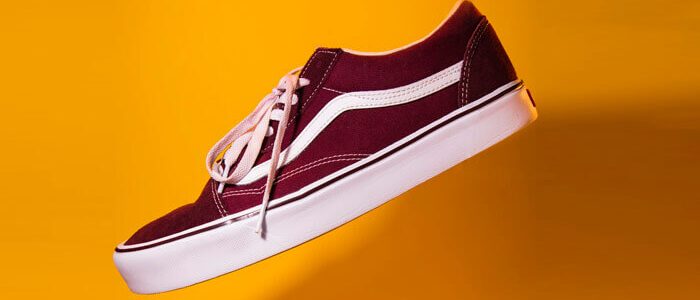 by Ruth Hawk
Monday, October 14th, 2019
Shopping cart abandonment is a common problem among e-commerce websites. Overall, about 78 percent of people abandon a shopping cart after adding one or more items. Sometimes, they leave before beginning the checkout process. At other times, they leave at some point during checkout. Either way, these lost customers represent lost profits. For businesses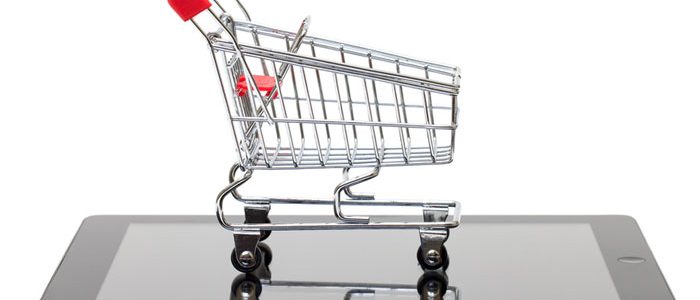 by Ruth Hawk
Sunday, September 15th, 2019
Integrating payment gateways into your e-commerce website is a necessary step if you are to conduct online transactions with your customers.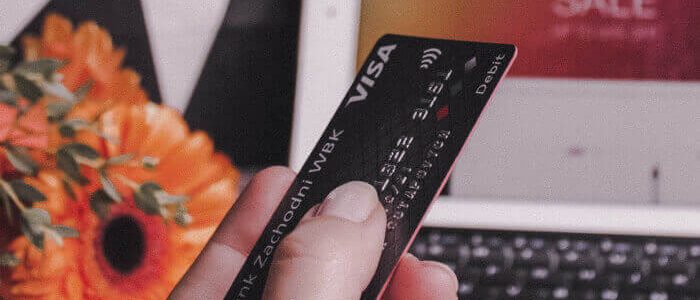 by Ruth Hawk
Monday, March 25th, 2019
Here are three myths about web development to avoid, and the steps you should take to maximize your custom application development instead.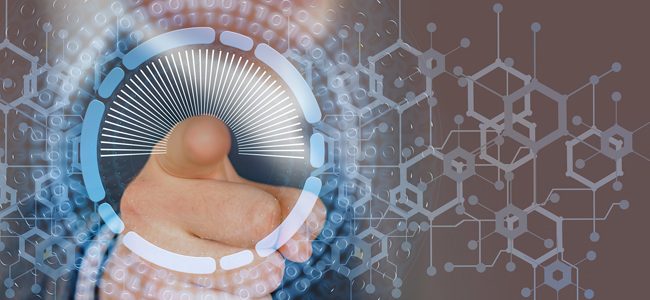 by Ruth Hawk
Monday, December 3rd, 2018
American consumers are set to spend almost $800 each on holiday gifts this year. They are welcoming suggestions for where to spend those dollars. In fact, more than half of shoppers want, and use, guidance from retailers to help them choose the presents they buy. If that statistic alone isn't enough to get you started […]