How Austin SEO Experts Can Help Your E-Commerce Site Thrive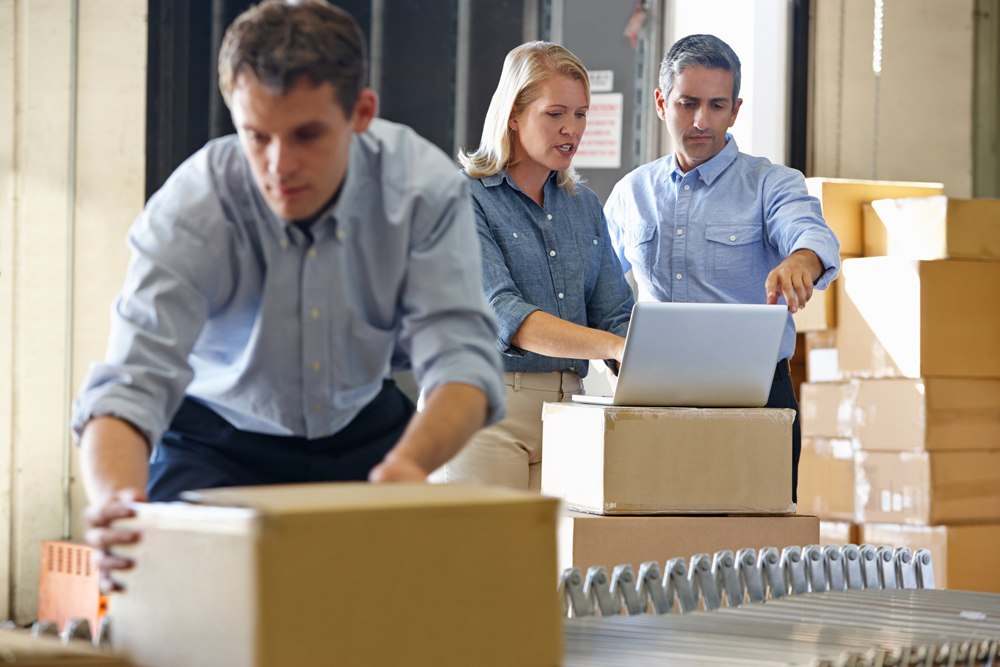 E-commerce is an excellent form of business when done right. If you do not know where to start, reference the list of first steps required to launch your website below. Unfortunately, the process is not necessarily a simple one. However, you do have the option of calling on an experienced web designer for help with some of the steps. Once your site is up and running, you need to focus on maintaining enough site traffic to be profitable. If this seems like a daunting task, you're not alone – many Austin businesses take advantage of third-party companies that specialize in SEO. Enlisting the help of Austin SEO experts can be a smart move and lead to a booming business for you. Find out how a little later.
What are your first steps?
You've been inspired. You are ready to dive into the world of e-commerce and take on the world wide web. How do you plan on getting started? If you are unsure, use the below steps as guidance.
Find your niche.
Identifying a market that has some kind of gap in it is essential when starting an e-commerce site. By providing your target market with a product that solves their problems, you are setting your business up for success.
Create a business plan.
Is your business idea feasible? Creating a business plan will answer that question for you. To do this, you must carry out some comprehensive research to figure out a timeline, a target audience, and a revenue model for your potential e-commerce site.
Choose an appropriate business structure.
The structure you choose to adopt for your business involve both legal and tax implications. The options include a proprietorship, a limited company, or a partnership. This structure should be chosen based on what works best for your e-commerce business.
Pick your domain name.
Having an e-commerce business naturally means you must choose a domain name. This decision should not be taken lightly; your domain name is essentially your business's identity on the web. It is recommended that the domain name both fits your business and is easy to find and promote.
Find the right web hosting service.
To do this, you must identify your web hosting needs, such as capacity and special software requirements. Ensuring that your web host is reliable, has upgrading options, and other additional features is important in picking a good web host as well.
Create the website.
This is where everything comes together. Both the design and development of your e-commerce site are crucial elements in determining how effective your online store will be. Unattractive or hard-to-use sites can seriously hurt your business. Sometimes, hiring a third-party web design expert is essential in getting these things just right.
Now, Austin SEO experts can work their magic.
You have done your part – it is time to turn it over to an Austin SEO company. Once the website has been built, you need to shift your focus to gaining website traffic. If nobody is visiting your e-commerce site, your business could potentially fail from a lack of conversions as a result of poor user engagement and minimal site traffic. To prevent your business from suffering, it is important to have good SEO practices. However, sometimes that is easier said than done. Hiring a third-party company that specializes in SEO could work wonders for your e-commerce site. Continue reading to discover the ways in which you can benefit from outsourcing your SEO services.
SEO and Social Media Prioritization
Search engine optimization (SEO) is critical for producing organic search traffic, which usually accounts for the majority of online traffic to e-commerce websites. An Austin SEO company will utilize targeted keywords within your site and get backlinks from reputable companies in order to keep your site's traffic bustling. In addition, social media is a valuable tool for generating website traffic. Maintaining a solid social media presence is vital in building positive customer relationships and a strong reputation for your business.
Implementation of a Secure Shopping Cart
What is an online store without a cart? If you are running an e-commerce site, you probably know that you will need a shopping cart service or software program, which can be implemented by a web development company. Using self-hosted software is not typically recommended, as it makes customers somewhat weary about checking out on your website. Instead, use a trusted hosted shopping cart software for added security to ease customers' minds.
Formation of Marketing, Advertising, and the Customer Experience Strategies
Creating a sound marketing and advertising strategy for your e-commerce site is a good way to attract customers. You have several options to market your online store, including promotions, sales, and emails. An SEO company can help you to produce content for marketing campaigns to promote your e-commerce site. In addition, after launching your site, it is crucial that you provide high-quality customer service. Giving customers a positive experience is a fantastic way to keep them coming back for more.
The initial launch of your website is certainly important, but without any online traffic, your site might as well have not been created at all. To manage a successful e-commerce site, consider contacting a trustworthy SEO company.





Comments are closed.