Security Solutions for E-Commerce Payment Integration
Sunday, September 15, 2019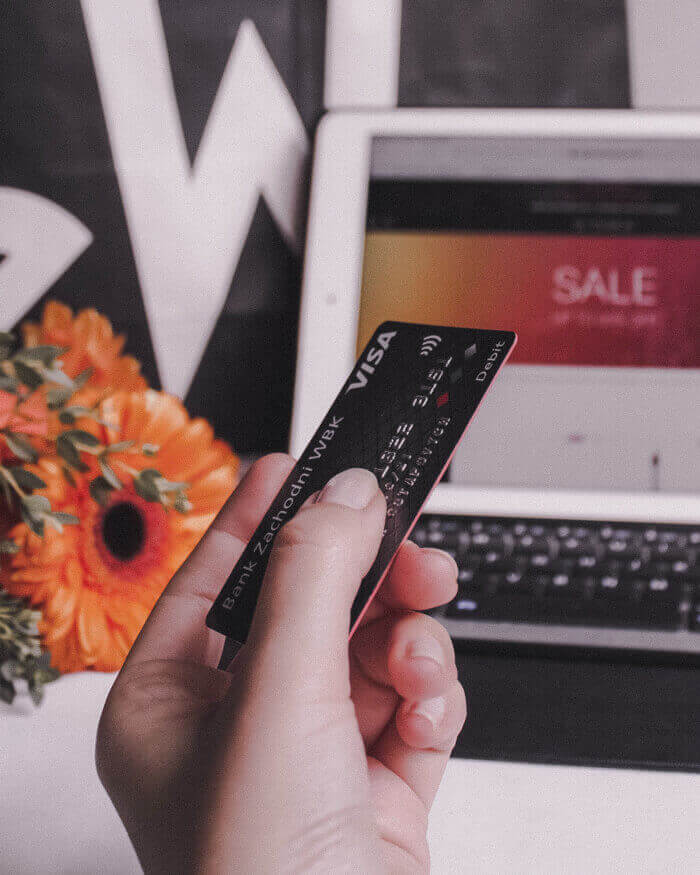 Integrating payment gateways into your e-commerce website is a necessary step if you are to conduct online transactions with your customers. One of the most important aspects of doing so is the security of your customers' data. The average data breach can cost your business almost $150 per compromised account. Worse, however, is the loss of trust in your business that your customers experience when you fail to keep their data safe.
When integrating payment options into your e-commerce website, then, you should utilize a number of security solutions. These solutions can improve the safety of your customers' sensitive personal information and build trust with your customers. They therefore support your efforts to build a vibrant, growing business that maintains strong relationships with customers.
Comply with PCI DSS.
If you are accepting payments from credit and/or debit cards, you must meet Payment Card Industry Data Security Standards (PCI DSS). These standards ensure a minimum level of security for credit and debit card transactions. These standards were developed by four major credit card companies: Visa, MasterCard, Discover, and American Express. PCI DSS include the following:
Secure Network
Robust Firewalls
Protection of Personal and Card Data
Data Encryption
Regularly Maintained Antimalware
Restricted Access to Sensitive Information
Monitoring and Maintenance of Networks
Creation of a Formal Security Policy
Choose a payment partner who is experienced and committed to security.
The payment processors you choose to work with will significantly impact the security of your payment options. As a result, you should choose partners who understand and are ready to comply with the latest security solutions.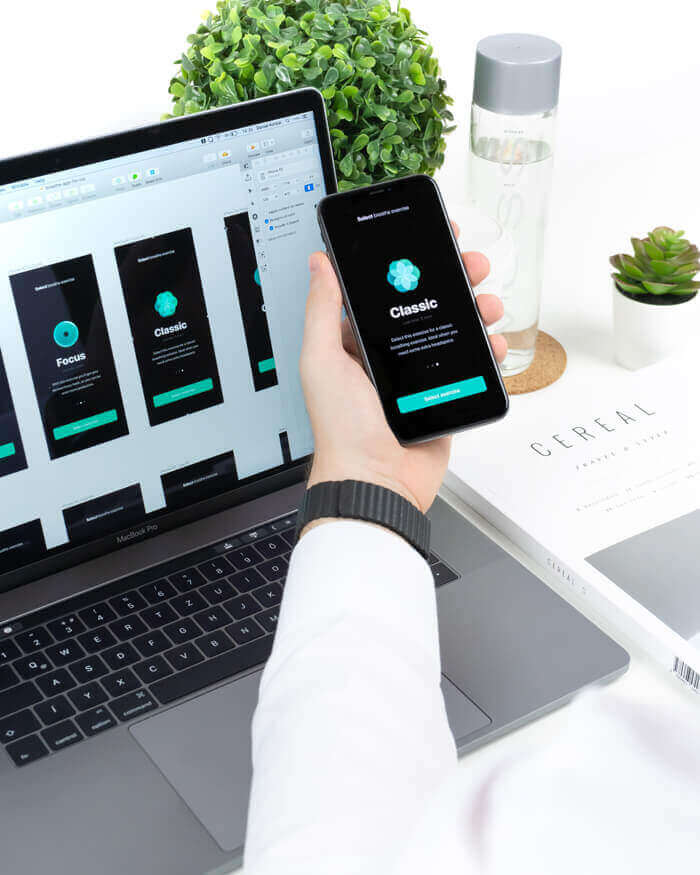 For example, look for a payment processor who is willing to help you maintain PCI DSS through services like vulnerability training and customer support. Also look for a payment processor who provides consistent, reliable support in order to answer any questions you have and who can immediately address any problems that arise.
SEE ALSO: Future Proofing Your E-Commerce Site
Implement an address verification system.
In the event that someone is trying to fraudulently use your customer's data to complete a transaction, you can improve your chances of identifying and stopping the transaction by implementing an address verification system (AVS). This is the system that asks the customer to verify their address and then compares that address to the bank's data. This system adds an additional piece of information that individuals must know in order to fraudulently use your customer's data, thereby making it more difficult to complete a fraudulent transaction.
Require a CCV/CVV number to complete an online transaction.
You can often pair AVS with other data security points, such as requiring the CCV in order to complete an online transaction. The CCV (or CVV) is the 3 or 4 digit number (depending on what type of card you have) that is on the back of each debit and credit card. On American Express cards, the number is located on the front of the card.
This number proves that the person entering the information has physical possession of the card. As a result, requiring this number reduces the risk that a transaction is fraudulent and helps to identify and prevent fraudulent transactions.
Obtain an SSL certificate.
A Secure Sockets Layer, or SSL, certificate is a way to create a secure connection between devices as ecommerce transactions take place. This certificate encrypts the data being sent between the devices so that it cannot be accessed and stolen during transit. In addition, this certificate ensures that the data safely reaches the correct server.
People can quickly tell whether or not your site has an SSL certificate, because sites with this security feature have "https" instead of just "http" at the beginning of their domain names. As a result, installing an SSL certificate on your ecommerce website can improve the security of your payment integration and pave the way for building trust with your customers.
Use additional identity confirmation solutions.
Besides AVS and CCV security solutions, there are other options for confirming the identity of customers who are using your payment gateways to complete transactions on your e-commerce website. For example, 3D Secure allows customers to create a password for each credit and debit card they use for transactions. They must enter this password before transactions in order to confirm their identity.
Other security features include digital signatures that confirm the identity of the person completing the transaction by using a private encryption key, and biometric scans, whereby the user scans their fingerprint using their mobile device in order to prove their identity.
Security for your payment gateways is vital if you are to have a successful e-commerce website. When integrating these gateways into your site, you will need to select the security features you desire and create a secure way for customers to complete transactions with you. To this end, consider solutions like complying with PCI DSS, choosing the right payment partners, implementing an address verification system, requiring a CCV number, obtaining an SSL certificate, and using other identity confirmation solutions.
We here at WEBii can help you with your payment integration and other e-commerce needs. As one of the leading Austin IT services firms, we can ensure that the security features you have in place as you develop your websitecontribute toward a safer and more secure way for you and your customers to interact.





Comments are closed.