2016 SEO Trends
Thursday, December 17, 2015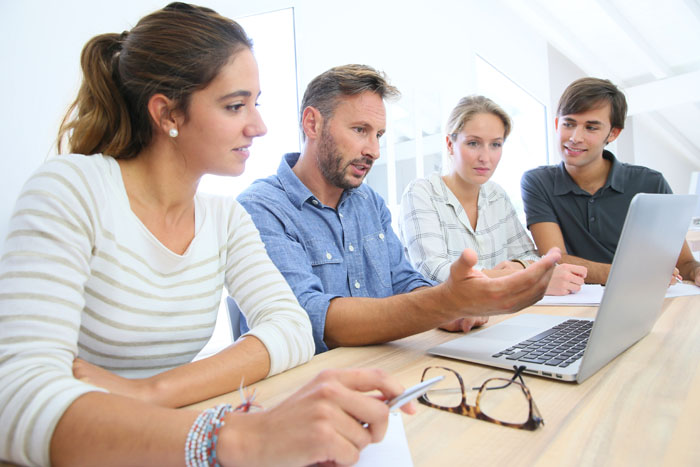 The world of search engine optimization is always changing. From Google's algorithm updates to changes in how consumers conduct their searches, there are always new trends to keep up with and new methods needed to succeed at SEO. While not all of these can be anticipated, it is possible to foresee some of the changes likely to happen in the next year. Following are a few of the ones most likely to occur in 2016.
Mobile optimization will become most important.
Earlier this year, Google updated its algorithm to take a website's mobile friendliness into account. This change occurred in response to the increasing numbers of mobile searches being conducted by consumers. In a new mobile usage milestone, Google also recently announced that mobile searches now outnumber desktop searches in the United States (and 9 other countries). This means that people are now using their mobile devices more often than their desktop computers to conduct the searches that can lead them to your website.
As a result of this change in mobile usage, mobile optimization is likely to become one of the most important ways to improve your SEO performance in the next year. This type of optimization will need to go beyond creating a mobile friendly web design that transfers all of your desktop-optimized material onto a mobile-friendly screen. Instead, it may mean redesigning your site to make it more appealing to mobile users. For instance, simplifying the layout, promoting products that mobile users will find useful, and creating mobile-friendly web development elements (such as page tags) may all become necessary elements of a successful SEO campaign.
Voice searches will become more common.
Mobile searching is not the only way in which consumers' search habits are changing. Because so many consumers now use their mobile devices to conduct their searches, there has also been an increase in the use of voice queries (for instance, using the "OK, Google" option on an Android phone to speak your request). These searches will likely only become more popular as busy consumers opt to vocalize their search requests instead of taking the time to type their query into their mobile device.
This change in how consumers conduct their searches may lead to a change in how you optimize your web pages. For instance, voice searches tend to be longer and to begin with words such as "who," "what," "when," "where," "why," and "how." They also tend to be more conversational. As a result, search engine optimization efforts will need to focus on more casual, long-tail keywords that use these interrogatory terms.
Google will emphasize direct answers in its search results.
Another trend for the new year is Google's attempts to provide searchers with direct answers to their queries. This means that the answer the searcher requires shows up at the top of the search results. This feature is designed to make the search process faster and more rewarding for the user. However, it can also make it more difficult for websites to attract traffic, because users may simply use the direct answer and ignore the other results.
However, direct answers do not have to mean the end of your search engine optimization success. The best way to handle them is to transform your information into structured data. This is data that has been tagged in such a way as to make it more visible and appealing to search engines. The result is that this data often shows up alongside your website link in the search results. For instance, a search result for a restaurant may include its customer rating, address, hours, etc. Structured data such as this serves two purposes: It gives the search engines more information about your website's value, and it provides a richer search result that may be more appealing than Google's direct answer.
In addition, you may need to redesign some of your pages to provide direct answers to questions your target audience may be asking. By doing so, you may be able to get your website listed in the direct answer. Your pages may also provide more in-depth information than do the direct answers. This more detailed information may be enough to attract visitors to your site, even when your material does not appear in the direct answer that Google provides.
SEO optimization will become important in new areas.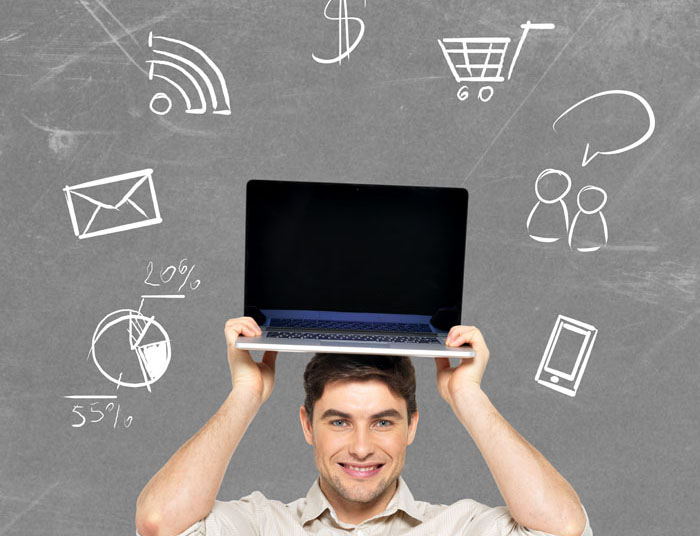 Finally, as the new year approaches, the importance of search engine optimization in certain areas will increase. One of these areas is social media. For instance, Google is beginning to give social media posts similar consideration to that which they give regular web pages. Some social media posts (such as tweets) may begin to appear in the search results. Another of these areas is that of mobile apps. Due to the increased use of mobile devices, Google is beginning to present mobile apps alongside regular web pages in its search results. These two areas, therefore, will need to be optimized for search engines in order to make sure that they perform as well as possible in the search results.
In order to keep up with all the changes that might impact search engine optimization in the next year, you may need the services of SEO experts. These SEO services can stay up to date on the most recent changes for you, provide the web design and web development skill you need to keep your pages optimized, and help you to track how your efforts are paying off. The result can be a more effective, successful SEO campaign that results in improved rankings, increased traffic, and more conversions.





Comments are closed.