Search Engine Optimization Category
by Ruth Hawk
Friday, February 3rd, 2017
What follows is a look at some of the most frequent SEO problems on e-commerce websites, and some suggestions for fixing them.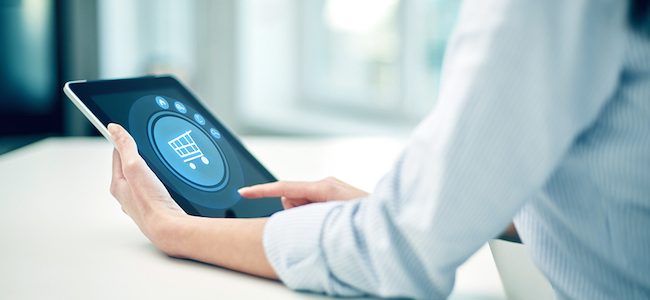 by Ruth Hawk
Monday, January 16th, 2017
Keyword research is an important step in setting up a successful search engine optimization campaign. By learning how to brainstorm, research, and evaluate keywords, you can more successfully choose keywords that will contribute to your website's success.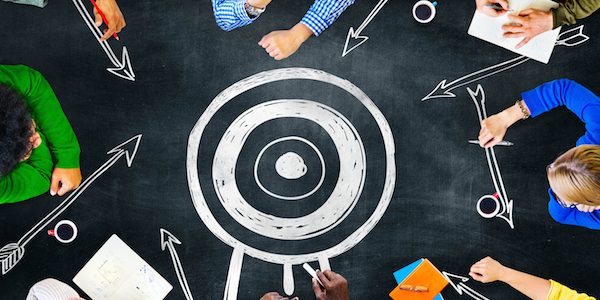 by Ruth Hawk
Tuesday, December 20th, 2016
Finding a great SEO company does not have to be a scary process. As long as you are aware of the main red flags that indicate a less than stellar SEO company, and know what qualities to look for in a great company, you should be able to identify the right people to help you with your campaign.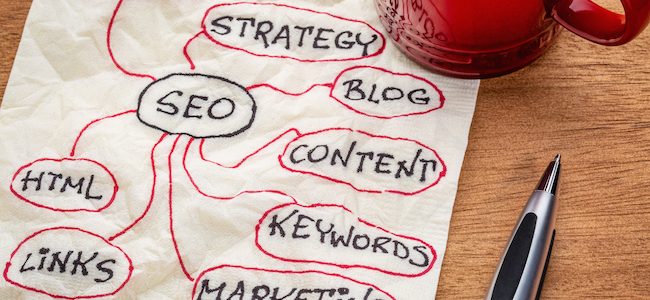 by Ruth Hawk
Friday, November 18th, 2016
The holidays provide a unique opportunity to boost sales for your e-commerce website. Here are a few ways to use SEO to capture more of those sales.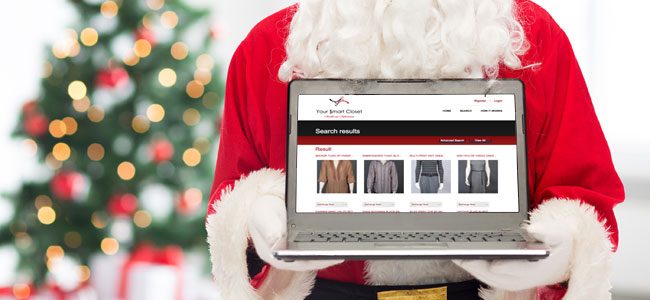 by Ruth Hawk
Monday, November 14th, 2016
WordPress development, when done right, can leave you with a powerful and appealing space for your visitors. However, there are some mistakes you need to avoid.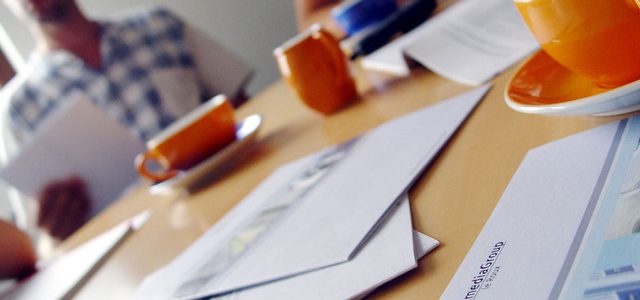 by Ruth Hawk
Monday, November 7th, 2016
Sometimes, even when you try to do SEO yourself, you will need the support of SEO experts.

by Ruth Hawk
Tuesday, September 27th, 2016
There is a shift occurring in the method people use to conduct many of their online searches. How does mobile voice search effect your SEO strategy?

by Ruth Hawk
Monday, August 15th, 2016
Did you know that social media can strengthen your search engine optimization efforts? While SEO is often thought of as relevant only for websites, a company's presence on social media channels (such as Facebook, Twitter, and even Pinterest) can influence their SEO performance. Google recognizes that a business' performance on social media is one ind