Is Local SEO Only for Small Businesses?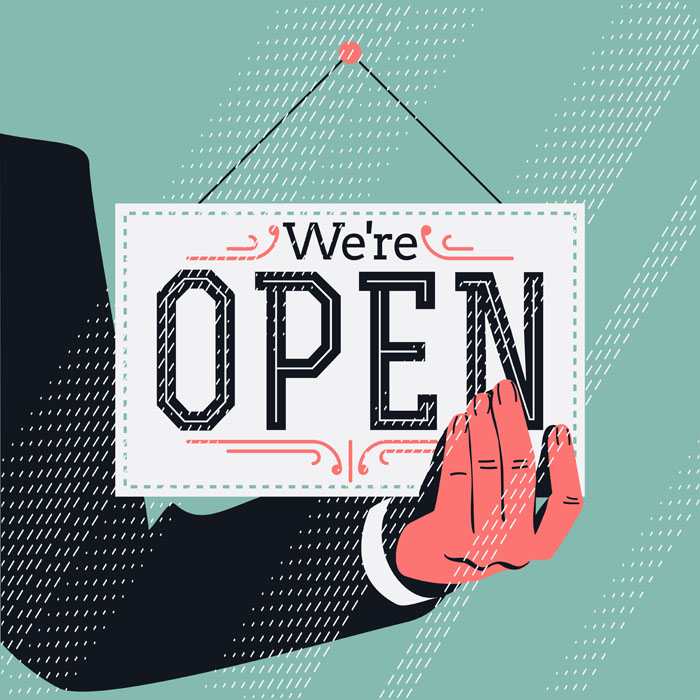 Among the search engine optimization (SEO) strategies available to businesses is local SEO. This term refers to the set of practices that makes a business visible to people who are searching specifically for products or services in that area. For example, a company based in Austin, TX, might use local SEO to target customers in the Austin area who need their services.
Local SEO has long been recognized for its ability to benefit small businesses. When your company is small, it is easier to get recognition and customers from your area instead of trying to compete on a national level with big brands. In these cases, local SEO can be a good way to draw targeted attention to your company.
What about big businesses, though? Companies that do operate on a national level also need to implement SEO, but they can benefit specifically from local SEO? And if so, when and how? Here is a look at local SEO as it applies specifically to big businesses.
Local SEO is important for big businesses that have multiple locations.
Many big businesses do not operate out of just one location. Instead, they grow by planting branches or franchises in multiple places. For example, McDonald's has more than 6,000 company-owned locations and more than 13,000 franchises within the United States.
That may be an extreme example of an ultra-large company, but the idea is the same for many large businesses. These local branches or franchises make ideal candidates for digital marketing. When there is a local storefront, the managers and employees there want to attract foot traffic. Foot traffic can originate from online traffic. While the business may be national, these local branches rely on local business and local visibility to thrive.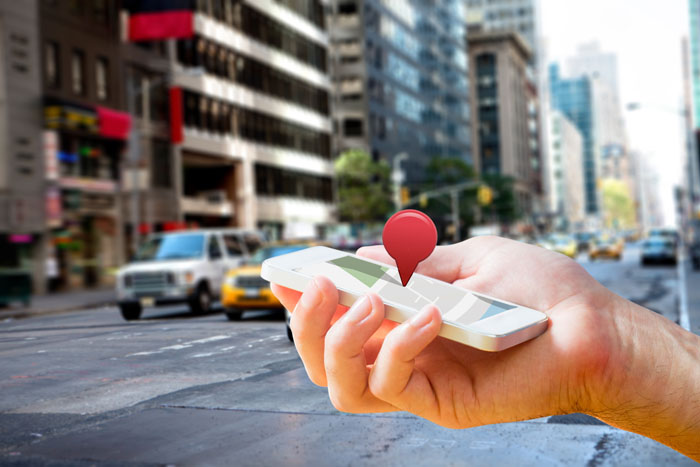 For example, a McDonald's in Austin wants to attract people from the Austin area. Let's face it, no one is going to travel from Oklahoma to eat at an Austin fast food place. In order to gain local visibility and traffic, then, businesses should consider implementing localized efforts for each of their individual locations. If you have many stores in 10 different states, work on a local marketing campaign with each location manager. Even a local marketing effort for each state is a great investment.
Local SEO presents specific challenges for big businesses.
While local SEO can be useful for driving local traffic to local branches of a big business, it can also present unique challenges for these companies. Here are the biggest obstacles businesses can face.
Number of Locations
As mentioned above, a large national business might have hundreds or thousands of individual locations scattered across the country. Ideally, each of these locations will receive customized marketing in order to improve its visibility within its specific location. The problem, however, is that a large number of locations can turn into a lot of time and money.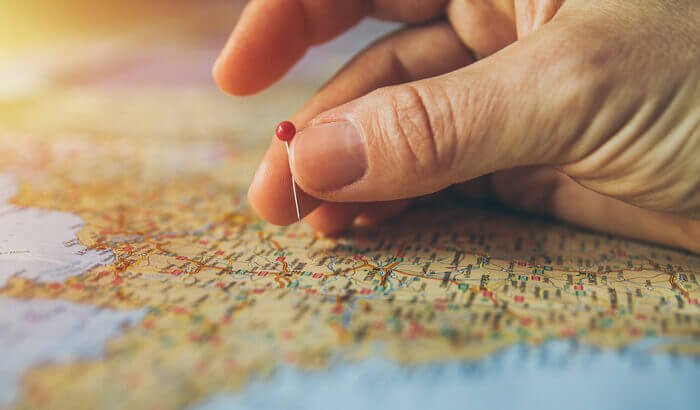 For example, even if you only spend five minutes a day managing the local SEO of each location, you could spend more than 4 hours a day on 50 locations, 8 hours a day on 100 locations, and so forth. That kind of effort can be time and cost prohibitive for businesses that may not be able to afford to hire new employees just to manage their local optimization efforts.
Consistency
Another potential challenge to implementing local SEO for big businesses is maintaining consistency across all of the stores. For example, you may find that some places (like your website) list a local phone number for customer service, while other places (like your Google MyBusiness page) list a corporate number for customer service.
Similarly, you may find that you need to keep other types of information consistent across your local SEO efforts. From web addresses to physical address to branding language and more, consistency will tie the local business back to the overall brand, while making it easier for customers to interact with the local branch the way they need to.
Communication
Big businesses may also need to overcome communication challenges when implementing local SEO. There are often many players in a big business, even when the decisions to be made are relatively simple. For example, a big business may need to deal with a corporate marketer, a franchise owner, their social media person, and others when developing a local SEO strategy.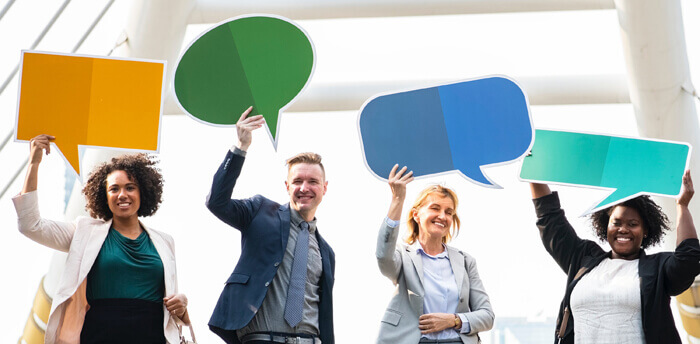 Bureaucracy
Big businesses also have to deal with bureaucracy when implementing local SEO campaigns. In particular, they often need to deal with systems and chains of command that can prevent the effective flow of information and decision making. As a result, necessary changes and strategies may take time to implement and slow the process of optimizing local branches for SEO.
Local SEO can help big businesses if done right.
The answer, then, to the question of whether local SEO is only for small businesses is no. Large businesses can also benefit from a local emphasis when they have multiple locations. Optimizing for each location can help drive people to those stores and improve conversions and profits.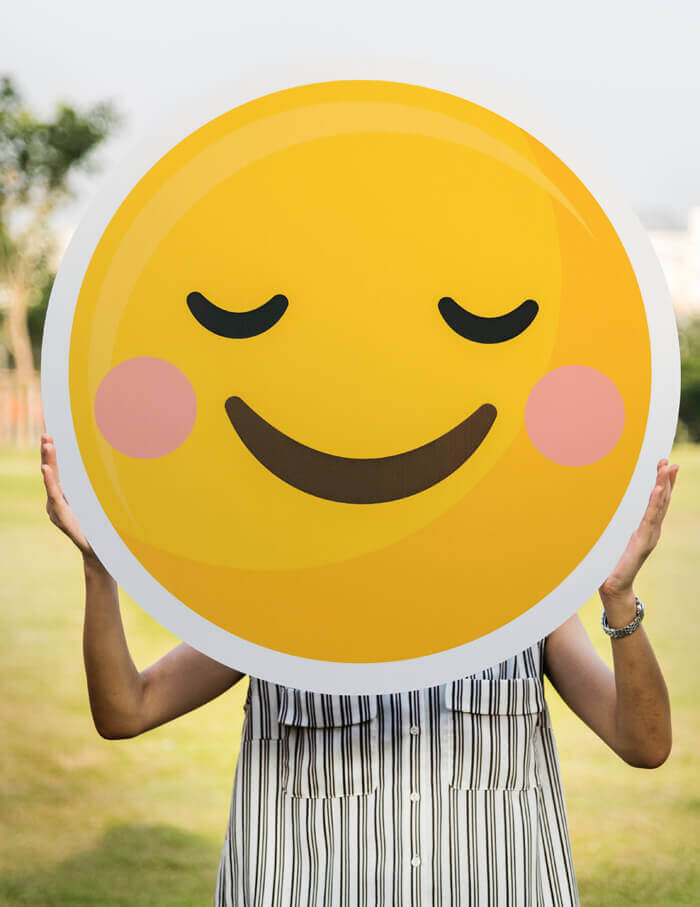 However, big businesses face unique challenges when it comes to implementing local SEO. Handling search engine optimization for multiple locations, maintaining consistency and communication, and navigating bureaucracy are all challenges large businesses need to pay attention to and deal with if they want to do local online marketing successfully.
Need help navigating the right approaches to SEO for your business? Give us a shout!





<< Are Keywords Still Important for SEO?
One response to "Is Local SEO Only for Small Businesses?"