Different Approaches to SEO
By Jacqueline Sinex, Thursday, February 21, 2019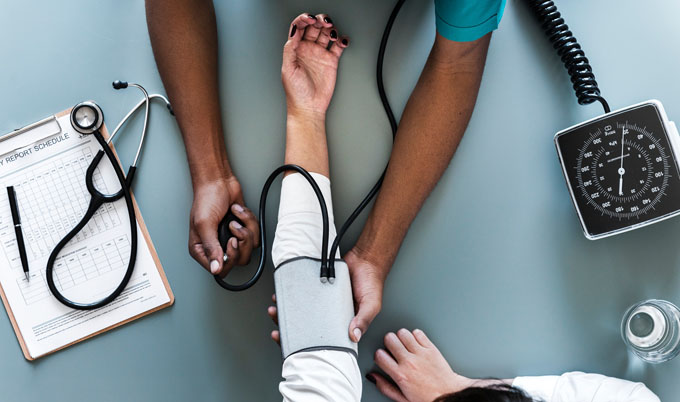 Search engine optimization, or SEO, is confusing to many business executives simply because there doesn't seem to be a simple explanation for it. Although SEO is not exactly equal to brain surgery, it does involve several facets of technology and marketing. There are also different types of approaches to search engine optimization, so not every SEO company handles it the same way. Let's take a look at some of the approaches that can lead to better results.
SEO Health Checks
Thousands of people search on this topic every day, all wondering what the state of their website's search engine marketing even is. So, it is no surprise that having an expert's assessment of the 'health' of a website is valuable.
Many professional SEO companies offer an audit service to check the status of your website and determine possible issues that might be present. These audits often reveal mostly on-page SEO issues, meaning elements of the website code and content that needs attention. The audit may be conducted with some automated software, as well as with human review. SEO experts who have a more consultative approach will also share concerns about the usability of the website, content recommendations, and other details.
Some companies will offer a quick free or low cost SEO audit to new prospects, but these are usually a very surface level assessment or done with quick automated software. There are also online services you can subscribe to for cool tools that grade your website, but they may require knowledge to interpret them and a lot of time to sift through all the information, and sometimes they are not really accurate. For a more detailed professional review and expert recommendations, be prepared to pay a fee of between $500 – $1500. Learn more about SEO Health Audits.
On-Page SEO Setup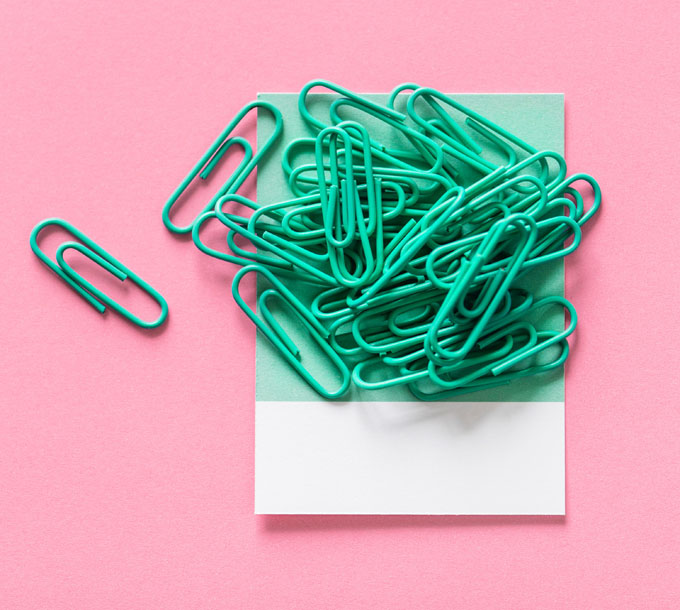 When web designers create new websites, they are usually asked to ensure that the website is well-built with SEO in mind. This process usually involves some of the basic foundation items that help a site prepare for good marketing. Most of the SEO tasks conducted during this early phase are what we call "on-page" SEO techniques. This refers to the actual code, structure, and content of the website.
These days, a huge part of this is ensuring that the website is built in a mobile-friendly way. Is the website is nicely coded to be mobile-responsive and passes Google's mobile-friendly test, it will check off an important part of your quality search engine optimization list.
Another important aspect of good SEO structure is fast website loading speed. So if the web developer can improve the structure of the website to encourage images and page content to load quickly, this will give it a strong foundation as well.
There are also many other things in on-page SEO setup like different meta tags, tracking code for analytics, and proper image tagging.
Any larger search engine marketing effort should always begin with these important setup tasks. But in some situations, companies only hire someone to take care of this initial foundation and do not engage them any further afterward. It's important to realize that maintenance is key, and revisiting the structure and content of your website should be done regularly.
Off-Page SEO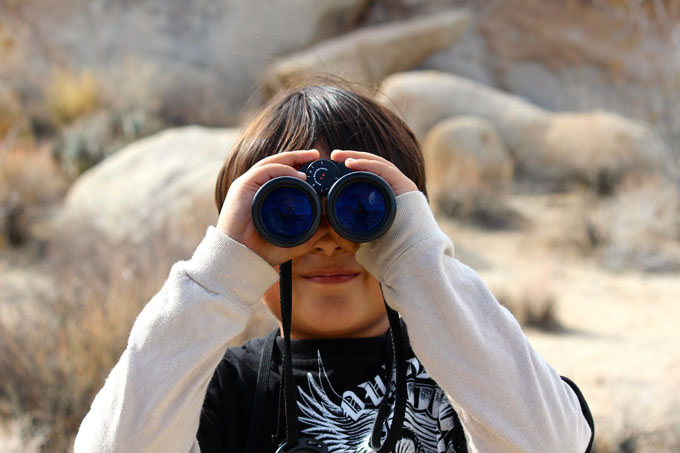 When folks refer to "off-page" SEO, they mean all the tasks that you do outside of the website itself. Some companies offer help with managing only these types of tasks, and expect the customer or webmaster to handle everything else that touches the website's own content and code.
This SEO category includes things like "link building", which involves submitting links to business directories and other authoritative websites (not your own website) that will lead traffic back to your site and improve your reputation with search engines.
Content that is published on third party sources, like industry blogs, landing pages, forums, and even social media, is considered part of your off-page SEO efforts.
The root of achieving great SEO rankings is good content. Some marketing companies do not offer content writing, or they do a limited amount of work with content. Others have writers on the team dedicated to producing quality content for this purpose, to give you a well-rounded approach. It is essential for businesses to understand the scope of what is included with their SEO agencies, so it is clear who should be expected to produce the SEO content.
The Full SEO Caboodle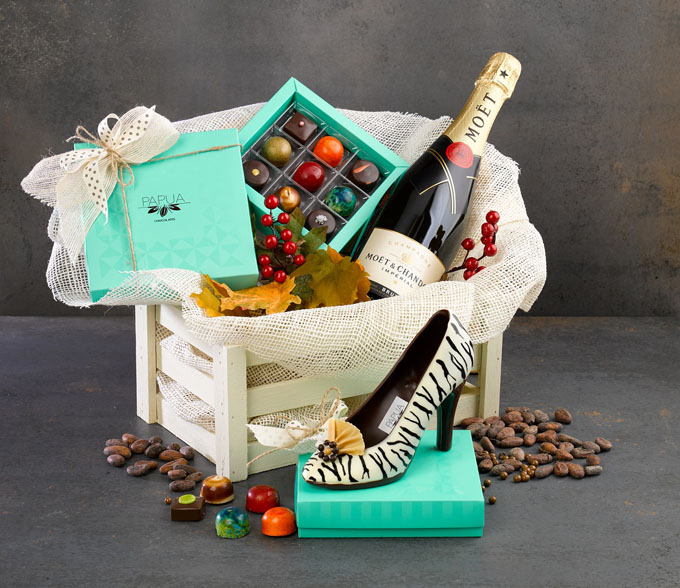 For the best results with search engine marketing, websites require careful attention to the structure, as well as maintenance and content ongoingly.
Even larger companies with a sharp CMO do not have the time it requires to maintain a website's technology and marketing health, and track every detail of the marketing metrics. This is why marketers hire SEO experts to extend their resources, and allow them to manage everything from website code auditing, tracking Google Analytics, writing keyword-rich content, building links, tracking leads, and interpreting reports. When Google and Bing change their algorithms or impose new standards, the SEO company will be on top of changes and react, preventing the business owner from falling behind.
When a company engages in SEO for the first time, this process may start out more agressive with a lot more content creation and website restructuring, and then the maintenance may fall into a different routine for several months and pick up again during times when the business needs to shift more attention toward new keywords or react to major changes in rankings.
Companies will see the best results in their marketing if they are spending the maximum amount of resources on all these different aspects of search engine optimization. If the business does not have enough internal resources to produce quality content on a regular basis, it will likely be a wise choice to invest in having this aspect outsourced to an agency that is seasoned in SEO campaign work.





Comments are closed.