4 Things a Custom Web Design Service Can Add to Your Site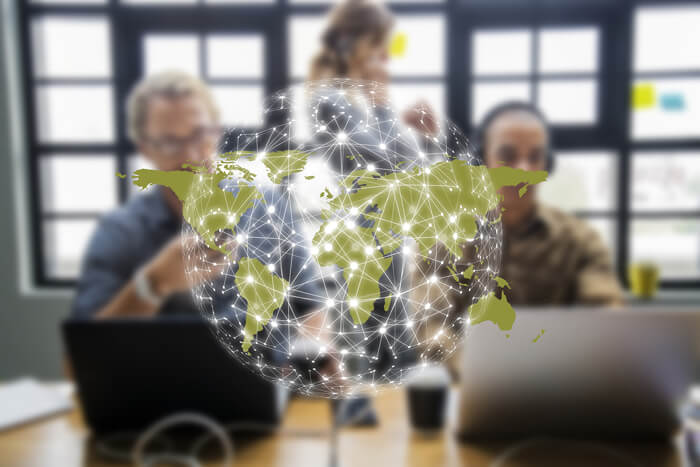 Custom vs. template.
Professional vs. DIY.
The debate has raged for a number of years about whether you can get the features and success you need from a website that isn't professionally created by a custom web design service. As with many things, the answer often comes down to the individual needs and preferences of each business. 
However, when you look at custom web design services vs. a template, there are a number of things that the service can do for you that a template simply cannot. Do these things make a custom-built site worth it? Only you can decide.
Custom web design services add security to your site.
Site security is hands down one of the most important elements to have on a website. Having robust security in place is particularly essential if your website takes personal information for donations, purchases, or registrations. Losing that information can permanently undermine people's trust in your business. In addition, hacking can erase your website and data in just a few moments.
Many templates and DIY sites lack robust security. Plugins, for example, may have weaknesses that hackers can exploit. Creators of plugins may stop providing updates that maintain or improve the plugin's security.
In addition, templates and DIY sites require you to be in charge of implementing and maintaining security for your site. It can be a challenging task, and the other demands of your website and business can make it easy to allow things like SSL certificates and security updates to lapse. 
A custom web design service, on the other hand, creates security around your site that protects all of your information. The greater your needs, the more security the company will build into your site. This ability to create exactly the amount of security you need makes a service an appealing choice for businesses, like e-commerce stores, that have to keep large amounts of sensitive personal data safe.
After implementing the right security measures for your individual site, custom web design services will maintain and monitor your site to ensure that its security is never compromised. As a result, you enjoy stronger security, with less work and worry on your end.
Custom web design services can provide content.
Web design typically focuses on the look and function of the website. Things like graphics, layout, navigation, videos, landing pages, and color schemes fall under the purview of web design. Many templates and DIY sites have space to easily fit these elements into your site, as long as you are willing to live with some of them (like navigation) existing in pre-set form.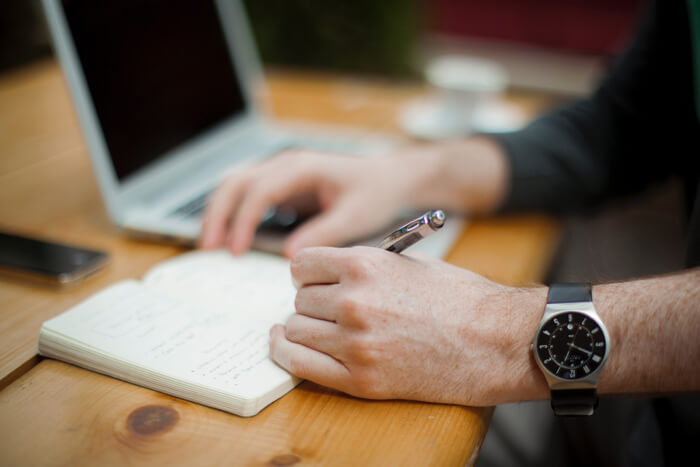 However, what these sites do not provide that a custom web design service does – is content. If you add a blog section, you need to write all the blogs. If you create a landing page, you need to write the material. If you develop an About Us page, you need to tell your story.
Creating this content can be challenging if your plate is already full of responsibilities related to running your business and building/maintaining your website. In addition, you will want content that is search engine optimized and well written. High quality content can make a big difference in where your site shows up in the search results and in how effective your site is in engaging and converting visitors.
A custom web design service that includes content creation can help you get this high quality content. They will write material that is optimized, compelling, branded, and effective so you can focus your energies on other important aspects of your business.
Custom web design services provides ongoing support.
Once your site is built, ongoing maintenance is necessary to keep it running smoothly. For example, updates to security prevent hacking. Links may break and need to be removed or replaced. Your content will quickly grow stale, so you will need ongoing content creation to keep your site relevant and engaging.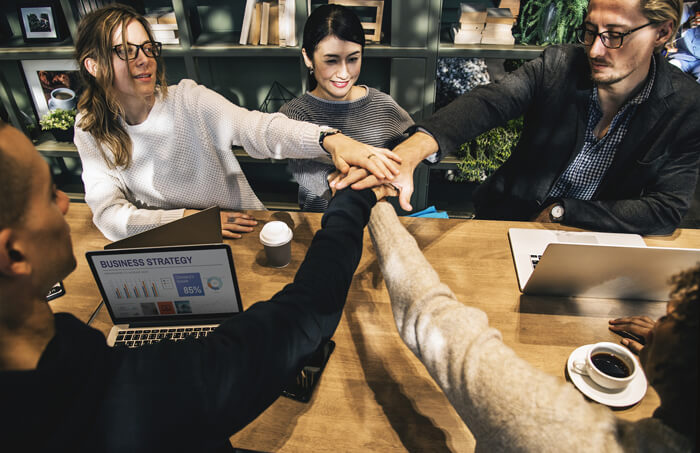 Every so often, you will need a website refresh or even the occasional redesign to ensure that your site remains modern and updated. If you are interested in search engine optimization (which you should be), then you need to constantly monitor, update, and implement SEO strategies on your site.
This maintenance requires time and energy that fall on you if you have a DIY site. If you hire a custom web design service, on the other hand, you receive this ongoing support as part of your contract. In fact, a custom web design service that includes other services like SEO and content creation can give you comprehensive web development and online marketing assistance for the long term.
Add customization to your site.
The ability to add customization to your website through a custom web design service may seem obvious. However, many templates promise customization, making the customization abilities of a web design team seem less important. If you can tailor a template to your needs, why pay the extra cost associated with hiring a service?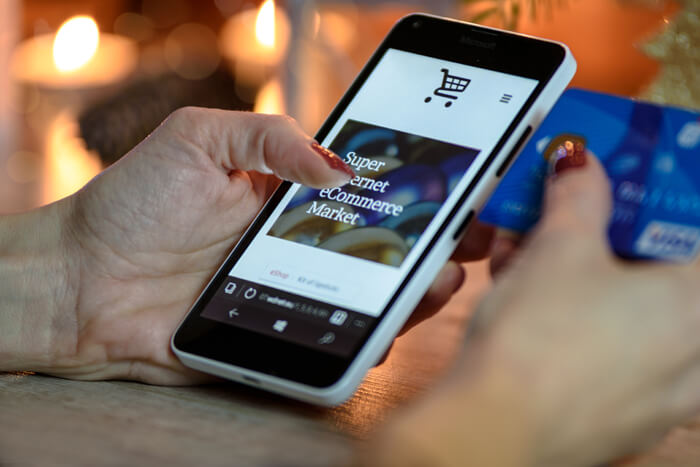 While you can customize templates to a certain degree, the truth is that a custom website will offer you greater and more creative customization than any template will. In addition, you can enjoy this customization without delving into code or fiddling around with the more complicated aspects of a DIY site.
For example, a template may allow you to customize elements like color scheme. A custom web design service, however, allows you to tailor the entire layout and navigation of your site to your needs. A DIY site may make it possible to choose from multiple checkout options, but a custom web developer can build a customized checkout system from the ground up. They can add elements like event registration or databases that are difficult or impossible to find with templates. And they can do it all in a way that matches your branding and that appeals to your target audiences.
When it comes to building a site that is compelling, relevant, and modern, a custom web design service is often the way to go. With robust security, content creation (and often, other marketing services), ongoing support, and detailed customization, a team offers you a way to build the right website for your business with a minimum of hassle on your end. 
If you want a reputable custom web design service, reach out to WEBii. We offer web design services that combine with SEO, PPC, content creation, and other services for a comprehensive way to market your business online.





Comments are closed.