How to Find an Austin SEO Service
By Ruth Hawk, Friday, July 5, 2019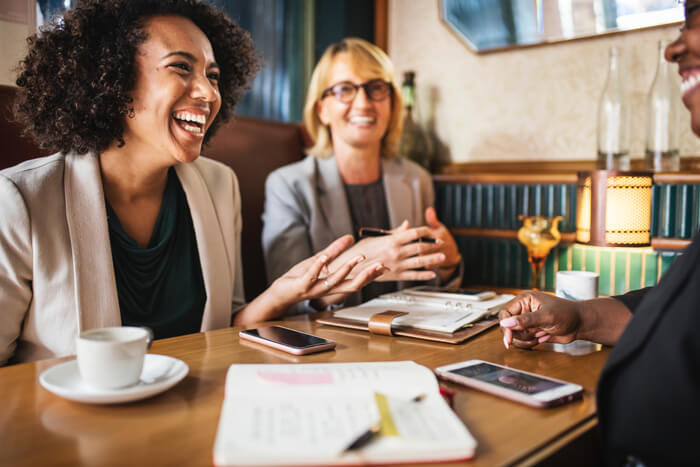 As an Austin-area business pursuing search engine optimization (SEO), you want professional support that understands the area where you reside and that understands your demographic. An Austin SEO service professional is the logical choice because these professionals live and work in the Austin area, uniquely qualifying them to successfully optimize your site for local business.
However, it may not always seem easy to find an Austin SEO service that is the right fit for you. There are many from which to choose, but not all are equally affordable or skilled. So how do you go about finding the right one? Here are some ideas to help you locate the SEO service that is right for your business.
Start looking for service by first defining your goals.
It will be difficult to find the right Austin SEO service if you do not know why you want to hire them. Before you look for an Austin SEO company, therefore, you need to clearly define the goals you have.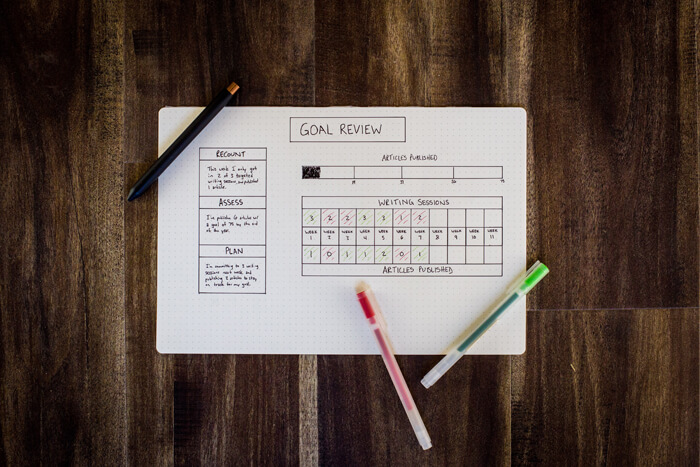 Know exactly what work you want them to do for you. Be specific. For example, do not simply look to increase the amount of traffic your website receives. Instead, set a goal to increase the amount of traffic you get from specific demographics. Once you know what you want to achieve with your campaign, you can focus on finding an Austin SEO service that is equipped to help you achieve those goals.
Next, select three to five Austin SEO services to evaluate.
You may find many SEO professionals in the Austin area. Practically speaking, however, you do not have the time to devote to properly researching each one of them. Instead, you need to narrow down the number of professionals you look into.
A good rule of thumb is to look at three to five businesses. How do you narrow down the field? Choose based on certain basic needs you have. Location, size, areas of expertise, Google reviews, recommendations from other businesses, and more can all be used to quickly discern a handful of good candidates.
Check the references and portfolios of each provider you are considering.
Each Austin SEO service you consider should be able to provide you with references and portfolios that highlight their work. In particular, they should be able to demonstrate their expertise in achieving the specific goals that you have for your own search engine optimization campaign.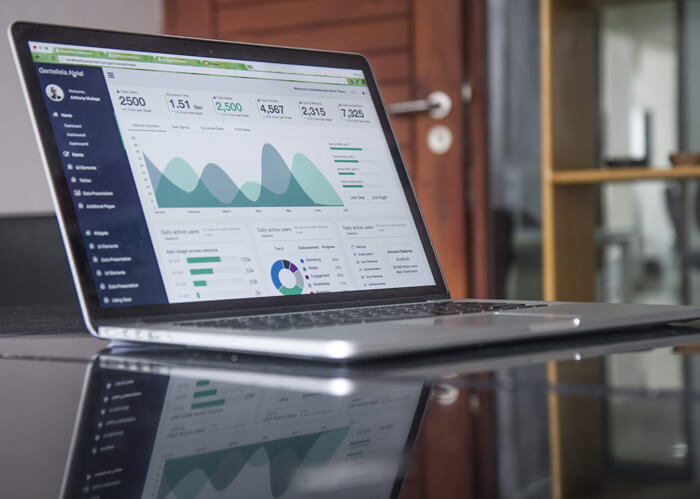 Take the time to look into these references and projects in detail.
Maybe you can ask past clients about their level of satisfaction. Gauge the company's responsiveness, their ongoing support, and more. Make sure that the projects were completed successfully while maintaining satisfied customers. From there, you can compile an additional list of questions to ask each Austin SEO service yourself.
Remember – have a real conversation with each provider! You can get a sense of the company's style of communication by talking with them directly. Many times, companies cannot share information about their clients on a website, but they can personally explain their work to you and give references.
Interview each Austin SEO service.
Let's dig further into the conversation.
This interview will be a crucial part of your decision because this is your chance to ask any questions you need to determine whether this Austin SEO service is a good match for your business. Consider looking into the following important areas during your conversation:
SEO Tactics: Any Austin SEO service you hire should be committed to using only legitimate and ethical tactics.
Honesty: Any service that makes unrealistic promises like guaranteeing a number 1 spot in the search results or guaranteeing immediate results should be dropped from consideration.
Areas of Expertise: In particular, see if they have experience in the areas of SEO that are most important to your business.
Preferred Tools and Strategies: Do they have access to and knowledge of the tools and strategies necessary to conduct an effective SEO campaign?
Approach to Contracts and Pricing: Does the service offer contracts and pricing that work for your budget?
Communication Expectations: When and how will you hear from each Austin SEO service? What type of input will you have? Does this mesh with your needs and expectations?
Analytics: How do they deal with analytics and report those analytics to you?
Interest in Your Business: Do they ask YOU about your business goals, SEO needs, and so forth?
Location: Are they really in Austin? If having a local provider is important to you, ask this question.
During this conversation, you also want to pay attention to how you and the team are getting along. You need to feel comfortable with them and find them easy to communicate with. If not, consider moving on to the next company on your list.
Have each SEO service evaluate your website and propose recommendations.
Using the information you gain in the earlier steps of the process, consider asking one or two of the businesses you are considering to conduct an SEO audit. You may have to pay for this service, but it should give you a very good idea of how well they can serve your particular SEO needs.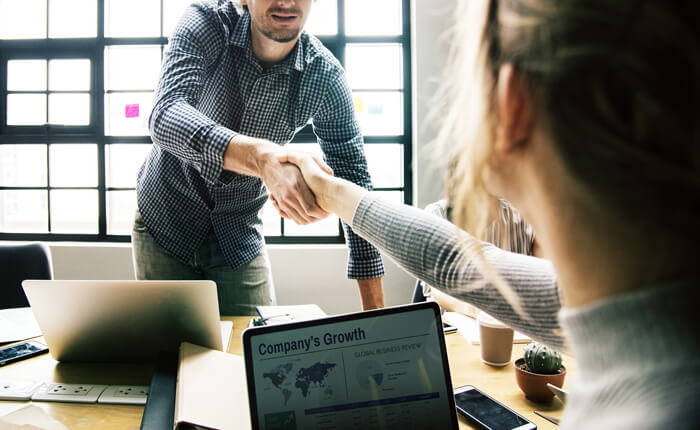 Essentially, an audit gives you a chance to see each Austin SEO service at work. Each service you ask for should look through your website and deliver a list of areas where they believe your search engine optimization is weak and specific recommendations for how to improve these areas. The audit should particularly focus on delivering the goals you have for your project. Included in the audit should be a price and timeframe estimate. From there, you can evaluate which Austin SEO service will best meet your needs.
Choosing an Austin SEO service is less overwhelming when you start with a clear idea of what you need from the project and consider just a few companies at a time. From there, you can simplify the process by looking into references and portfolios, taking time to have an in-depth conversation with each company, and asking for an audit of your website. These steps should help you to see which Austin SEO service meshes best with your business while possessing the communication skills, responsiveness, cost, and tools needed to help your business thrive.
If you need an Austin SEO team, consider WEBii. We offer comprehensive search engine optimization services in addition to other services, like web design and web hosting, to meet all your website and marketing needs.
Comments are closed.