Web Application Development Category
by Megan Marshall
Friday, July 1st, 2022
It's likely that you interact with web applications on a daily basis. After all, your email program is a web application. So is Microsoft 365, Netflix, and—one of our personal favorites—Canva. In order to access a web application, all you need is a connection to the internet. It's as simple as logging into your account. […]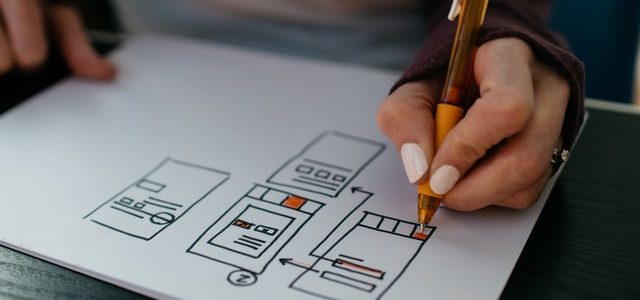 by Megan Marshall
Tuesday, May 31st, 2022
Websites for medical practices are an excellent communication tool that is arguably just as important as having phones in the office.

by Megan Marshall
Thursday, February 3rd, 2022
It has come time for you to hire a web developer to get your business off the ground. But what exactly should you expect from them? Web developers are programmers who are responsible for building websites that are user-friendly. Regardless of the device, someone visiting your site should be able to easily navigate it at […]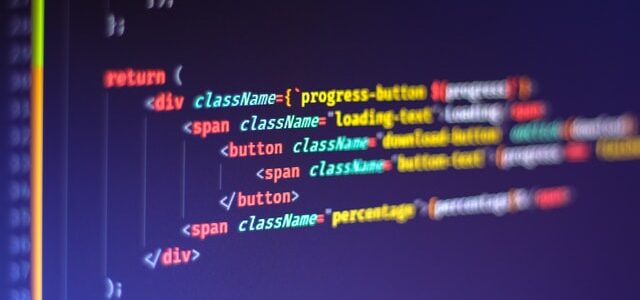 by Megan Marshall
Friday, October 29th, 2021
With the guiding hand of AI-powered optimization, you can effectively create customer touch points and boost your return on investment (ROI).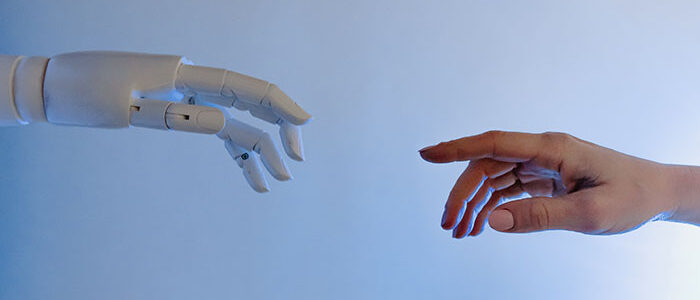 by Jacqueline Sinex
Monday, May 3rd, 2021
When you have a great relationship in life, things around you seem to fall into place, and you are more likely to succeed. Wouldn't you like to have this same kind of experience in business relationships? Building a new website is a big endeavor for many businesses, even if you have a marketing manager with […]

by Maisie Cantrell
Monday, April 12th, 2021
Making your brand relevant online involves building a visually pleasing and functional website with good user navigation in mind.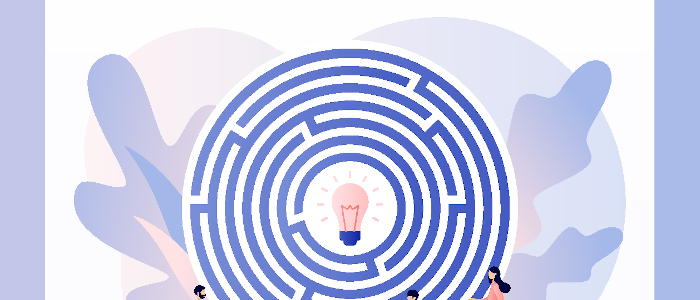 by Maisie Cantrell
Tuesday, March 30th, 2021
Whether you are creating a brand-new website, redesigning an existing one, or even just moving your site to a new content management system (CMS), launching a website can be both an exciting and intimidating endeavor. There are many moving parts that require lots of planning and constant tracking when it comes to preparing a site […]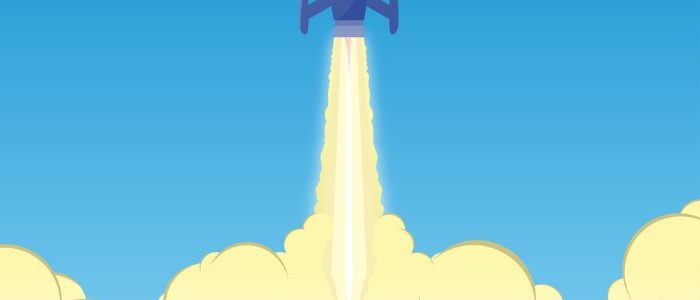 by Maisie Cantrell
Tuesday, March 16th, 2021
Web development projects take several somewhat complicated steps to complete. These steps involve everything from design to content creation to coding – the list goes on. Perhaps one of the most important stages of the development process, however, occurs in the early planning stage and consists of choosing whether to create (or revamp) your website [&