Web Application Development Category
by Jacqueline Sinex
Monday, May 3rd, 2021
When you have a great relationship in life, things around you seem to fall into place, and you are more likely to succeed. Wouldn't you like to have this same kind of experience in business relationships? Building a new website is a big endeavor for many businesses, even if you have a marketing manager with […]

by Maisie Cantrell
Monday, April 12th, 2021
Making your brand relevant online involves building a visually pleasing and functional website with good user navigation in mind.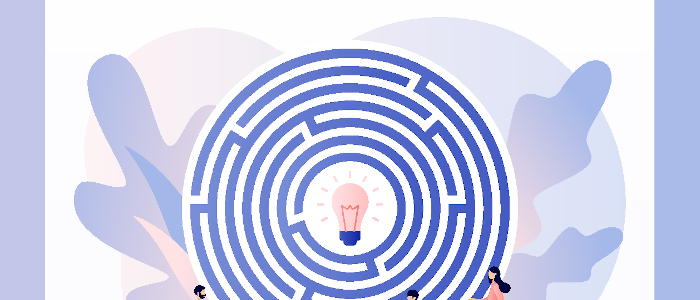 by Maisie Cantrell
Tuesday, March 30th, 2021
Whether you are creating a brand-new website, redesigning an existing one, or even just moving your site to a new content management system (CMS), launching a website can be both an exciting and intimidating endeavor. There are many moving parts that require lots of planning and constant tracking when it comes to preparing a site […]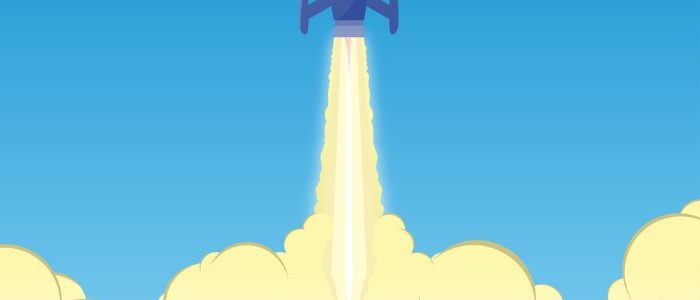 by Maisie Cantrell
Tuesday, March 16th, 2021
Web development projects take several somewhat complicated steps to complete. These steps involve everything from design to content creation to coding – the list goes on. Perhaps one of the most important stages of the development process, however, occurs in the early planning stage and consists of choosing whether to create (or revamp) your website [&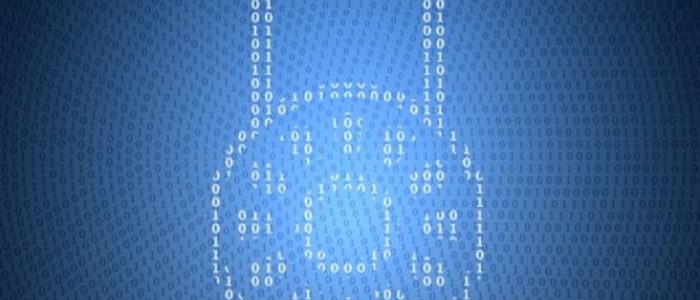 by Jacqueline Sinex
Monday, April 13th, 2020
As another additional to our local heroes series, we share some news for all the football coaches who are itching for normalcy in sports. In the midst of the pandemic, AFCA is giving back to the community.

by Ruth Hawk
Thursday, February 13th, 2020
As a small business, connecting with your consumers is central to your success. Meeting them where they spend their time means getting your business online and on their mobile devices. That need may make mobile apps seem like a natural choice. Considering web design, customer experience, and competition, take a closer look at how to determine whether

by Ruth Hawk
Wednesday, November 13th, 2019
With about 70 percent of customers leaving the checkout process early, it is important for your bottom line to create a process that consumers enjoy and trust.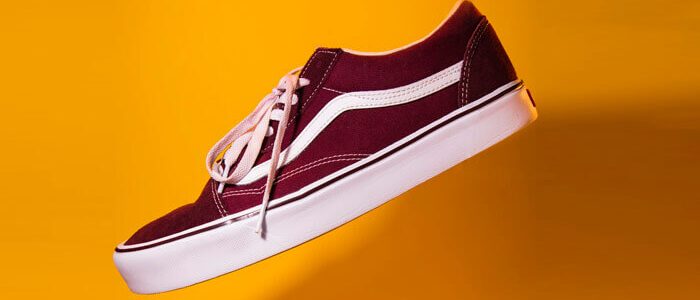 by Jacqueline Sinex
Friday, July 12th, 2019
This breadth of platforms influences the way we approach web development today. I witnessed this myself when we embarked on a very interesting project in 2015.