Mobile Web Design Category
by Megan Marshall
Friday, November 4th, 2022
"Cyber Monday" is a term that was first used in 2005 by the National Retail Federation (NRF). It intended to encourage consumers to shop online, and that has certainly been achieved. Held officially on the Monday after Thanksgiving, Cyber Monday has grown into a $10.7 billion holiday. Today, it is the biggest day of the […]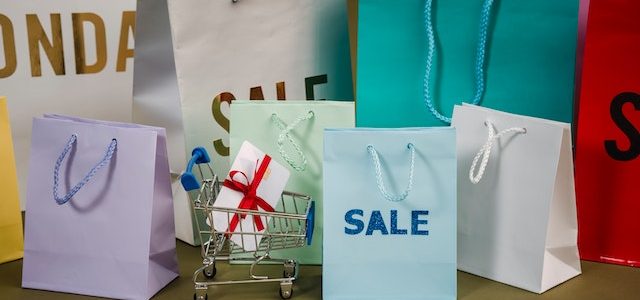 by Megan Marshall
Tuesday, July 26th, 2022
How many people are interacting with your non-profit organization's website? Is it performing as well as it could be? Having a good online presence is extremely important in the modern age. A big part of this is the first impression that a visitor has of you. It determines whether or not they are going to […]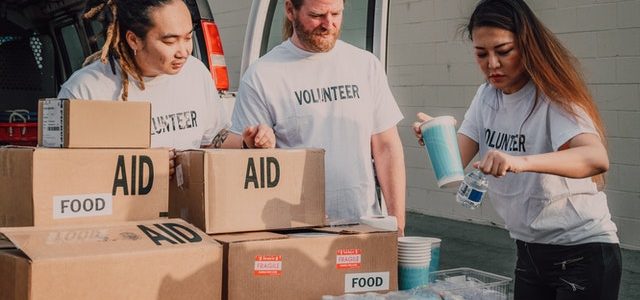 by Megan Marshall
Monday, January 17th, 2022
You have been trying to optimize your content, but your website still isn't showing up high enough in the search engine results pages (SERPs). Unfortunately, when you are competing with millions of websites, this can be quite a challenge to overcome. Upon typing the title of this blog post into Google, for example, you receive […]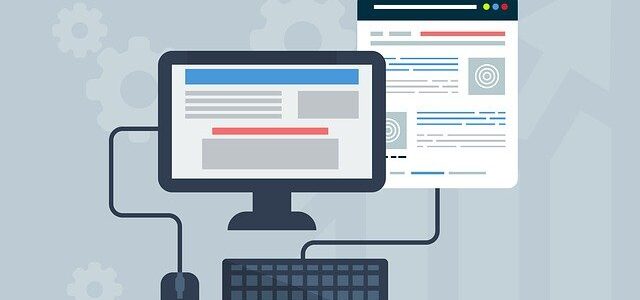 by Megan Marshall
Wednesday, December 15th, 2021
Being mobile-friendly in your design is something that you cannot steer away from today. For consumers to get the most out of your content, you have to provide a great mobile experience. Voice search is a big driver of traffic to your website. Whether people are on the road or just don't want to bother […]

by Megan Marshall
Wednesday, November 3rd, 2021
According to the CDCP, 61 million adults in the United States are currently living with a disability. Here are some of the ways that accessible mobile design can be beneficial for any person, anywhere, anytime.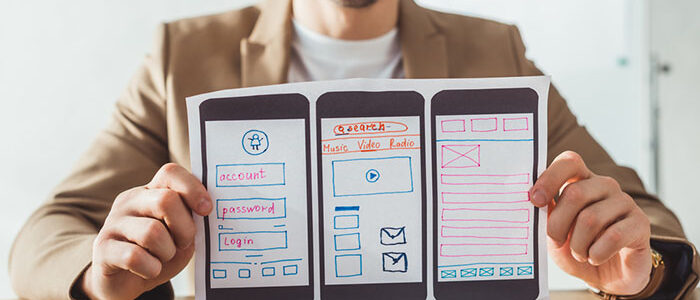 by Ruth Hawk
Monday, October 14th, 2019
Shopping cart abandonment is a common problem among e-commerce websites. Overall, about 78 percent of people abandon a shopping cart after adding one or more items. Sometimes, they leave before beginning the checkout process. At other times, they leave at some point during checkout. Either way, these lost customers represent lost profits. For businesses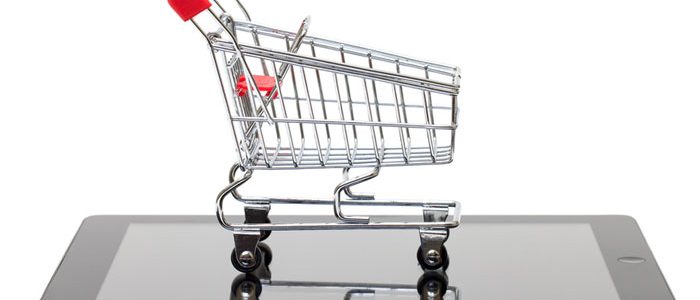 by Ruth Hawk
Wednesday, October 9th, 2019
PPC advertising and SEO have the same end result: Placing your website at the top of the search results. Their methods for achieving this goal, however, differ.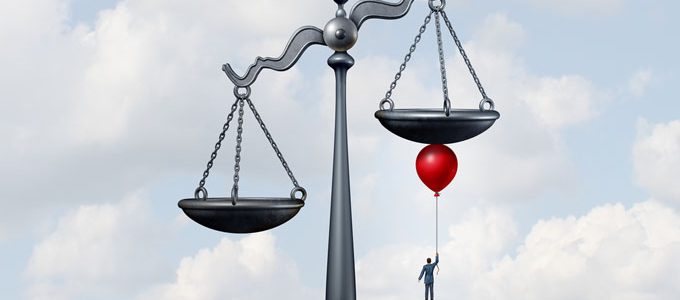 by Ruth Hawk
Tuesday, July 30th, 2019
Today, about 70 percent of all online traffic takes place on mobile devices, and the average smartphone user spends a whopping 5 hours a day on their device.