Use E-Learning Web Development to Combat These Top 5 Student Complaints About Online Learning
Monday, February 25, 2019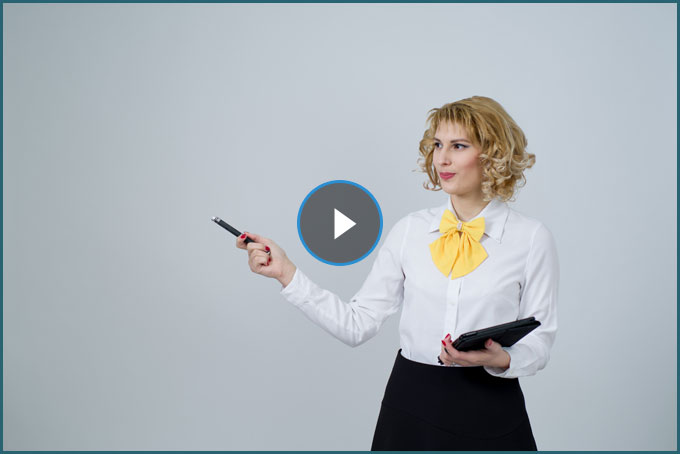 E-learning is a quickly-growing field. From online college and graduate courses offered by schools as renowned as Ivy League locations, to professional training courses that can improve retention rates up to 60 percent, e-learning offers a valuable way to gain information without requiring participation in a physical classroom. Last year, the number of students taking at least part of their degrees online rose by 5.7 percent. The number of students who were taking all of their courses online rose by more than 15 percent. However, despite this strong growth, students are not always entirely happy with their online learning experiences. Businesses looking to provide an exceptional program, therefore, need to take student dissatisfaction into account. Here are five of the top student complaints, and a look at how e-learning web development can help.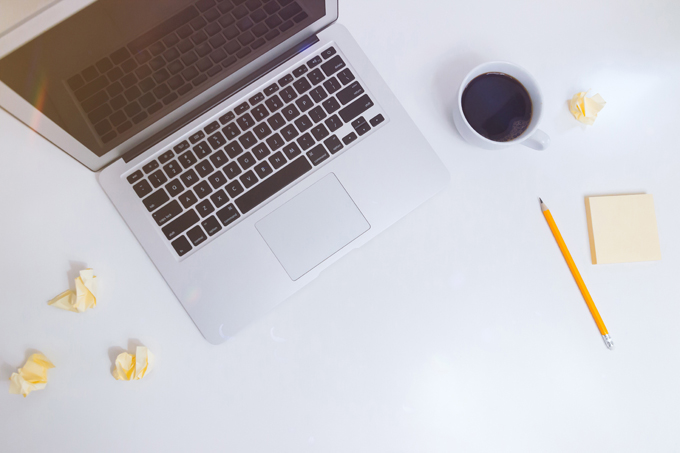 Student Complaint 1: Disengaged Professors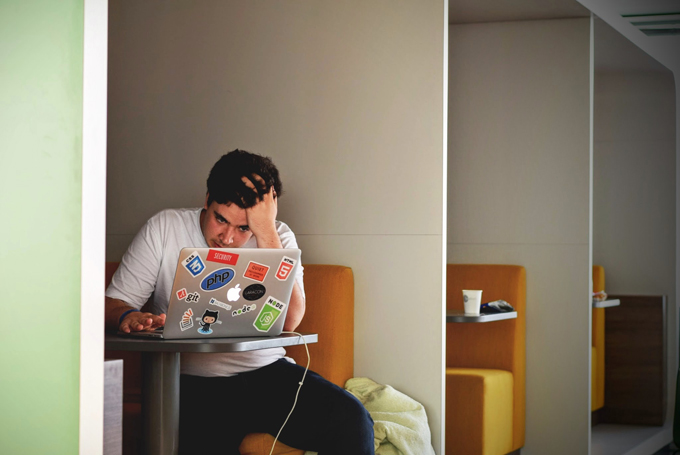 The number one complaint students have about online learning is the absence of engaged professors in their courses. For example, they note that professors do not always contribute to class discussions or online forums or respond to their emails or questions. They do not always receive constructive feedback on assignments.
E-learning web development can provide tools to help professors interact more with their classes. For example, interactive elements on course assignments, quizzes, and tests allow professors to offer feedback. Integrated online discussions and personalized portals can help students connect meaningfully with professors and get answers to their questions. With the right tools, your professors can demonstrate their interest in and help to enhance the learning experience of your online students.
Student Complaint 2: Group Assignments
Group assignments are attractive for course developers because they are cost-effective and take less work to manage than do individual assignments. Unfortunately, most online students dislike group projects, for a number of reasons. Geographical distance among students makes it difficult to collaborate. Differences in motivation or skill set make it difficult to split the work equally. Communication can be a challenge.
You can improve or reduce the negatives of the group project experience with e-learning web development. For example, implementing collaborative tools that allow students to share documents or discuss the project across geography and time zone can help alleviate communication difficulties. Creating resources for support for students who may need extra help, or developing assessment structures that incorporate both individual and group evaluations, can allow students to feel as if their contributions are being fairly considered.
Student Complaint 3: Poor Customer Service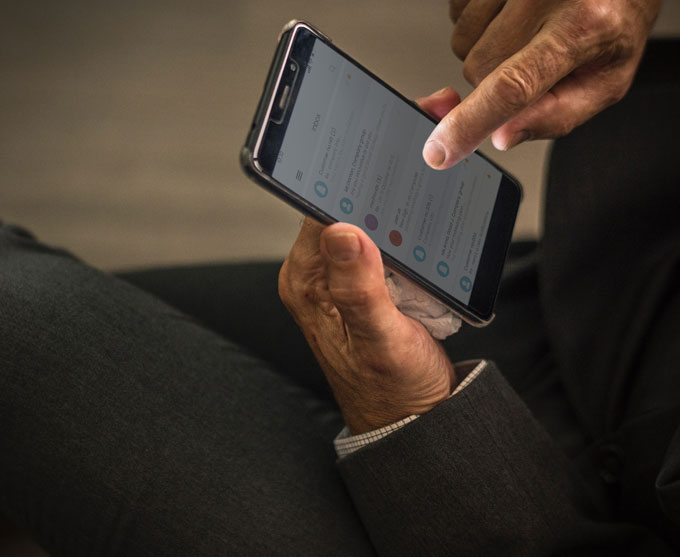 Another common student complaint regarding online learning is the overall quality of the customer service they receive. Customer service covers every aspect of the course, from applying to the program to registering for the course to receiving final grades and assessments, to everything in between. Students often point out that getting questions answered, receiving information about their registration status, or receiving guidance on which courses to take is difficult or nearly impossible.
Creating a positive customer service experience, of course, is critical in maintaining satisfied students. E-learning web development can provide tools to make your courses more accessible and your support staff more available. For example, e-learning web development can help you create a responsive course registration process, implement calendars outlining available courses, offer online chat features for customer support staff, provide printable completion certificates, and more.
Student Complaint 4: Lack of Personalization
In a digital world, where students are on the move and often multi-tasking, a traditional course structure of 12 or 14 weeks, with lengthy lectures, simply does not work for many online learning students. They need their courses to deliver content in bite-sized chunks that they can easily access on mobile devices. In addition, online students are looking for information that meets their needs. They have little time or patience for generic approaches or material that do not cater to their specific learning needs.
As a result, e-learning web development can and should help you to develop a more personalized and mobile-friendly approach to your courses. For example, video-based instruction can help students grab information on the go, while a mobile friendly design ensures that they can access their course whenever they have a few minutes.
Student Complaint 5: Confusing Course Design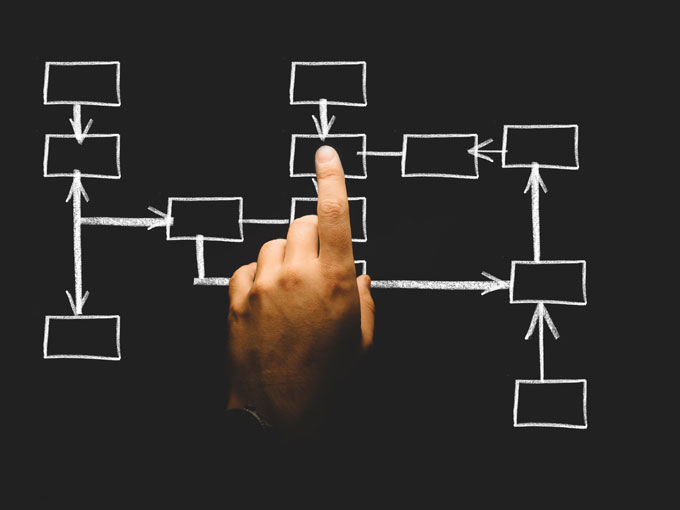 Finally, many online learning students find that the course design itself is lacking. Sometimes, the aesthetics of the course fail to deliver the right experience. Learning is more enjoyable when it takes place in a visually pleasing environment. At other times, navigating the course is simply not intuitive. Finding lectures and videos, identifying assignments, accessing assessments, or even completing tasks such as course payment become lengthy and frustrating when students cannot figure out how to easily get to these locations.
E-learning web development exists to alleviate these design problems. The right e-learning web development, in fact, delivers an intuitive and appealing design. This design allows students to quickly find the areas of the course and program that they need. By reducing stress and saving students time in this manner, the online learning course becomes much more appealing for students to use.
E-learning web development offers tangible solutions for many of the common complaints students express about their online learning experiences. When you can use e-learning web development to combat disengaged professors, struggles associated with group assignments, poor customer service, a lack of personalization, or poor course design, you improve your chances of delivering an online learning experience that will keep students coming back for more.
If you need help creating an online learning program that meets your and your students' needs, do not hesitate to reach out to WEBii. We have years of experience creating custom learning features for online courses of all types.





Comments are closed.