4 Best Practices for E-Commerce Internal Linking
Friday, February 26, 2016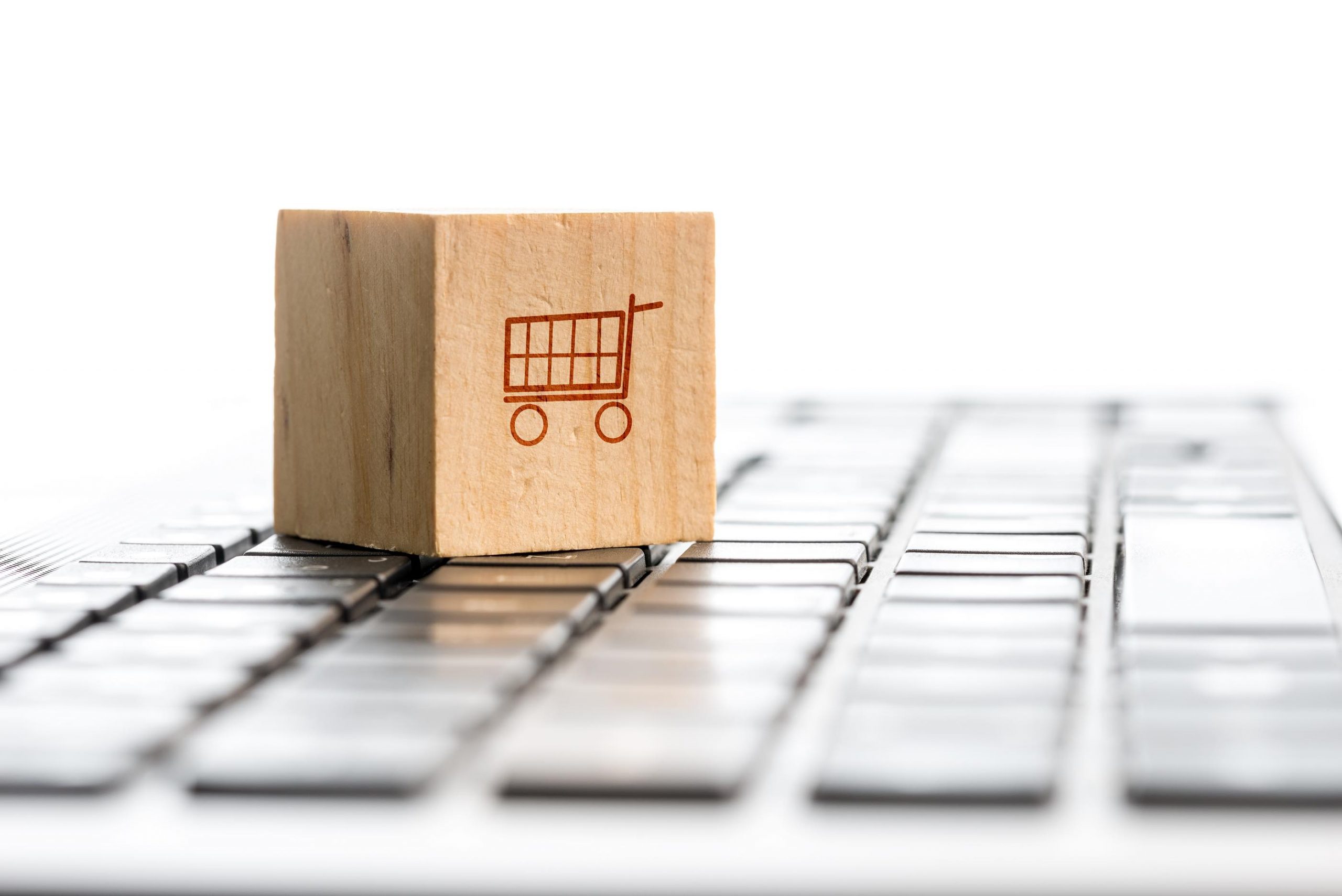 Internal links are an integral part of any successful SEO campaign. Their ability to increase page views, reduce bounce rates, simplify the crawling and indexing process, and improve the SEO value of web pages make them a smart and easy way to make your website stand out. For e-commerce sites in particular, certain internal linking strategies can boost both your SEO performance and your sales. Following are a few of the best practices for successful internal linking on an e-commerce website.
Create links in your blog content to product pages.
Blog content provides value for search engine optimization campaigns by providing fresh, relevant, keyword-rich material for crawling, indexing, building brand awareness and thought leadership, and more. Blogs also serve as a valuable addition to your SEO efforts by providing a source for internal links to other content. For instance, one blog post might link to another blog post or to other relevant material. These links keep visitors engaged with your website, and improve the overall SEO value of your content.
For e-commerce websites in particular, blogs also offer a convenient way to build internal links to product pages. Product reviews and other topics discussed on the blog can easily include links to products on your e-commerce website that may interest visitors. For instance, a blog post discussing the history of conflict-free diamonds might include links to the website's own collection of conflict-free diamond jewelry. The result should be improved SEO value for those product pages and a greater incidence of visits and conversions at those pages.
Link to products within product pages
If you have ever shopped at Amazon, you have probably seen the lists of items that surround the product you are currently viewing. For instance, you may see a list of products that are frequently bought together, or a list of related sponsored products. These lists are examples of smart internal linking that builds business and SEO value. Pursuing a similar strategy is a smart move for any custom e-commerce website looking to maximize the SEO value of its internal links.
There are a number of ways that you can link to other products within your product pages. For instance, you can offer consumers links to related colors, sizes, styles, models, or brands of the product for which they are searching. You can create internal links to products that are frequently purchased together, or even highlight featured products that are similar to the items the visitor is currently viewing. These internal links serve two purposes: Making your website more appealing from an SEO standpoint, and making it easier for customers to navigate your site.
Link between categories
Typically, an e-commerce website consists of categories (such as "watches"), subcategories (such as "women's watches"), and specific products (such as the Citizen's Eco-Drive). While linking to products within your blog posts and product pages is a smart internal linking strategy, linking between categories and subcategories can also improve the overall SEO value of your web pages.
For instance, if your site sells diamond jewelry, you may have categories such as "necklaces," "bracelets," and "watches" on your site. If a visitor is looking at necklaces, you can always include links to the various subcategories of necklaces. By doing so, you strengthen the search engine optimization value of your web pages by directing more links to them, and you also make it easier for search crawlers and visitors alike to peruse all of the products you offer.
Create brand landing pages
The key to successful internal linking is to create logical and appealing links among the pages on your website. One easy and creative way to do so is to build brand landing pages that contain links to all of the products you offer related to specific brands. These pages typically contain a description of the brand and the products and services they offer, as well as links to all of the pages on your website that contain that brand's products.
Brand landing pages are a smart internal linking strategy because they offer an easy way to create valuable links to relevant pages on your website. In addition, they contribute to an improved user experience, which leads to lower bounce rates and other visitor activity that lets Google know that your website is a valuable and trusted source of information.
Use Appropriate Anchor Text
Internal links are typically created through the use of anchor text, which are words and phrases that directly relate to the page to which they link. The type of anchor text you use is important for maximizing the SEO value of the internal links you create. The ideal anchor text will be specific and directly relevant to the linked web page.
For instance, if you are creating an internal link to women's watches on your website, using the anchor text "women's watches," or "women's diamond watches" can be a smart move. This type of specific, relevant anchor text tells visitors exactly what to expect if they click on the link, and makes it easier for search crawlers to find their way through your website.
Internal linking can provide e-commerce websites with a valuable way to further promote their products and improve the SEO value of their web pages. By engaging in smart internal linking practices such as creating links in your blog content to product pages, linking to products within your product pages, linking between categories, creating brand landing pages, and using appropriate anchor text, you can maximize the SEO impact of your internal links.





Comments are closed.