WWW Learning Center Category
by Maisie Cantrell
Friday, May 1st, 2020
Internet usage jumped 50-70% at the end of March, providing you with the ultimate opportunity to increase your business's online presence using SEO.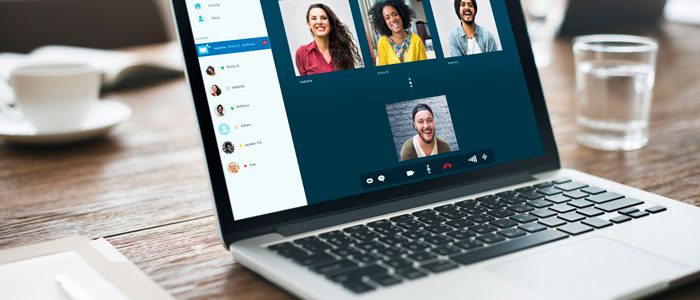 by Jacqueline Sinex
Monday, April 13th, 2020
As another additional to our local heroes series, we share some news for all the football coaches who are itching for normalcy in sports. In the midst of the pandemic, AFCA is giving back to the community.

by Eli Newman
Friday, April 10th, 2020
When considering web hosting plans, there are a few things to take into account besides the price tag. Other factors to consider include the amount of disk space and bandwidth you will need to host your website and keep it up and running, email services, the handy tool belt to manage all of your resources […]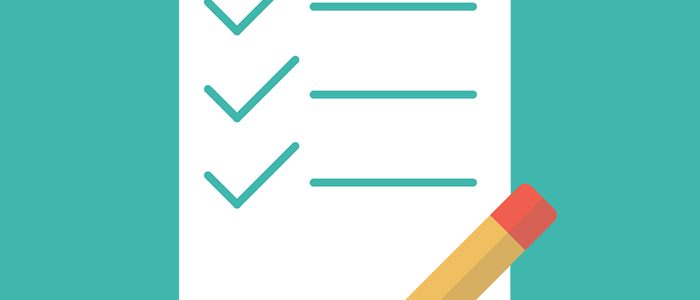 by Maisie Cantrell
Wednesday, April 8th, 2020
COVID-19 has forced us to stay inside, shut down schools and businesses, and heavily alter our way of life as we know it. People have managed to cope in all kinds of ways. Some are stockpiling goods to ease their fears (not recommended!), while others are utilizing this virus mania to drive their innovative thinking. […]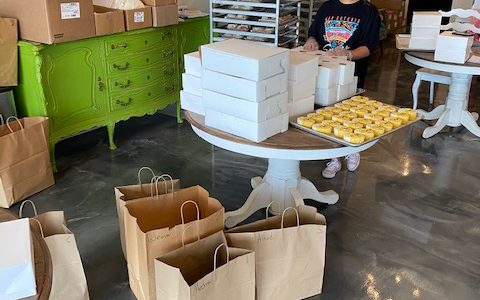 by Maisie Cantrell
Monday, April 6th, 2020
Austin SEO Experts can help create a logical linking structure for your website, boosting it's search engine ranking and credibility.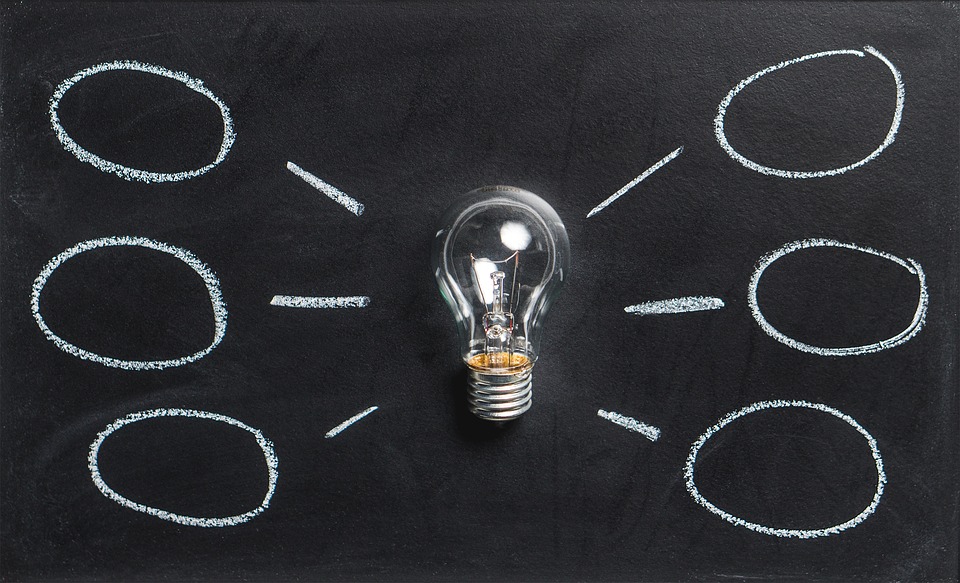 by Ruth Hawk
Wednesday, April 1st, 2020
Designing a website that works for all of your visitors means designing a site that works across multiple browsers, called cross-browser compatibility.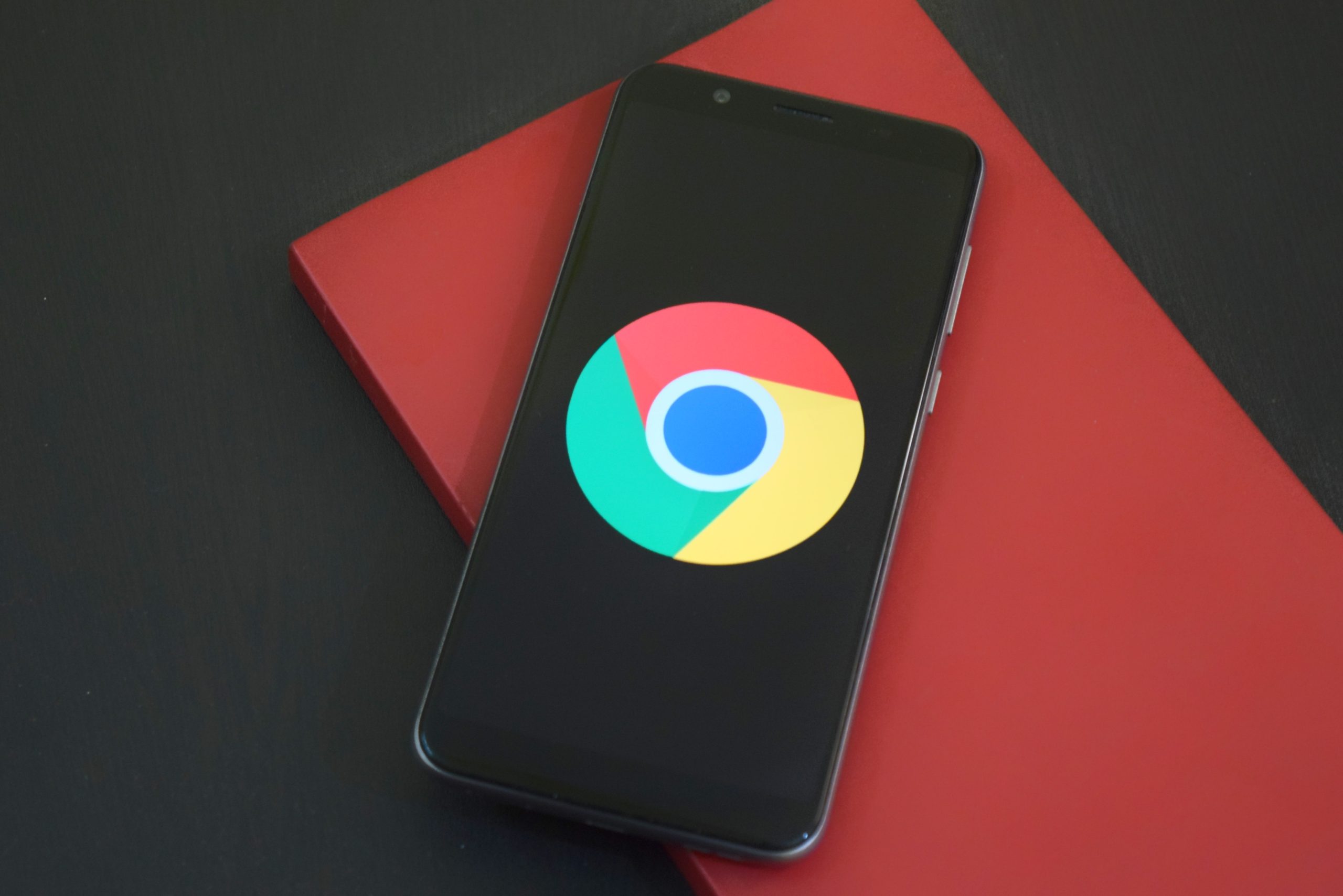 by Ruth Hawk
Sunday, March 29th, 2020
As an entry point for visitors, landing pages bolster a company's search engine optimization efforts - take a look at some of the reasons why.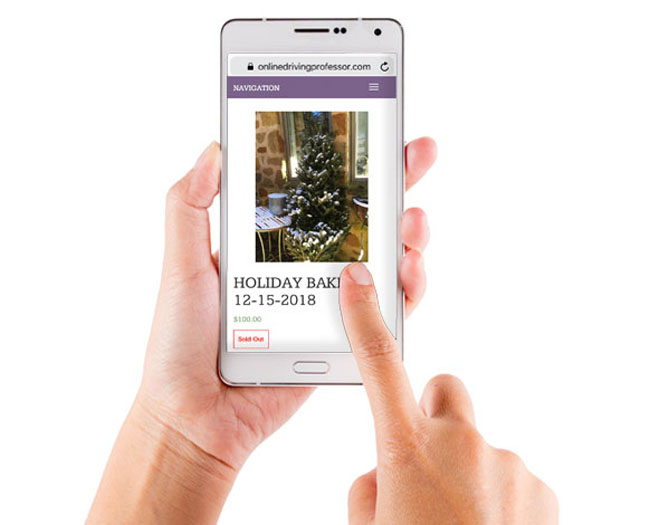 by Maisie Cantrell
Tuesday, March 10th, 2020
There are many CMS options out there. Enlisting the help of an Austin SEO team and web developer can help to provide further guidance.