WWW Learning Center Category
by Megan Marshall
Thursday, December 23rd, 2021
Today, video is essential to your marketing strategy. Videos can provide you with increased traffic to your website, a solid return on investment, and a boost in the happiness of your leads. By using video marketing to promote your products and services, you will be more successful at engaging with your audience. According to Wyzowl's […]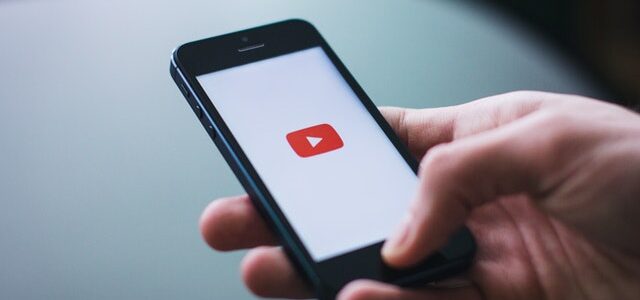 by Megan Marshall
Monday, December 20th, 2021
You have finally gotten your website off the ground. Now, where does that leave you? To put it simply, you will go nowhere without bringing in the right people, at the right time, with the right technology. Keep reading as we provide you with pro tips for what steps to take after launching a new […]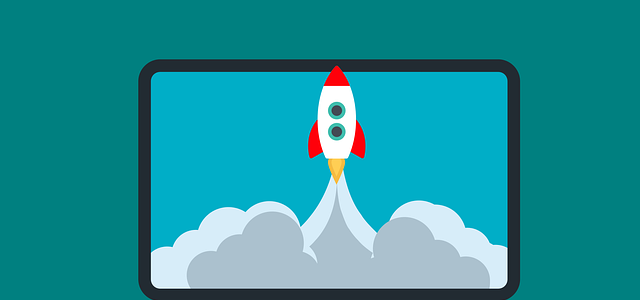 by Megan Marshall
Wednesday, December 15th, 2021
Being mobile-friendly in your design is something that you cannot steer away from today. For consumers to get the most out of your content, you have to provide a great mobile experience. Voice search is a big driver of traffic to your website. Whether people are on the road or just don't want to bother […]

by Nathan Montgomery
Monday, December 13th, 2021
In a vastly growing digital world, our lives at work and home need protection from cyber threats. Although we often leave the security up to the pros, we can incorporate many Cybersecurity Practices into our daily lives that do not require an expert. Threats: What do Cybercriminals like to target? In-Office: When it comes to […]

by Melanie Reyna
Thursday, December 9th, 2021
Ever-changing business technology often gets put on the back burner so the organization can focus on more pressing issues, but overlooking technology needs is risky and can cause problems in the long run.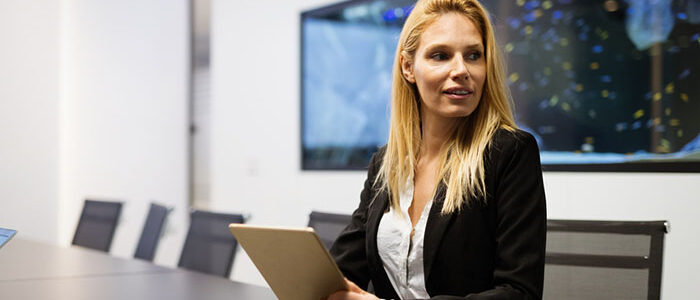 by Megan Marshall
Tuesday, December 7th, 2021
The readers of your blog want to learn something. They have come to you with the understanding that you are an industry thought leader. However, just because you have a considerable amount of knowledge over a topic does not mean that you can, or should, squeeze it all into your post. Incorporating links is the […]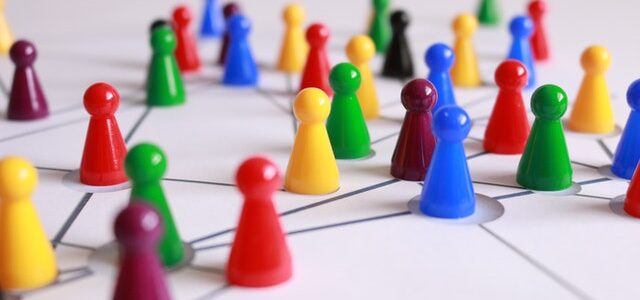 by Laura Patterson
Friday, December 3rd, 2021
Today, a company without a website is like a sailboat without a sail. Your website serves as a critical path for business growth.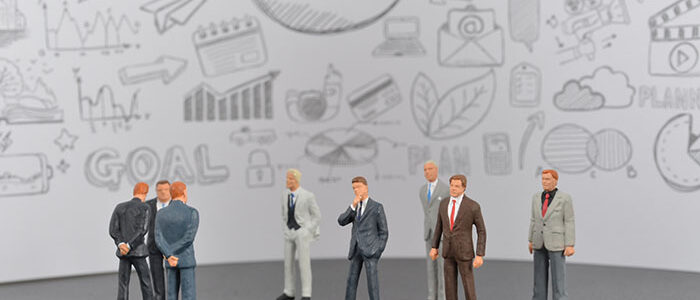 by Jacqueline Sinex
Tuesday, November 30th, 2021
When your employees are equipped with website training from your web development team, your business is free to thrive. Watch this short video to learn why website training is such an important part of a new website launch.