Is it Time for VPS Hosting?
By Megan Marshall, Sunday, October 24, 2021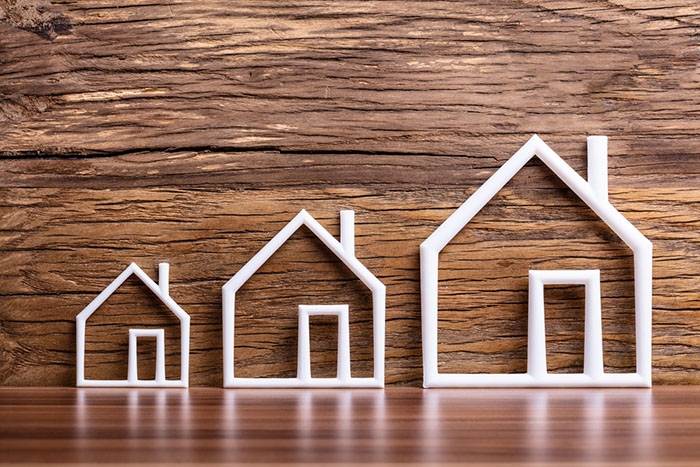 One of the hosting services you can choose is a Virtual Private Server (VPS). Typically used for websites that receive medium-level traffic, each VPS runs its own operating system (OS) and applications while sharing a hypervisor and hardware. You are guaranteed the resource of disk space, memory, and CPU cores within a secure container. Let's break down more of what VPS hosting has to offer.
Comparing VPS Hosting to Dedicated and Shared
If we consider hosting to be analogous to types of property, a VPS would be a condo, a privately-owned unit where an occupant shares various infrastructure with their neighbors. Settled in between dedicated hosting and shared hosting, VPS hosting shares hardware with multiple websites while your domain gets its own space. You get the best of both worlds.
Dedicated Hosting
Still keeping in mind the property analogy, dedicated hosting would be a house. As a homeowner, you do not have to share the laundry room with anyone outside of your family. The same idea goes for how dedicated hosting privatizes your website experience by reserving the server for you. Dedicated hosting allows you have complete control over your resources and software customizations. While it is true that this is the most expensive option, it is fitting for a website that is consistently receiving large amounts of traffic and for a business that is handling thousands of financial transactions.
Shared Hosting
Shared hosting is like an apartment complex, with tenants sharing virtually all of their services. In this case, you would be sharing the laundry room. In the literal sense, you will be dividing up resources, such as hard drive space and RAM, with other website owners. As the cheapest and most common option, shared hosting is a great choice for new websites that don't have a lot of traffic yet. That being said, if another website on your server receives a sudden increase in traffic, your website's performance could be at risk.
Types of VPS Hosting
The two primary types of VPS hosting are managed VPS and unmanaged VPS. Which one you use depends entirely on who is on your team.
Managed VPS
Using pre-installed server administration software, like cPanel or Web Host Manager (WHM), managed VPS contributes technical support, malware protection, and server monitoring. Oftentimes called a fully managed server, its vetted OS makes it the more popular option because it doesn't require your team to have IT expertise. If you end up having an issue regarding server performance, you are one contact away from receiving technical assistance. While it does cost more, managed VPS saves you time so that you can focus on growing your business.
Unmanaged VPS
Unlike managed VPS, unmanaged VPS is not restricted to a single OS. Instead, it is typically known as a cloud server due to its flexibility. Although the server doesn't require as many resources to maintain, you are still responsible for all of your core server management tasks. This means that you will be expected to have advanced skills in disaster recovery, security information and event management (SIEM), and web server software management. Experienced server admins and advanced programmers might prefer unmanaged VPS because it allows for greater customization and they are well-versed in resolving VPS issues.
Switching to VPS Hosting
Has your website outgrown the capacity of shared hosting? Are you on a budget that cannot support a fully dedicated server yet? Changing over to VPS hosting will ensure that your site will be available when your users need it. If you expect traffic spikes or are handling an e-commerce website, this service will successfully store your data and reduce the risk of security breaches. Working with a reliable VPS keeps things running smoothly, which is exactly what you need.
VPS is a fast, easy-to-scale hosting service. As a growing business, WEBii can provide you with solutions that bridge the gap. Come have a chat with us to determine whether VPS hosting will be the best fit for your website.
Comments are closed.