WWW Learning Center Category
by Ruth Hawk
Friday, August 16th, 2019
Companies that do operate on a national level also need to implement SEO, but they can benefit specifically from local SEO?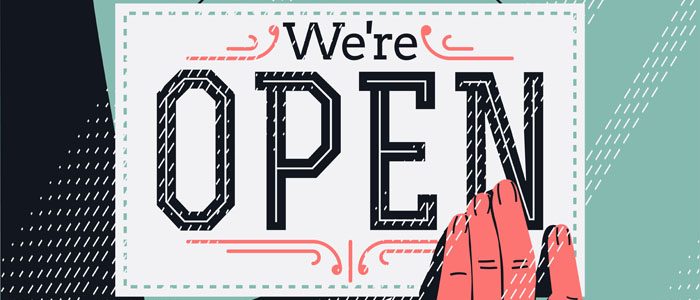 by Ruth Hawk
Tuesday, August 6th, 2019
When considering which changes to implement in your website, you need to be able to tell the difference between web design trends and fads.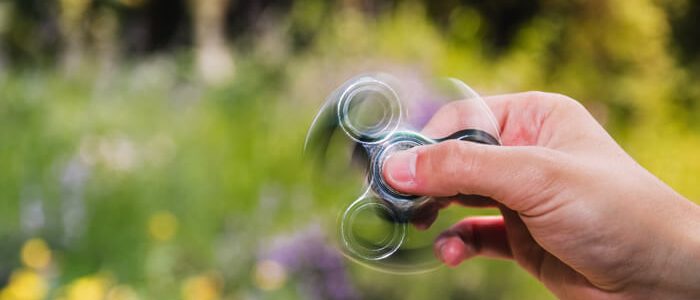 by Ruth Hawk
Tuesday, July 30th, 2019
Today, about 70 percent of all online traffic takes place on mobile devices, and the average smartphone user spends a whopping 5 hours a day on their device.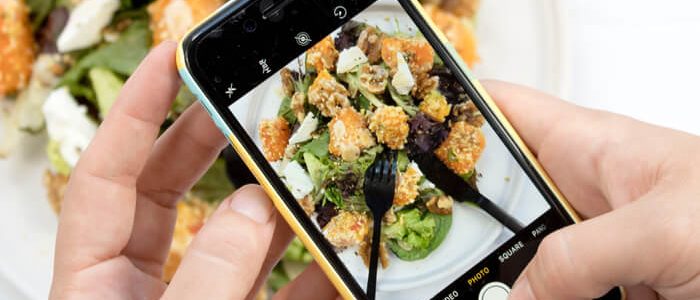 by Ruth Hawk
Friday, July 26th, 2019
As a small business, it can be easy to feel insignificant. How can a small business stand their ground, let alone thrive, in such an environment?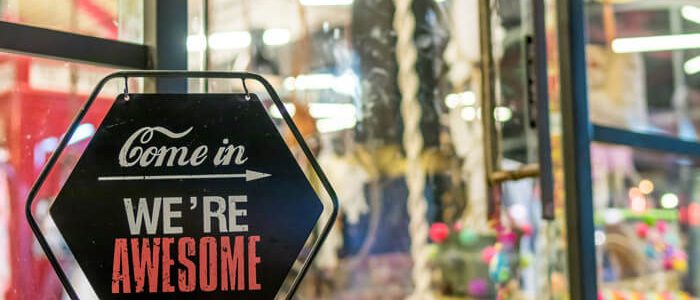 by Ruth Hawk
Monday, July 22nd, 2019
Cybersecurity is a major concern in the online world, especially when it comes to protecting personal information. A cyberattack occurs every 39 seconds, with the average cost of each stolen record resting at about $148 (which can lead to tens of millions of lost dollars for big breaches). Even small businesses are not immune: More […]

by Ruth Hawk
Friday, July 19th, 2019
When you want your business to be easily findable in the search results, you turn to SEO services for professional support. A competent and professional SEO company in Austin can help you to navigate ever-changing algorithms and strategies, as well as help you figure out which strategies work best for your particular business and your […]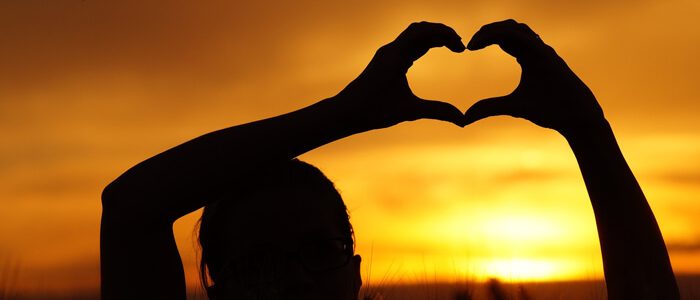 by Ruth Hawk
Monday, July 15th, 2019
A website redesign is a very good choice for many businesses. The reasons companies decide to redesign are many. What most of these reasons have in common, however, is an underlying desire to improve the look and functionality of the site. Here are some of the top reasons we often see driving a company's decision […]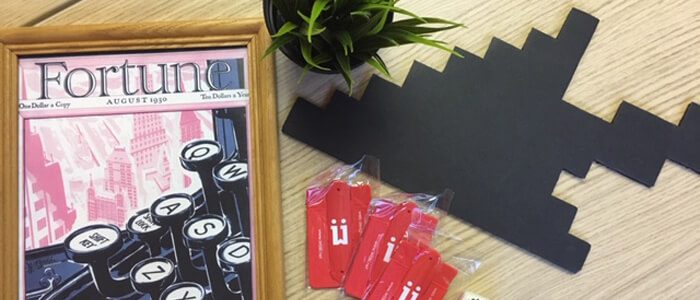 by Jacqueline Sinex
Friday, July 12th, 2019
This breadth of platforms influences the way we approach web development today. I witnessed this myself when we embarked on a very interesting project in 2015.