Web Design Category
by Eli Newman
Sunday, December 27th, 2020
Tracking user experience design trends is something that can open doors for enterprises to tap into new markets or further their brand development. Using an effective and visually pleasing design can even give your visitors a fresh perspective of your company – something that is entirely necessary to keep up with the ever-changing digital world [&helli

by Maisie Cantrell
Friday, October 16th, 2020
Have you ever visited a website and wondered how it got all of its amazing features to work? Let's look at some neat widgets that could upgrade your own site.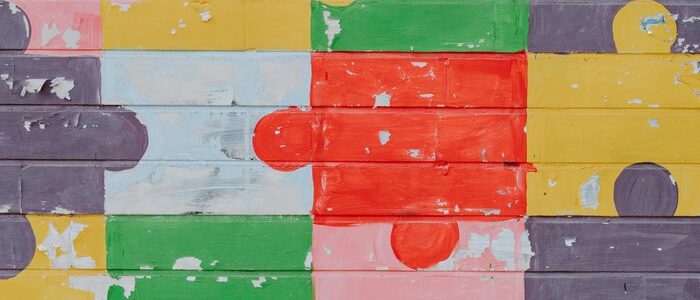 by Maisie Cantrell
Thursday, October 8th, 2020
If you are looking to design a new website (or even to modify an old one), it is important to know that having a design that is both enjoyable and useful should be one of your top priorities.

by Maisie Cantrell
Monday, October 5th, 2020
Well-designed one-page sites offer a clear and fast reading experience, mobile friendliness, and intuitive scrolling. What is the right approach for a great landing page?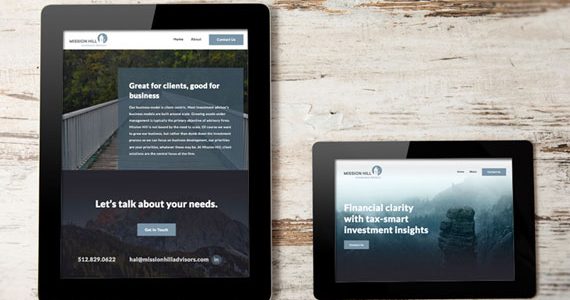 by Maisie Cantrell
Wednesday, July 29th, 2020
We have some tips on giving your web designer constructive and helpful feedback that will help your project succeed.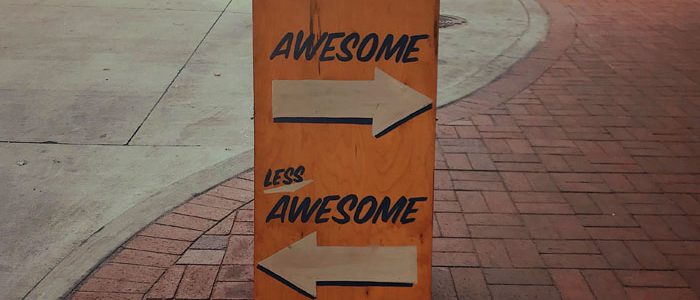 by Ruth Hawk
Wednesday, April 1st, 2020
Designing a website that works for all of your visitors means designing a site that works across multiple browsers, called cross-browser compatibility.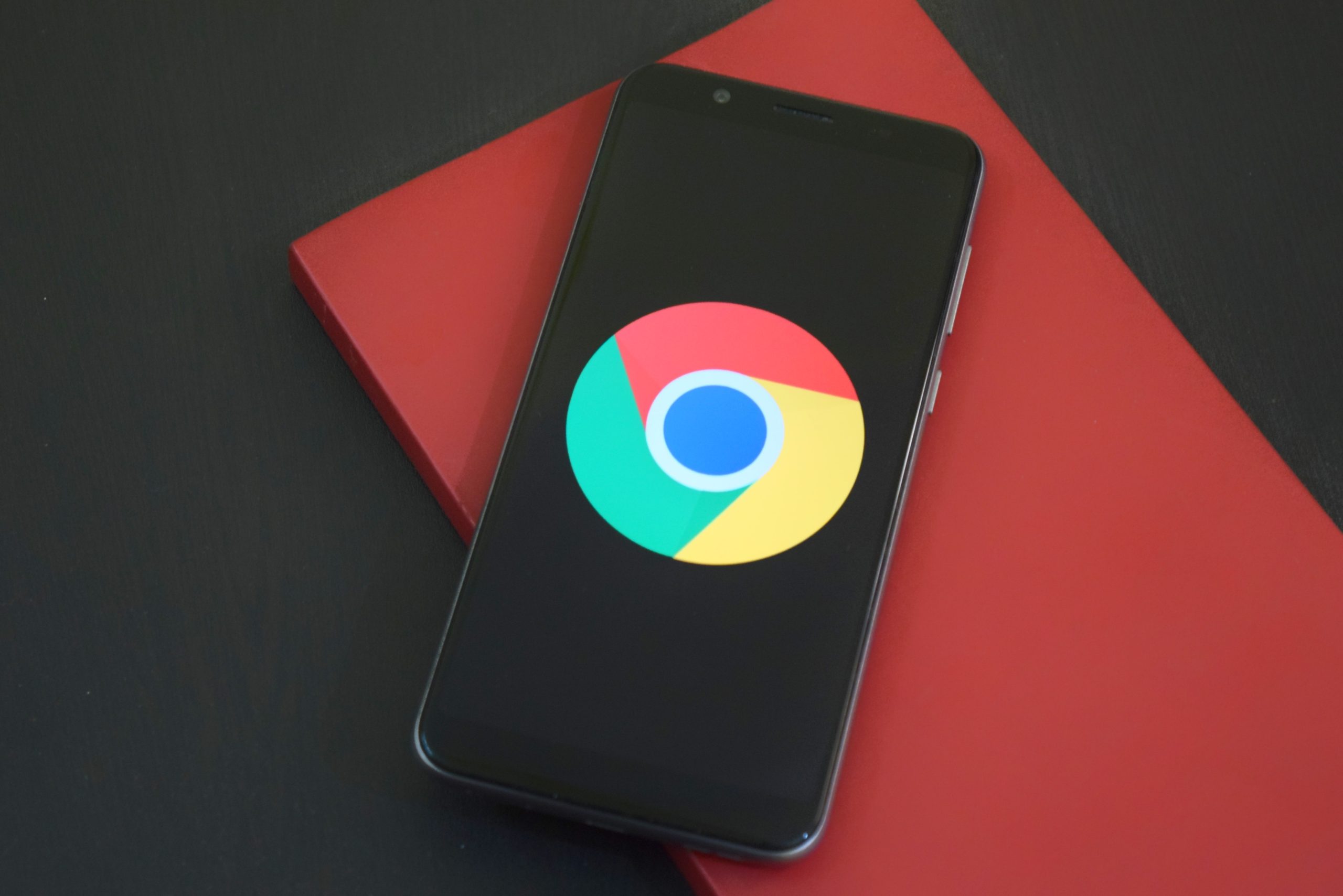 by Jacqueline Sinex
Monday, January 6th, 2020
People keep telling you that your site is slow and Google is giving you a thumbs down performance score. Here are some actionable steps you can take right now to improve your site speed.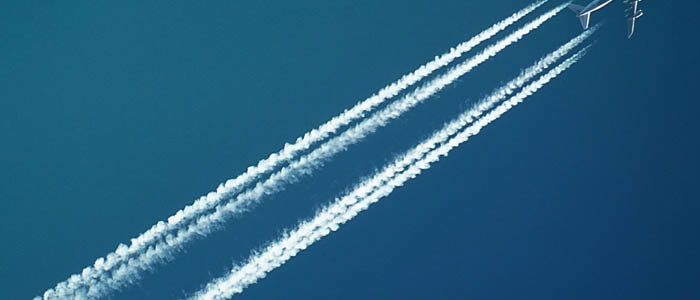 by Ruth Hawk
Friday, December 20th, 2019
The new year brings many opportunities to try new things with your website and your marketing strategy. Exciting new trends and changes in these fields give you many options for sprucing up your online presence. One focus you might want to adopt for the new year, however, is to also stop doing certain things that […]