5 Widgets That Can Improve Your Website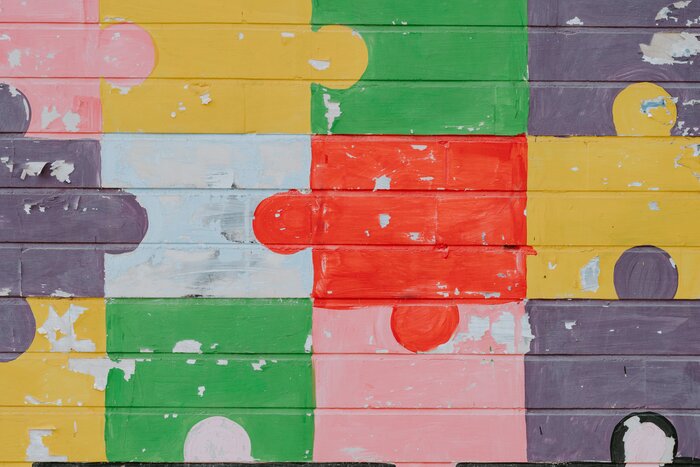 Have you ever visited a website and wondered how it got all of its amazing features to work? Features like booking forms, the weather display, or even the calendar? Many people assume that these kinds of special "extras" require a web developer to properly code and put them into place. However, modern day user-friendly platforms allow the everyday user to use these beautiful widgets just by doing something as simple as copying and pasting text into a box. Taking advantage of these tools can help to offer valuable insights, engage your visitors, and make your site more functional in general. Read on as we discuss some of the most useful widgets out there so that you can create a stellar user experience for your visitors.
Email Marketing
Email marketing is one of the most cost-effective methods of increasing brand awareness, conversions, and sales for your business. There's no question that you should take advantage of this tool, which is made easy via platforms like MailChimp and INinbox. Both of these services provide similar features, including templates, analytics, contact management, and so on.
Search and Analytics Widget
For analytics sake, eClincher is likely your best bet. It allows you to track real-time website traffic, manage social media accounts, and analyze social impact all through the same dashboard.
While Google is typically the first name in search engine page results, Swiftype is probably the most powerful and easiest way to add a search field to your site. This widget combines autocomplete, advanced indexing, and custom result ranking all within one easy-to-install widget.
Slideshow Imagery Widget
If your website needs a slideshow, PhotoSnack is a great option. This widget provides an easy way to embed mobile-responsive slideshows to your site. It can upload photos from a variety of sources, including Facebook, Instagram, and more. A slideshow is a fantastic way to show your visitors a portfolio of your work as well.
Social Media Button Widget
Floating social media buttons are a trendy way to encourage your visitors to share your content through their social media accounts. There are many services that offer various designs, but the AddThis widget is a nice option too. All you need to do is to copy and paste, and voila – you can have floating social media buttons or sidebars on each page of your site.
Customer Service Widget
If you are looking to add a sales or customer service channel to your website, Olark, Userlike, and SnapEngage are all great options. If you own a small business, hiring a call representative can get quite pricy, so taking advantage of a live chat widget is a good way to provide support without breaking the bank.
Web widgets are a great way to increase user engagement and can even help to keep track of who is visiting your site. If you are still a little lost on where to start in regard to building a functional and beautiful website, consider hiring a trusted third-party web designer and developer to help you with the process. After all, you need a solid foundation (i.e. a site with good functionality) in order to create a site that utilizes widgets to the fullest.





Comments are closed.