2021 Web Design Trends for Improving User Experience
By Eli Newman, Sunday, December 27, 2020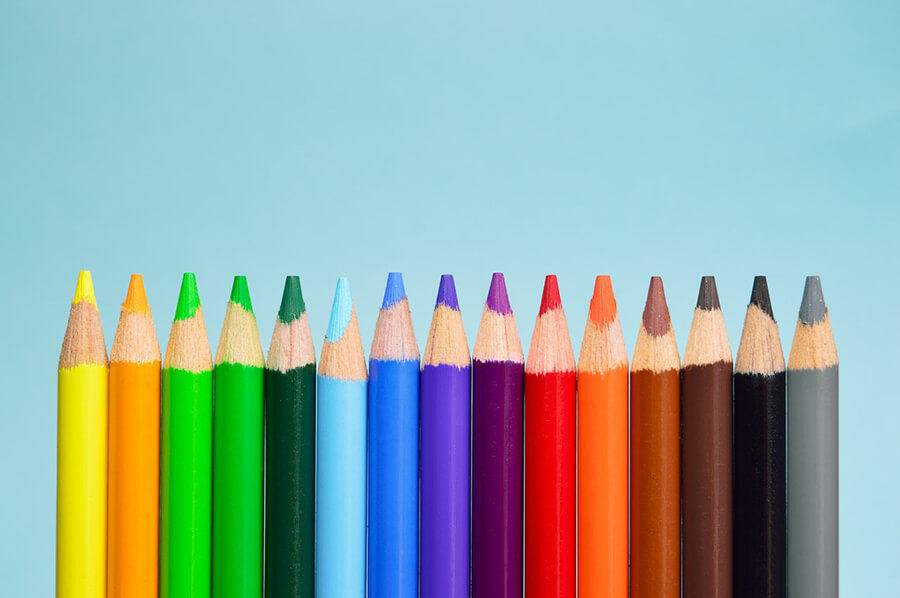 Tracking user experience design trends is something that can open doors for enterprises to tap into new markets or further their brand development. Using an effective and visually pleasing design can even give your visitors a fresh perspective of your company – something that is entirely necessary to keep up with the ever-changing digital world around us. Keep reading as we discuss some of the biggest web design trends of 2021 and how you can use them to maintain customer interest, evoke brand recognition, promote online engagement, and more.
Everything Remote & Virtual
This past year has been a wild one, to say the least. Between the COVID-19 global pandemic, large-scale protests, and the presidential election, nothing was predictable, and adaptability became a big survival strategy in the business world. Not surprisingly, working from home and virtual reality (VR) were among the top trends for 2020 because of social distancing. However, quarantine or no quarantine, remote work, and VR are likely to remain popular through 2021 and beyond. In fact, lots of enterprises are already looking for ways to integrate VR and augmented reality (AR) into their websites. While this design trend is still very new, it appears to be catching on quickly, so be sure to keep an eye on any exciting VR/AR-related products, services, and inspiration.
Advanced Personalization
Personalization is essentially when a brand creates individual content and recommendations for each user based on provided information (such as viewing and order history, age, etc.). The idea behind personalized user experiences is that users will feel more connected to the curated content, therefore increasing conversion rates. With that said, personalization isn't exactly an easy design tendency to follow, as it can be expensive to collect and analyze personal information while ensuring your algorithms are up to par. Moreover, some users find it invasive or intimidating when websites know specific information about them, so you need to employ robust security measures and improve any UX writing to convince visitors to provide their personal details when implementing it into your web design.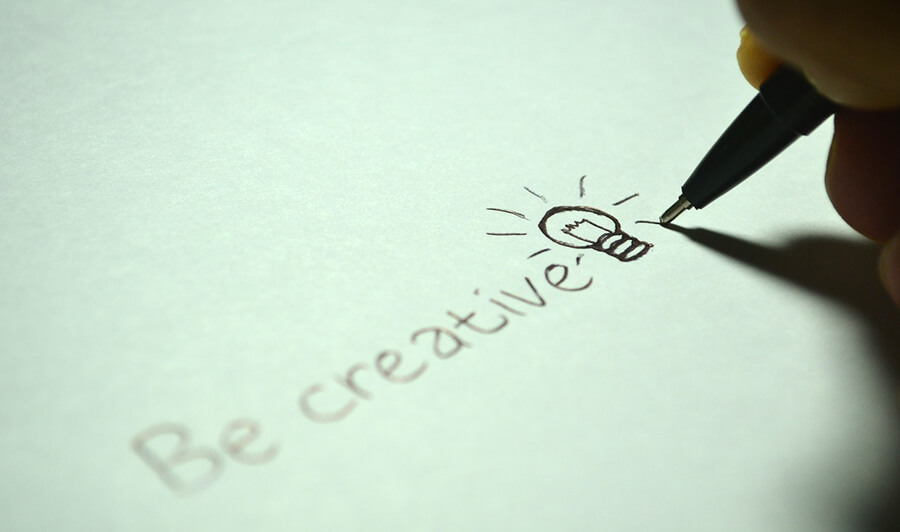 Differentiation Over Perfection
In the past, a lot of businesses have tried to focus on creating the "perfect" website. Unfortunately, the thoughtfulness and precision that goes into creating such sites can be time-consuming and off-trend for 2021. Uniqueness is now king, as the e-commerce landscape has been heavily saturated (which makes sense considering that, according to Statista, over 2.14 billion people are expected to buy goods and services online in 2021). That's right – differentiating your site is now more important than strictly making it aesthetically pleasing. Below are some key areas where you can apply this concept through web design.
Web Design Trend Tip 1: Unique Layouts
Symmetry is usually synonymous with classic and conventional designs. While this might be a good way to streamline your site's structure, web pages that are built this way can begin to all look the same, hurting your ability to stand out from competitors. Therefore, 2021 will likely see more creative layouts in an effort to give websites more personality and character.
Web Design Trend Tip 2: Unorthodox Scrolling
Unique navigation techniques like scroll-triggered animation, scroll color fade, horizontal navigation slideshows, and so on are perfect for promotional sites that deal with events and creative collaborations. The captivating nature of unorthodox scroll capabilities makes this a strong contender for the top 2021 web design trends.
Web Design Trend Tip 3: Motion that Engages
Everybody likes an engaging and interactive animated story. A 2021 trend to watch out for is the combination of minimalistic interfaces with bold, moving elements. This combo works to grab users' attention while still keeping things clear and informative. Oftentimes, motion effects can help brands tell a better story than still images or plain text. Everything from large animations to micro-interactions (like webpage loading visualizations, animated transitions between pages, reactions when buttons are pressed, and so on) are gaining traction in the realm of web design due to their engaging qualities. However, it is important to note that animation should always be purposeful; you don't want to confuse users or slow down page load speeds trying to implement too many moving elements.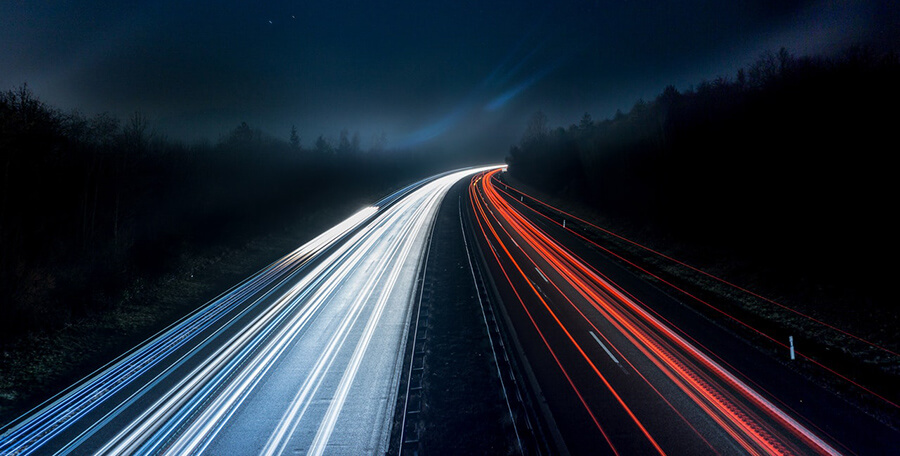 Web Design Trend Tip 4: Unexpected Color Combos
As stated previously, the goal in 2021 is to differentiate your brand's site from your competitor's. Don't be afraid to use a neon color scheme, unique designs, retro aesthetics – really anything that will help you stand out to your visitors. You want consumers to remember you, so design something innovative and unforgettable.
---
"You want consumers to remember you, so design something innovative and unforgettable."
---
While all of these design trends might come and go over time, there is one "trend" that will never go out of style: critical thinking and the relevance of design. Design is a visual language that is meant to communicate a product's value, which will always hold a certain level of significance with consumers. As Mark King, CEO of Taco Bell Corp., put it, "Design is the body language of your marketing. Don't slouch." With that said, interpreting consumer preferences/behavior and translating it to a functional, unique, and engaging website is no easy task. For all of your design needs, contact WEBii today. With nearly 25 years of experience, we know good web design, web development, and even SEO – and we never slouch.
Comments are closed.