How Long Does it Take to Build a New Website?
By Jacqueline Sinex, Tuesday, January 19, 2021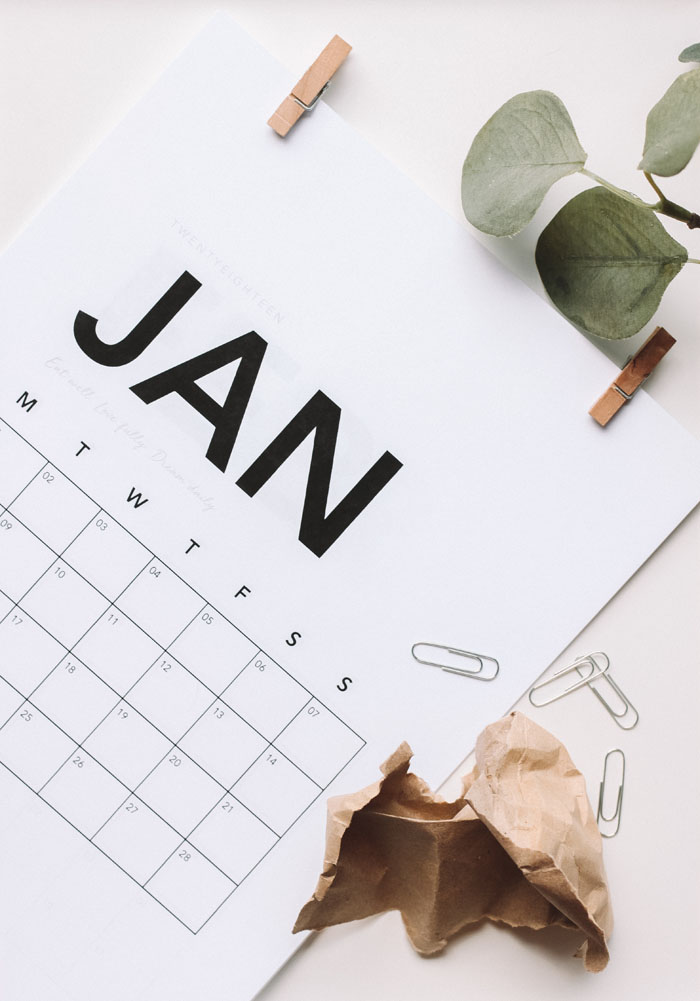 Starting a new web design adventure and wondering how long it will take? Don't be too annoyed with me, because my first answer is "it depends". (I promise to be more specific in just a minute.)
Let's break things down a little to figure out what timeline your project fits in.
First off, what are you bringing to the table for your website build?
A cool idea and a list of features.
Nada, just a dream and a wallet.
Website mockup designs.
A functioning web page that needs a facelift.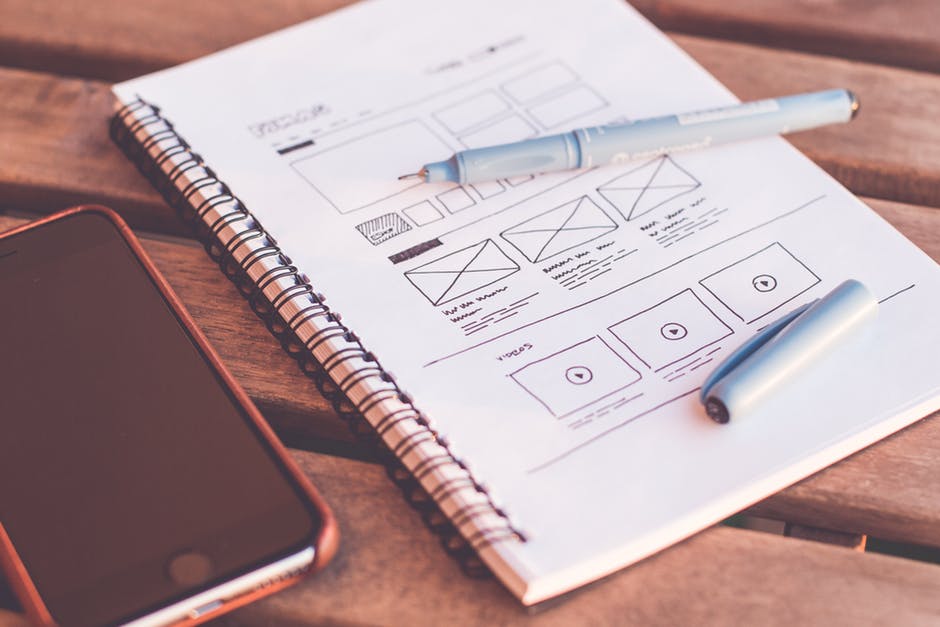 If you have a cool idea and a plan for your new website:
It may take 6 weeks or more to build the new website.
This is an average timeframe for a small web design project that involves design and development. It should be much shorter if you are only designing a single page. But it could be dramatically longer if the website has complex features and a large amount of content.
Having a solid idea and a decisive plan for the site's content and features will save you time. Your project will be more successful if you discuss all of those details with your web developer in the kick-off meeting.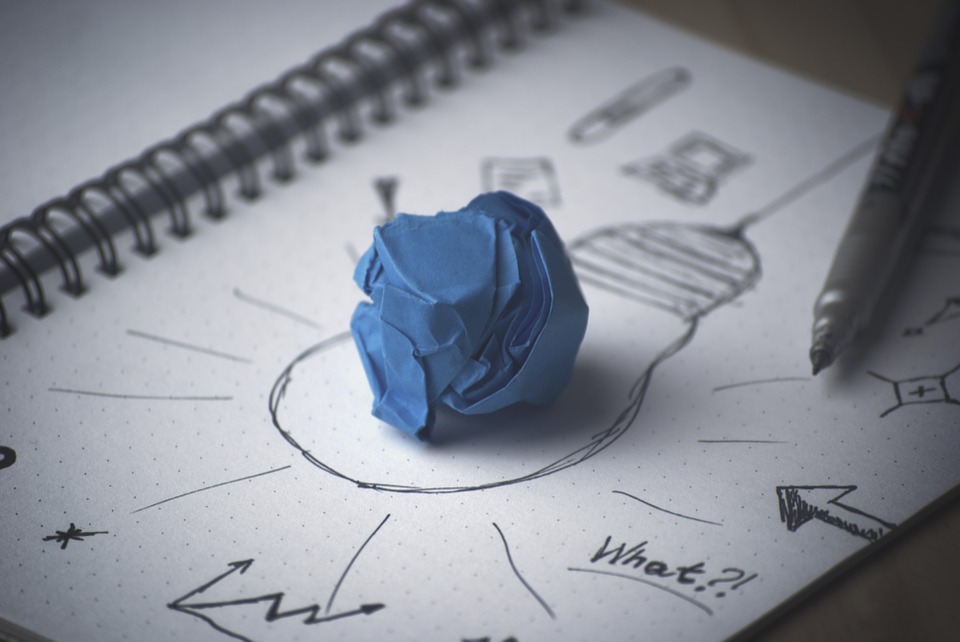 If you have nothing but desire and a budget for a new website:
It may take 8-10 weeks to build the new website.
It's quite alright to admit that you don't know where to begin when it comes to designing a new website. That is what the professionals are for! Start your relationship on a collaborative basis. Get your marketing team, sales team, web design, and development vendor, and maybe even IT involved. Some clients even hold customer focus groups and conduct a deep research before they spend unnecessary money on website programming. Take full advantage of everyone's knowledge and ideas during a discovery phase, and you can walk away with an excellent plan.
In our experience over the years, this process usually takes a few more weeks of discussion, research, data gathering, and sometimes multiple phases of iteration.
Of course, this timeframe is also only an estimate. At the conclusion of your fun discovery process, your whole team will have a more informed idea of the scope you need for the web design and the actual timeline.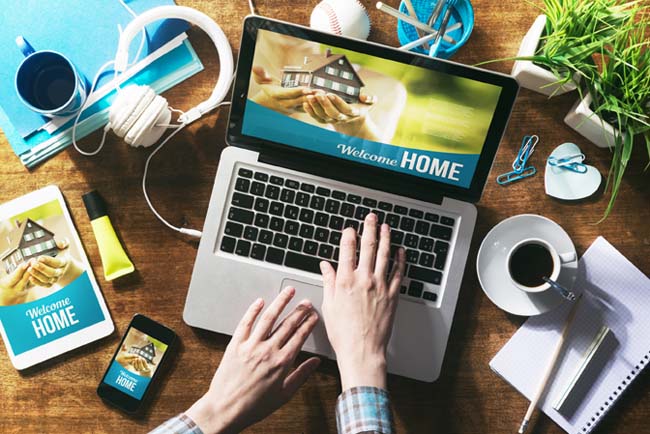 If you are bringing website mockup designs to the table:
It may take 3 weeks or more to build your new website.
"Bring on the design assets!"
Eager web development companies often welcome designs from in-house graphic designers or from another branding or marketing agency. When the design principles are already worked out and a full series of mock-up designs are ready to use, a project can go right into the web development phase.
You should prepare to have an introductory meeting explaining design concepts to the developer, and making sure they know what you expect the final functionality and software integrations to be. And keep in mind, this only makes a difference if the designs are in quality and format that the developers can work with. (Examples of design formats are Adobe Photoshop. PSD and Adobe XD. Ask your developer what they can work with.)
Our observations tell us that websites that do not have very complex features and 6 or fewer different page layouts are more likely to fit into this average timeframe.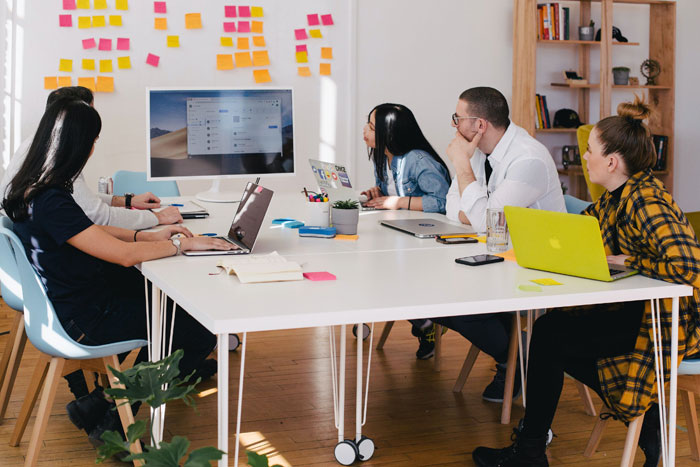 If you already have a functioning website but want to freshen up the look:
It may take 6 weeks or more to redesign your website.
Some folks are surprised by this answer. You may have a fully functional website, but if the design hasn't been revisited for many years, it could still be a big effort to theme it. Also, you will still need to go through a mock-up design process to determine the new look and feel of the front-end. So it is best to consider this a "new web design project".
In some situations, the process may be sped up. For example, if it has only been a year since your last web design effort and your new direction will be only cosmetic, the coding for the theme is more likely to go smoothly over the existing structure.
On the other hand, if there are a hefty number of errors in your current website and it is not even mobile-friendly yet, you should expect a longer time frame.
So, how long does it take to build a basic website?
In case you missed it the first time, "it depends". A great way to get the real answer is to discuss all of the unique details of your website goals with your chosen web developer and ask them to provide an estimate for time and cost that will cover those needs. If you'd like to explore an estimate with us, drop us a note!
---

SEE ALSO: How Much Does a Website Cost?
Stop stressing about time and just let us take care of it.
Want a beautiful website that converts? Chat with me!
Comments are closed.