Web Design Category
by Ruth Hawk
Friday, December 1st, 2017
When it comes to holiday marketing, landing pages are an invaluable aspect of your e-commerce website. Not only do they serve as the place where visitors land after clicking on your email links, organic search results, and targeted holiday promotions, but they also serve as the first impression most of these visitors will have of your website. As a re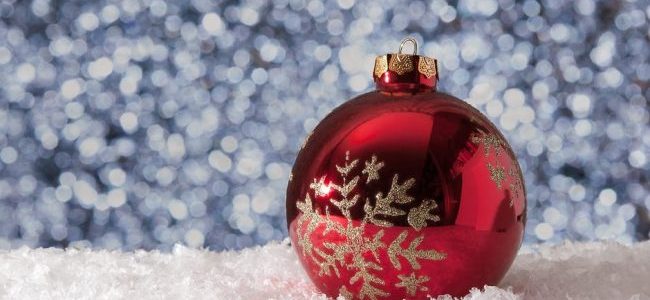 by Ruth Hawk
Wednesday, November 22nd, 2017
With Black Friday, Cyber Monday, and the entirety of the holiday shopping season on the horizon, now is the time for businesses to make sure that their web design and web development are sufficient to withstand the influx of traffic they are about to experience. With Black Friday and Cyber Monday crowds having taken down the websites of businesses as la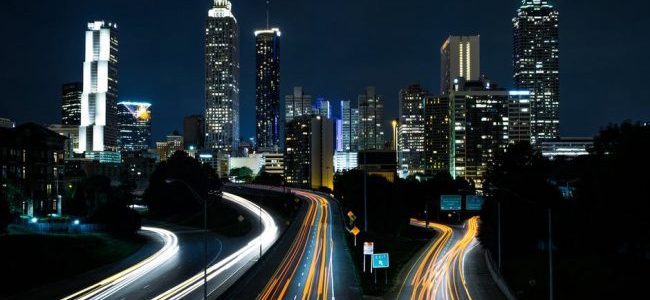 by Meredith Schraeder
Monday, November 13th, 2017
You probably know others who have used WordPress to build and manage websites, but is it the right solution for your business's website? Are you apprehensive about choosing this popular platform? Ease your mind and read on about the benefits and capabilities that WordPress has to offer. As a web design and SEO company, WEBii […]

by Ruth Hawk
Monday, July 24th, 2017
In order to improve the appeal of your web pages, there are a few common mistakes you should avoid. If you can reduce excessive clutter, eliminate multiple fonts and colors, avoid low quality images, eliminate large blocks of text, update your design, and add mobile responsiveness, you can create a truly beautiful website.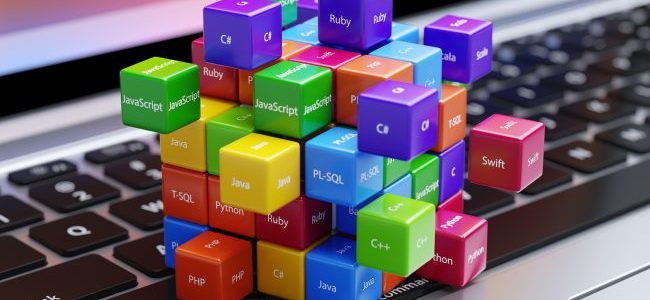 by Ruth Hawk
Monday, July 17th, 2017
A custom web design can set your website up for online success. However, in order to keep that custom web design both beautiful and functional, you will need to regularly maintain it. However, website maintenance can be time consuming. While you can complete many website maintenance tasks yourself, you may benefit from outsourcing those jobs to a profess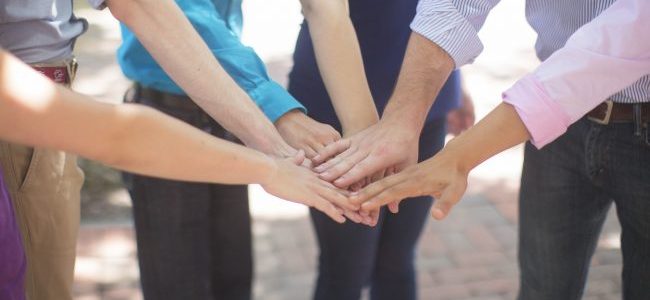 by Ruth Hawk
Monday, June 26th, 2017
The use of mobile devices continues to rise rapidly. As a result, custom web design and development needs to prioritize, not just accommodate, the needs of people using their mobile devices. Mobile web design is the solution. Here are just a few reasons that a mobile web design is essential for most websites today, and a few tools to help you identify th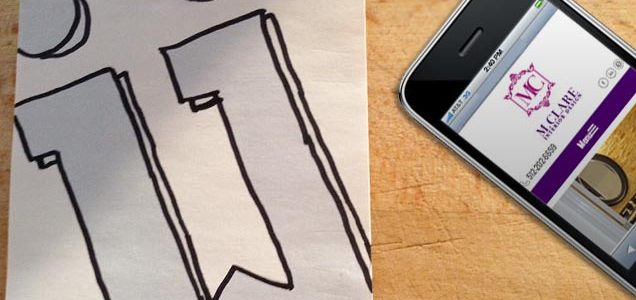 by Ruth Hawk
Monday, June 5th, 2017
With 89 percent of people in North America (equaling 320 million people) using the Internet, the necessity of an effective web design is clear. While an eye-catching appearance can certainly encourage website visitors to stay and explore your site, there are other factors that will (1 Get them there in the first place and (2 Convince them to stay.

by Ruth Hawk
Tuesday, May 30th, 2017
Web design has evolved as quickly as has the Internet as a whole. Along with that development has come certain rules, or best practices, that have proven themselves useful in guiding the development of appealing and effective websites. However, occasionally, as the saying goes, rules are meant to be broken, and occasionally, great web design comes when t