Finding the Best Web Design Company for Higher Education
By Maisie Cantrell, Friday, January 8, 2021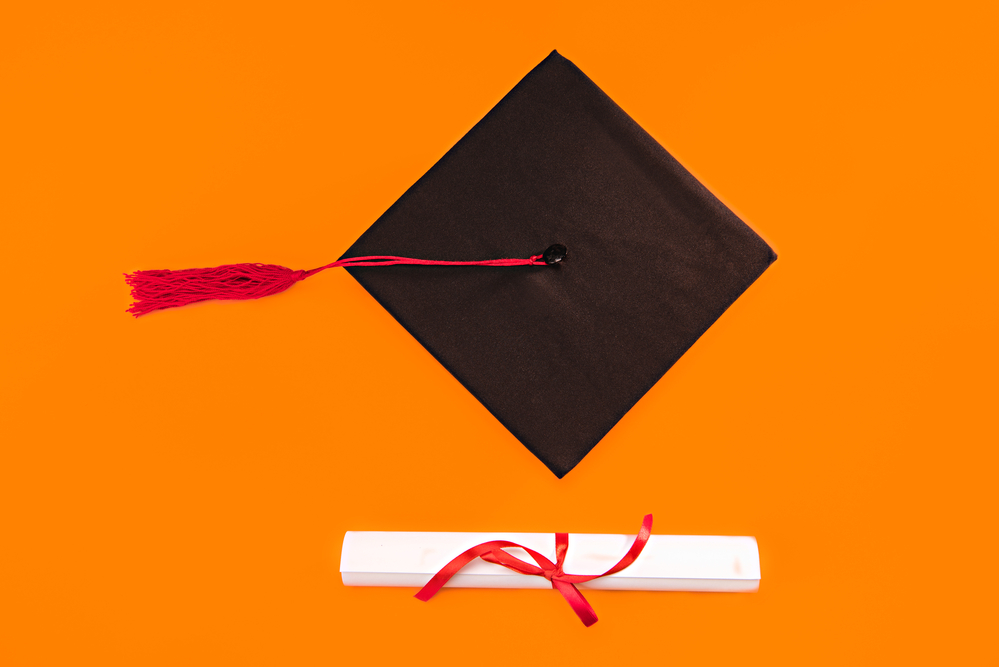 With early admissions for higher education already in full swing for Fall 2021, colleges and universities should make sure that their websites are as polished and user-friendly as possible. A school's site is a big deciding factor for students when it comes to picking where they want to continue their education, as it serves as a hub for information and a platform that represents a university's values. Moreover, students often face the challenge of choosing between multiple schools, meaning that they are definitely looking at your competitors' websites and making comparisons. Colleges that fail to implement a web design that resonates with students run the risk of losing out on some really bright minds, so it is vital that you take the time to find a good web design firm that can help you create a custom, memorable, and functional site that makes your visitors want to attend your university. Read on as we delve into some tips for finding the best web design company for higher education applications.
Pick a Firm that Offers Customizhiable Web Design.
A school's website should be designed with students, teachers, and parents in mind. Universities are a hotspot for diversity, which means that the people who will be viewing your site come from different backgrounds. Providing your visitors with a personalized user experience makes it easier for them to relate to your school's goals and values. Moreover, personalized experiences foster a deeper connection between the school's site and the user, as visitors tend to feel like you value their presence more.
"…Personalized experiences foster a deeper connection between the school's site and the user, as visitors tend to feel like you value their presence more."
A third-party company that offers customizable web design will allow you to create a stellar user experience for any and all of your site users.
Choose a Company that has Worked with Higher Ed Clients Before.
When choosing a company to work with, it is important to start a real conversation with prospective web designers in order to truly recognize good work and solid company history. This consultative experience is key in determining which website design firm suits your needs best. This is especially important for higher ed clients, as many learning institutions take a more collaborative approach to web design by using their own in-house marketers and developers along with a third-party web designer. A web design company that truly understands the audience that educational organizations cater to is a critical advantage for higher ed institutions, so ensuring that they have had previous success working within the education industry is important.
---
Here are a few examples of work from the WEBii team related to higher education:
The University of Texas (UT Austin): With content aimed at college students, the UT projects that WEBii has worked on have involved web development and some mobile experience design work.
PeopleAdmin: Although not a higher ed institution themselves, our client PeopleAdmin creates software products geared especially towards higher education audiences. Therefore, our experience working with university and e-learning audiences came in handy during this web design process.
Duke Corporate Education: Duke Corporate Education's audience is professionals seeking additional skills and degrees. Our job was to improve their SEO presence and ensure that their website was performing optimally to meet their goals.
For more fun details, check out our case studies.
---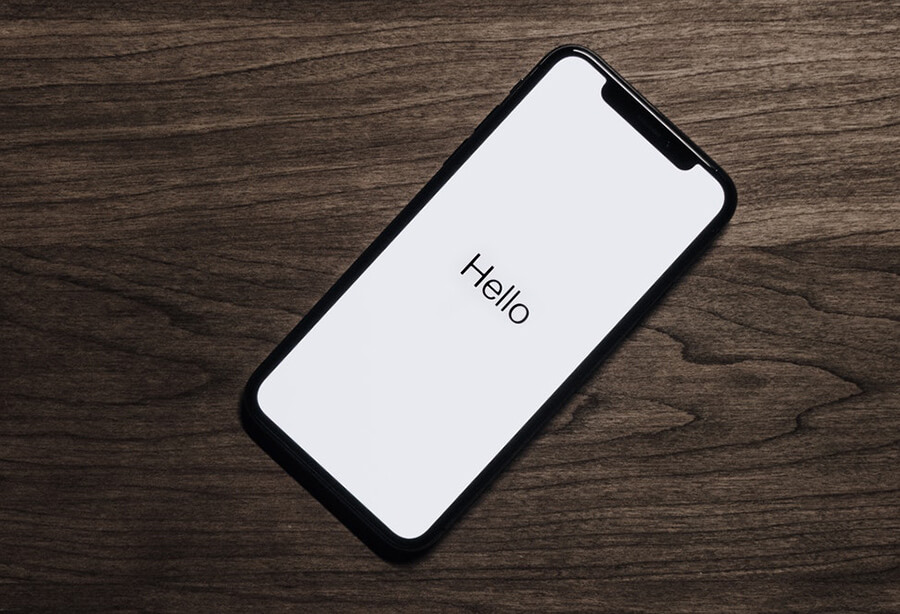 Go with an Austin Web Design Company that Knows Responsive Design.
Optimizing your website for a great mobile experience is essential for users who are on the go. It's important to note that similar layouts on both mobile and desktop site versions are key in keeping your branding consistent. As a university, you should aim for a high level of brand resonance with prospective students. Picking a web designer that knows how to create an attractive and legible mobile version of your site can help to facilitate the brand recognition that schools desire and a better, more convenient user experience.
If you're seeking assistance designing your university website, take a peek at some of our case studies with higher education clients. Interested in working with us? Contact us today to discuss your needs and receive a proposal.
Comments are closed.