Digital Marketing Category
by Phillip Smith
Tuesday, January 9th, 2018
If you are looking to stay ahead of your competitors, it is important to prepare for and anticipate any upcoming trends that may change the digital marketing landscape. Luckily for you, we have done some research that might help you in your quest for better digital marketing in the year 2018.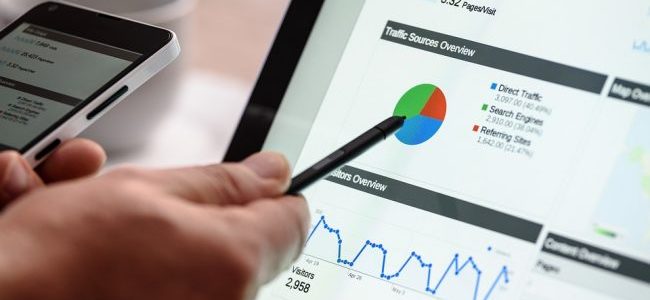 by Ruth Hawk
Friday, January 5th, 2018
If there is one constant in the world of search engine optimization, it is the fact that trends and best practices are always changing. Fueled by adjustments to Google's algorithms, by user behavior, and by technological advancement, these changes mean that any business trying to improve its visibility in the search results needs to constantly be reevalu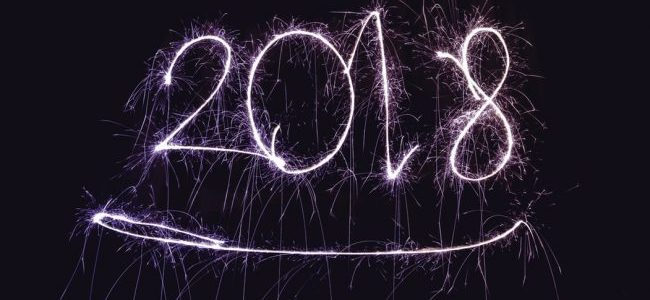 by Ruth Hawk
Friday, November 17th, 2017
The Black Friday/Cyber Monday weekend is hands down the most wonderful time of year for businesses. With Cyber Monday 2016 breaking e-commerce records in the United States, and literally billions of dollars worth of purchases up for grabs that weekend, it is vital that e-commerce websites be prepared to woo the increased numbers of website visitors they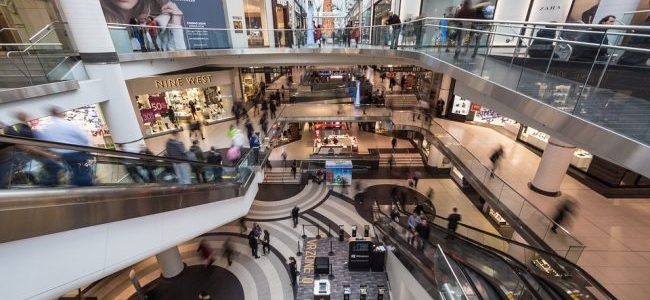 by Meredith Schraeder
Monday, November 13th, 2017
You probably know others who have used WordPress to build and manage websites, but is it the right solution for your business's website? Are you apprehensive about choosing this popular platform? Ease your mind and read on about the benefits and capabilities that WordPress has to offer. As a web design and SEO company, WEBii […]

by Ruth Hawk
Tuesday, October 31st, 2017
On December 15, an era in instant messaging will come to an end with the shutdown of AIM. One of the first popular instant messaging services, AIM offered people a free tool for communicating digitally. If AIM is no longer needed, what alternatives are there to AIM for chat? There are actually quite a few means of communicating that can (and have already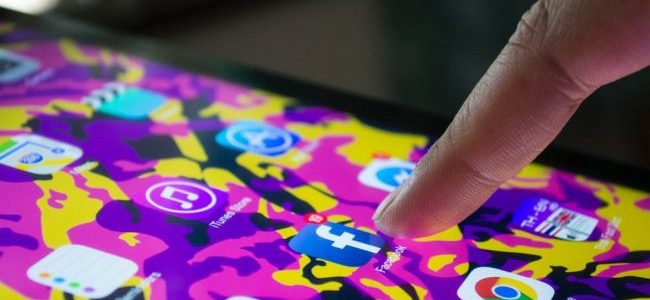 by Ruth Hawk
Friday, September 22nd, 2017
Compelling content is critical to a successful content marketing campaign. Writing material that will interest and educate your audience will help you to position your company as one that can be trusted with their industry related questions, concerns, and business. Here are 7 tips to help you more easily create this kind of material for your content mark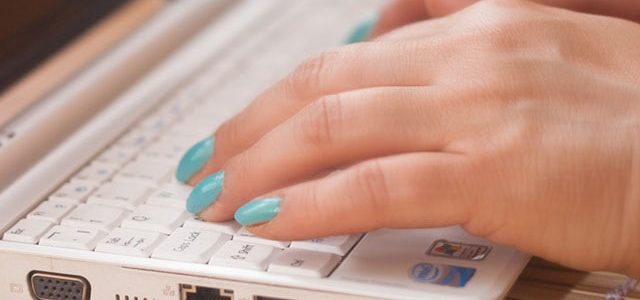 by Ruth Hawk
Monday, September 18th, 2017
The goal of content marketing is to produce an abundance of rich, relevant material with which to engage your target audiences. However, obtaining this material and achieving these goals does not mean creating something entirely new very time your editorial calendar calls for the release of content. Repurposing content can actually benefit your campaign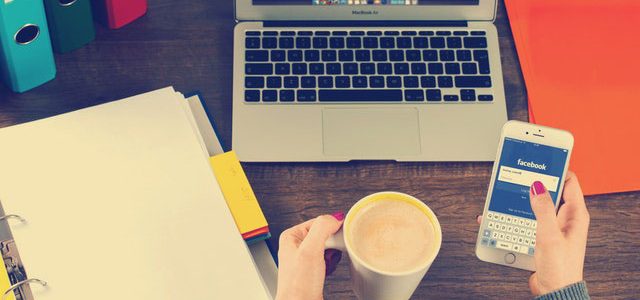 by Ruth Hawk
Thursday, December 15th, 2016
The holiday shopping season is quickly coming to a close. Capture last-minute sales through your e-commerce website with a few smart techniques.