Instagram's Latest Updates: Deepen Your Follower Connections
By Megan Marshall, Tuesday, February 21, 2023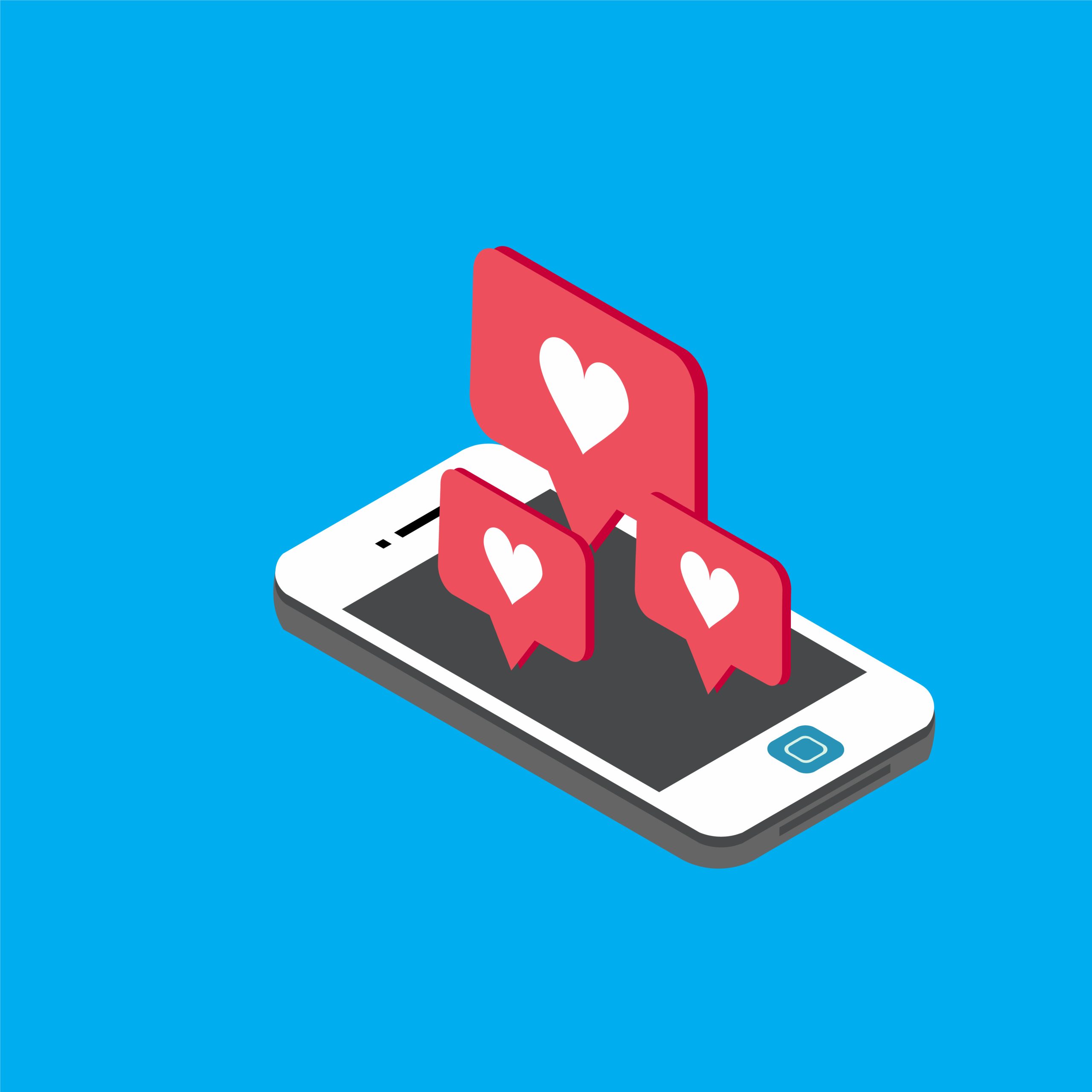 Given how visual the platform is, Instagram is a major asset to your social media marketing strategy. You have the chance to share beautiful photos of your products, short Reels explaining your services, and 24-hour Stories that are full of personality. Livestreaming is also an option so that you can directly discuss your business with your followers.
Since its launch in 2010, Instagram has made many changes in an attempt to improve the user experience. Consider the fact that the app was only for iPhone users at its start! The newest wave of Instagram users cannot even begin to imagine just how many differences there are from then until now. And, for the matter, you might not recall what Instagram was once like. With so much changing in the realm of social media, it pays to keep adapting your strategy. So, find out what is happening with Instagram.
Broadcast Channels
Just last week, Mark Zuckerberg, the CEO of Meta, announced the launch of Broadcast Channels on Instagram. With Broadcast Channels, users are able to quickly let their followers know what they are up to. This is a one-to-many messaging tool. Essentially, this means that followers are solely able to react to a creator's content. The behind-the-scenes content can come in the form of videos, photos, text, voice notes, or even polls. Followers can control their notifications to get alerted about the Broadcast Channel, in the same way that they can with Instagram Live.
While only a handful of creators in the United States have this feature currently, more can expect to receive it in the coming weeks. All you have to do to be in the early groups is get on Instagram's waitlist. Some months from now, Instagram will also be adding the ability to bring another creator into your Broadcast Channel.
Notes
You may have noticed that there is a new way to communicate with your followers on Instagram—Notes. Just like the name implies, this feature acts as a note that you can leave for your followers to see. You can even set it to your Close Friends list, if you don't want a message to be displayed in your DMs section to everyone that follows you. But something to be aware of is that Notes are the least pushy type of communication on the app, considering they are tucked away in your inbox and won't notify your followers.
To create a Note, navigate to your inbox and click on the plus sign by your profile photo. Here, you will see a message that reads: "Share what's on your mind…" And you can do exactly that! In a maximum of 60 characters, of course.
Gifts for Creators
Show appreciation to Instagram creators by sending them Gifts! This is a feature that you may be familiar with from TikTok. On TikTok, users have been able to send Gifts during livestreams for quite some time. The current method to do this is through the use of Coins, which can be purchased through the app. Each Gift is a certain number of Coins. Instagram has adopted a similar model, but uses Stars instead of Coins and Reels instead of Live. When you send a Gift to a creator, they are paid out in revenue share from the gifts they receive.
To be eligible for this feature, you must currently:
Be based in the United States

Be over the age of 18

Be an active Reels producer

Have a professional account

Pass Instagram's Partner Monetization Policy
Dynamic Profile Pictures
In January, Instagram announced the introduction of dynamic profile pictures. With this feature, users are able to showcase their profile photo and Avatar at the same time by flipping between the two. It used to be the case that you had to choose one or the other to be displayed. This is Instagram's first time using animation on the platform.
Not sure how to make an Avatar? No worries! Just go to your page, click "Edit profile," and press the Avatar button beside your profile picture. From there, the process is similar to setting up your Bitmoji on Snapchat, where the inspiration was drawn from. You can choose everything from hair color to outfits to nose shape. Make your Avatar look as much like you—or as much not like you—as you desire. Take this Avatar with you in your Instagram Story and in your DMs.
Group Profiles
For those who love creating group chats to share content and chat about upcoming plans… You may now be able to connect with your friends and family using Group Profiles. Instagram's goal with this feature is to provide more ways to collaborate. With Group Profiles, you can build a stronger community of up to 5,000 members. Each of them will be able to see exclusive posts and Stories.
If this feature is accessible to you, it will be an option when you click the plus sign in the top right corner of your page. There, you can start and name your own Group Profile. As an Admin of a Group Profile, you have the power to review posts before they are shared with the entire group. You also are able to invite users to join the profile and have Admin access. Just keep in mind that you can only have 20 Admins.
Across the board, Instagram is a great space to stay in the know about your favorite businesses. Want to see more from WEBii? You can follow us on Instagram, too! We post our latest blogs, professional tips, fun quizzes, and things that our team has been up to lately. There is a lot to look forward to when you check out our profile.
Comments are closed.