Digital Marketing Category
by Ruth Hawk
Thursday, September 19th, 2019
People are not just using website videos for entertainment. Video content is used to educate and influence buying decisions.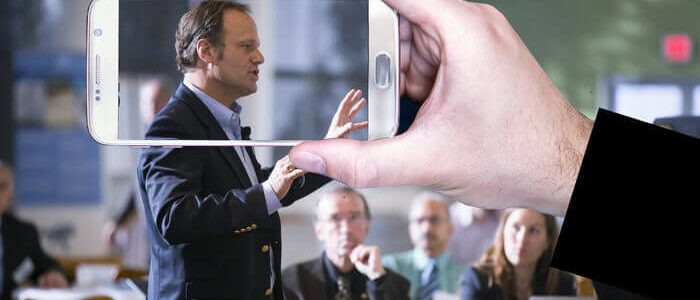 by Ruth Hawk
Tuesday, September 17th, 2019
A nonprofit cannot go about designing a website that is just like a regular business site. It needs different tools, different solutions, and a different approach to succeed at its unique mission.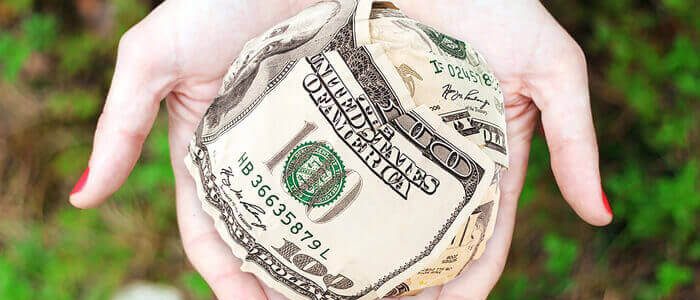 by Ruth Hawk
Friday, July 26th, 2019
As a small business, it can be easy to feel insignificant. How can a small business stand their ground, let alone thrive, in such an environment?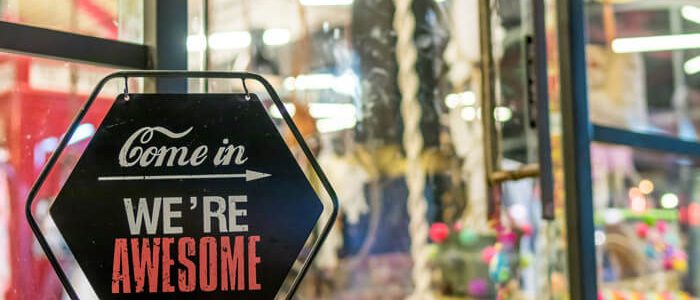 by Jacqueline Sinex
Friday, May 24th, 2019
One of our favorite things to do is a non-profit web design project. Over the years, we have been privileged to work with a variety of organizations in Central Texas as well as other communities.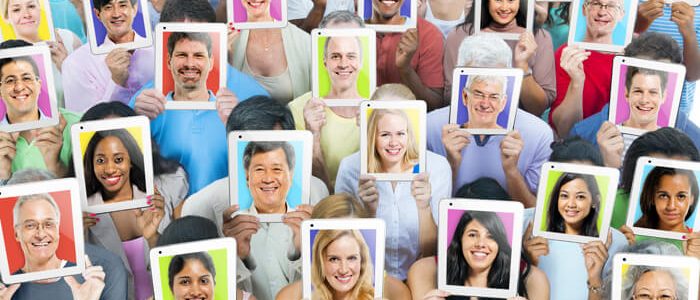 by Jacqueline Sinex
Tuesday, April 30th, 2019
If you have read content from me before, or if we met at a marketing event, this probably sounds familiar: "Your website is the center of your marketing." I don't mean that your website is the only thing you should pay attention to in your marketing plan. Rather, the website is a "hub" for […]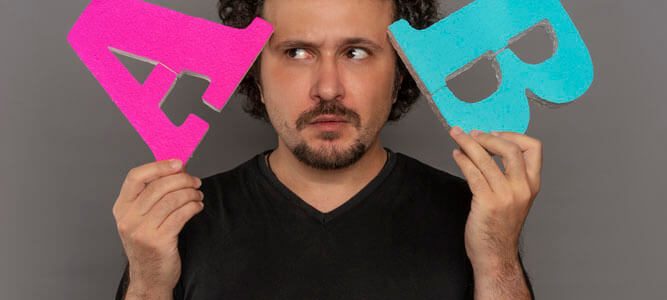 by Jacqueline Sinex
Thursday, February 21st, 2019
Search engine optimization, or SEO, is confusing to many business executives simply because there doesn't seem to be a simple explanation for it. There are also different types of approaches to search engine optimization, so not every SEO company handles it the same way.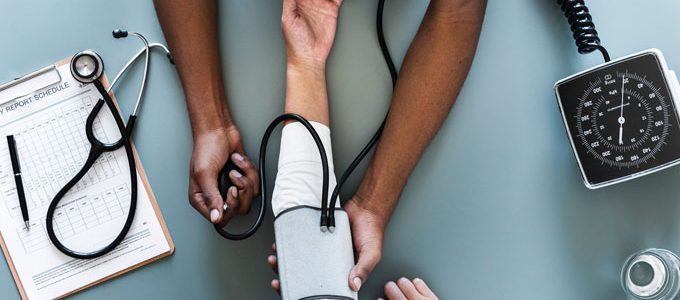 by Ruth Hawk
Thursday, December 20th, 2018
With Christmas, and the end of the holiday shopping season, less than a week away, it is crunch time for shoppers and e-commerce websites alike. While you are trying to pull in a few more sales before the mostprofitable season of the year ends, your customers are trying to purchase last-minute gifts so they do […]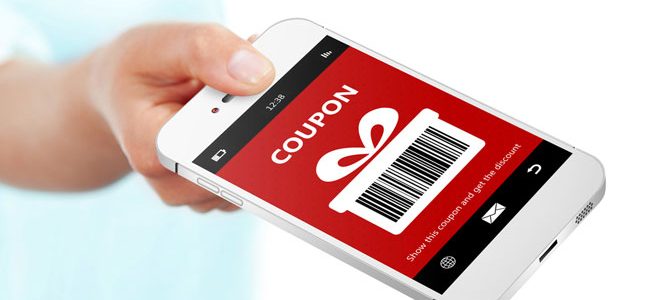 by Ruth Hawk
Saturday, November 24th, 2018
Between now and the end of December, website visitors will have one goal: To find holiday gifts to purchase. With more than a hundred billion dollars up for grabs, successfully promoting your holiday products on your e-commerce website is critical to a profitable season. Begin now! Implement promotional strategies that make it easy for visitors […