Social Networking Category
by Maisie Cantrell
Friday, July 17th, 2020
Read on as we highlight some of the most influential actions different companies have taken in response to the recent social injustice movement being seen throughout the United States.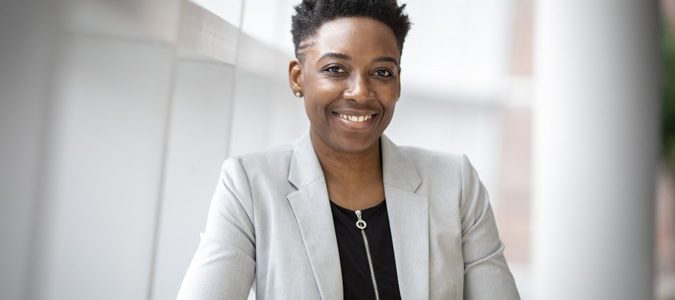 by Jacqueline Sinex
Sunday, March 1st, 2020
Just setup a Facebook business page and can't find it? There are some common reasons why your Facebook Page might not be appearing in the Facebook search results.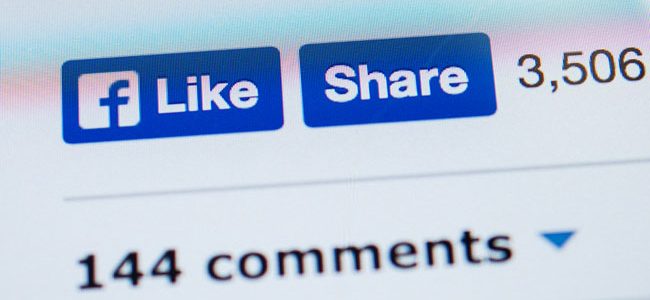 by Ruth Hawk
Wednesday, July 25th, 2018
If you feel as if the business you earn from your e-commerce website slows down in the summer, it's not just your imagination. Sales can drop by up to 30 percent over the summer. However, all is not lost. While your summer sales may never be as vibrant as your Thanksgiving and Christmas profits, you can still encourage spending during July and August by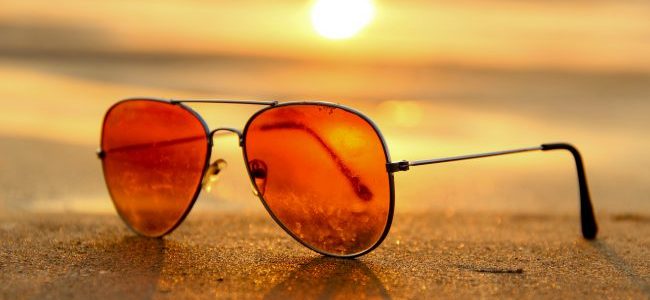 by Jacqueline Sinex
Wednesday, May 23rd, 2018
If you have followed our blog topics in the past, you may be familiar with our popular post What Can't Visitors Find My Facebook Page?  It tackled some common issues that small business owners were having with their Facebook Pages not coming up in a Facebook searches. Since then, a lot has changed in the […]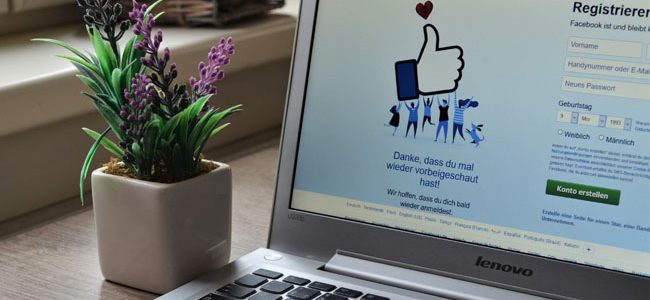 by Ruth Hawk
Wednesday, January 24th, 2018
Links have been an important element of SEO almost since websites began ranking web pages. However, search engines have increasingly grown sophisticated in their ability to understand the content of a web page and the context surrounding words and phrases. As a result, linkless mentions are also becoming valuable and are beginning to contribute to the SE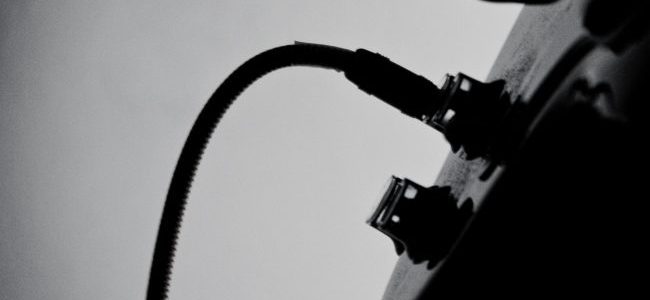 by Ruth Hawk
Monday, June 12th, 2017
For websites looking to build visibility, brand loyalty, and business, blogging is the way to go. In order to achieve the qualities that allow a blog to stand out, you need to devote the same kind of careful attention and execution to it as you do to your web development and web design. And that means creating a blog strategy.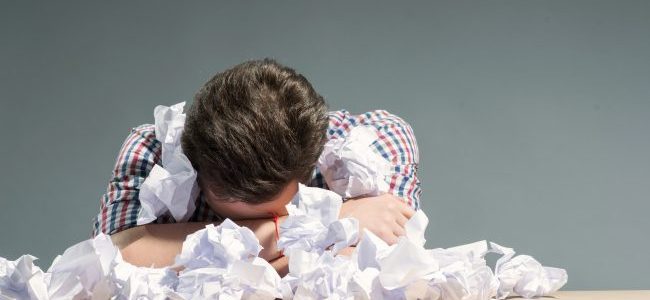 by Ruth Hawk
Friday, March 3rd, 2017
Social media is one of the methods consumers are now using to make their purchasing decisions. And, with the almost ubiquitous use of social media among consumers, absence from social media can mean losing out on the many benefits it provides. Here are a few factors to consider when deciding whether your e-commerce website should use social media.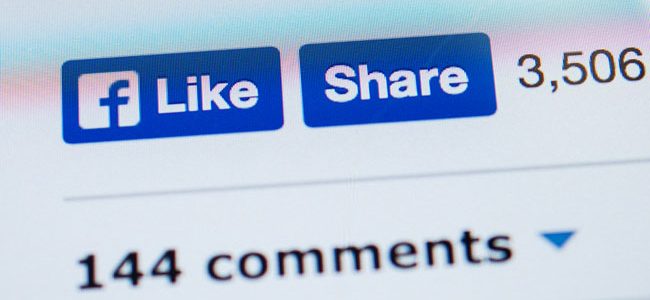 by Ruth Hawk
Tuesday, March 1st, 2016
Search engine optimization has the potential to give your business a profitable and productive online presence. Its usefulness to online marketing campaigns is a well-established fact, with 57 percent of B2B marketers finding that SEO generates more leads than any other strategy. Unfortunately, there are also a number of persistent myths that keep some b