Website Usability Category
by Maisie Cantrell
Monday, April 12th, 2021
As a modern-day business, it's more than likely that you've been told that you need a robust online presence to generate as much profit as possible. Even if all of your sales come from your brick-and-mortar location(s), you need to maintain an online presence for the sake of attracting new customers. A large part of […]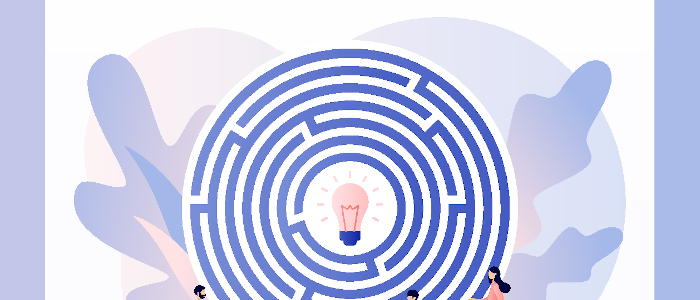 by Maisie Cantrell
Tuesday, March 16th, 2021
Web development projects take several somewhat complicated steps to complete. These steps involve everything from design to content creation to coding – the list goes on. Perhaps one of the most important stages of the development process, however, occurs in the early planning stage and consists of choosing whether to create (or revamp) your website [&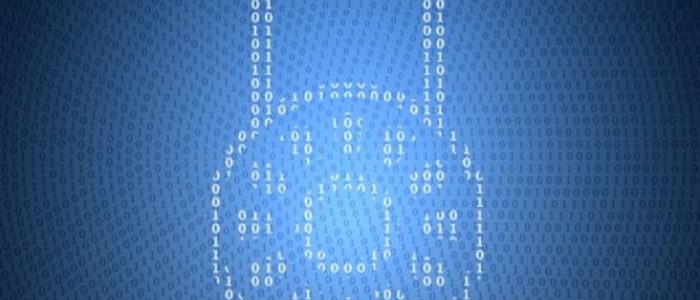 by Maisie Cantrell
Friday, October 16th, 2020
Have you ever visited a website and wondered how it got all of its amazing features to work? Let's look at some neat widgets that could upgrade your own site.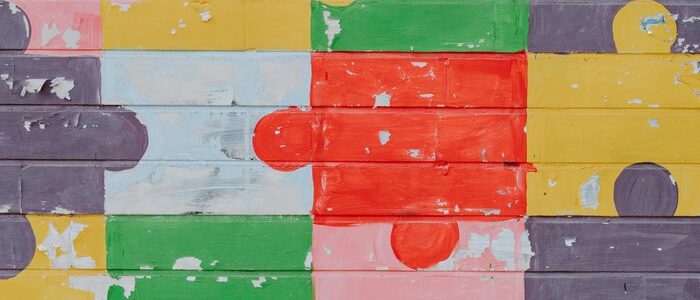 by Maisie Cantrell
Thursday, October 8th, 2020
If you are looking to design a new website (or even to modify an old one), it is important to know that having a design that is both enjoyable and useful should be one of your top priorities.

by Maisie Cantrell
Monday, October 5th, 2020
Well-designed one-page sites offer a clear and fast reading experience, mobile friendliness, and intuitive scrolling. What is the right approach for a great landing page?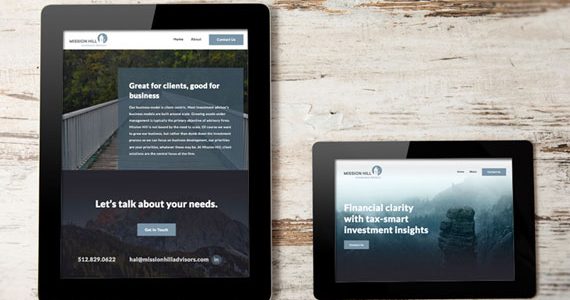 by Maisie Cantrell
Wednesday, September 9th, 2020
At some point, just about every online store owner faces the dilemma of having tons of traffic while producing little to no conversions. How do you begin to solve this e-commerce mystery?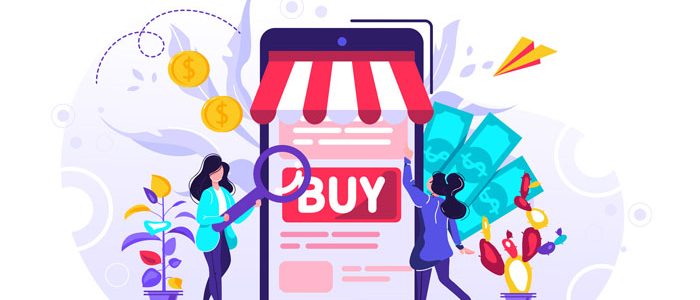 by Ruth Hawk
Saturday, July 18th, 2020
A beautiful and functional WordPress website is an accomplishment to be proud of. If you build it correctly, it can help your business attract, and keep, new customers while accurately reflecting your unique brand. Over time, your website will need support in order to remain beautiful, functional, and productive. In fact, there are daily, monthly, [&hell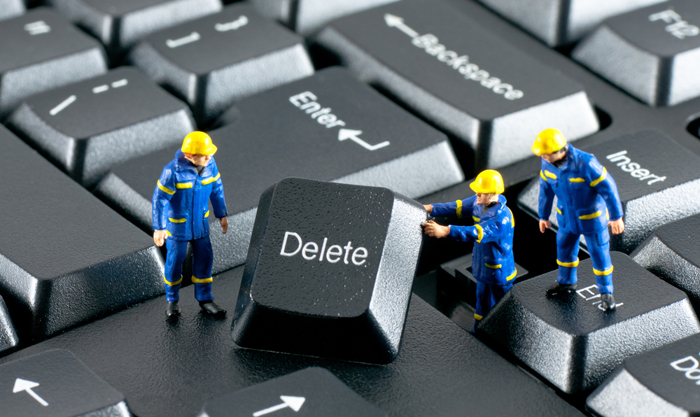 by Eli Newman
Friday, April 10th, 2020
When considering web hosting plans, there are a few things to take into account besides the price tag. Other factors to consider include the amount of disk space and bandwidth you will need to host your website and keep it up and running, email services, the handy tool belt to manage all of your resources […]