Website Usability Category
by Karina Harchandani
Wednesday, September 1st, 2021
Website owners know that the biggest business drive comes from traffic. However, if your business is not implementing practices to optimize your website accessibility, then you are losing out on increased website traffic. Many people rely on accessibility features to navigate the web. Implementing ADA-compliant practices can open an opportunity to expand

by Jacqueline Sinex
Tuesday, June 22nd, 2021
Engagement of your visitors not only satisfies search engines; it also indicates that your prospects are closer to buying and that your customers are more invested.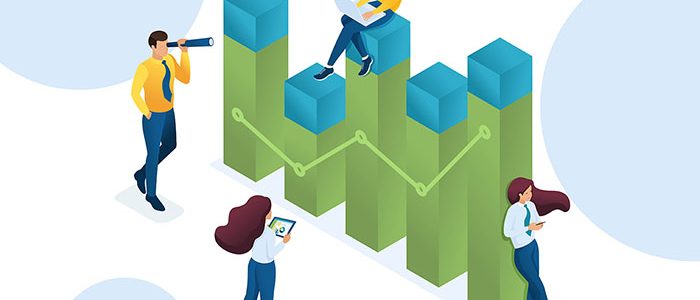 by Maisie Cantrell
Thursday, May 6th, 2021
According to SEMrush, 2020 saw a 22 percent increase in search traffic when compared to 2019, and 66 percent of all website visits in that same time period came from mobile devices. Things are going mobile because convenience is king. Consumers want to be able to find the nearest taco stand from their current location. […]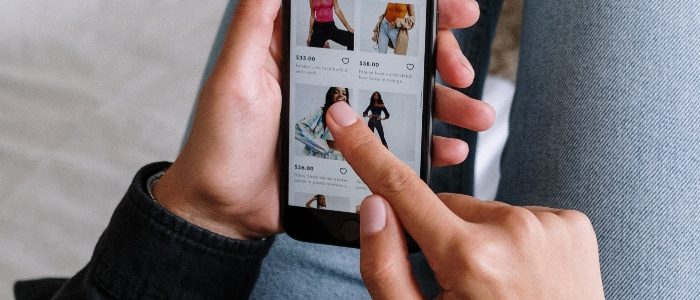 by Maisie Cantrell
Friday, April 30th, 2021
In recent years, page load time has been a go-to topic in terms of website improvement because it heavily influences how users perceive your brand. In fact, in many cases, a slow page speed can cause you to lose potential leads and customers. Moreover, page speed can impact your search ranking, meaning that a slow […]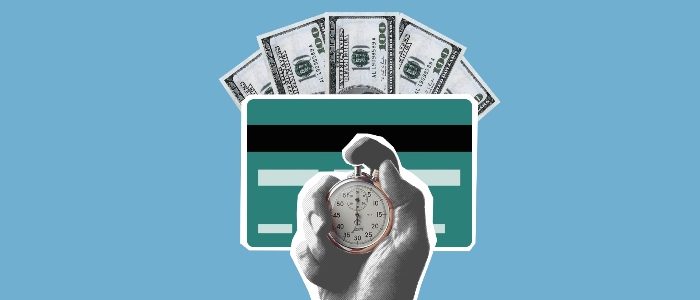 by Maisie Cantrell
Monday, April 12th, 2021
Making your brand relevant online involves building a visually pleasing and functional website with good user navigation in mind.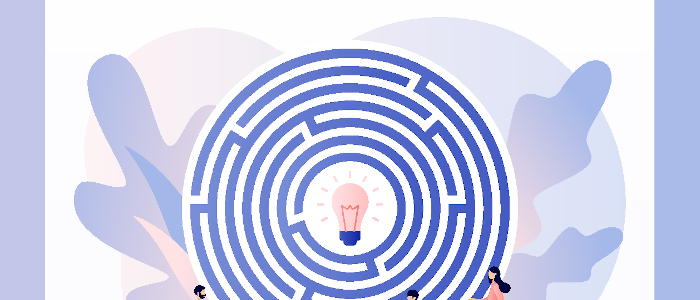 by Maisie Cantrell
Tuesday, March 16th, 2021
Web development projects take several somewhat complicated steps to complete. These steps involve everything from design to content creation to coding – the list goes on. Perhaps one of the most important stages of the development process, however, occurs in the early planning stage and consists of choosing whether to create (or revamp) your website [&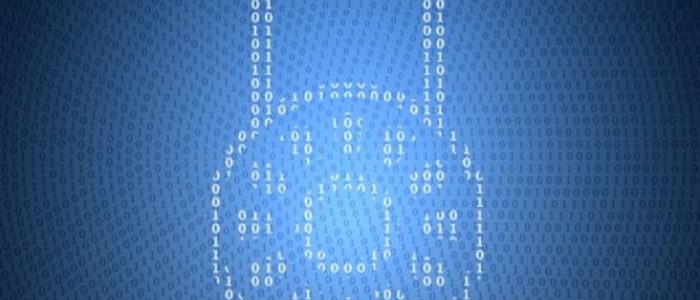 by Maisie Cantrell
Friday, October 16th, 2020
Have you ever visited a website and wondered how it got all of its amazing features to work? Let's look at some neat widgets that could upgrade your own site.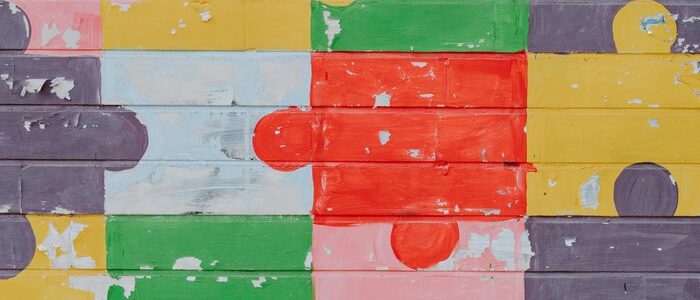 by Maisie Cantrell
Thursday, October 8th, 2020
If you are looking to design a new website (or even to modify an old one), it is important to know that having a design that is both enjoyable and useful should be one of your top priorities.