Content Marketing 101: How to Maintain a Successful Blog
By Maisie Cantrell, Saturday, August 15, 2020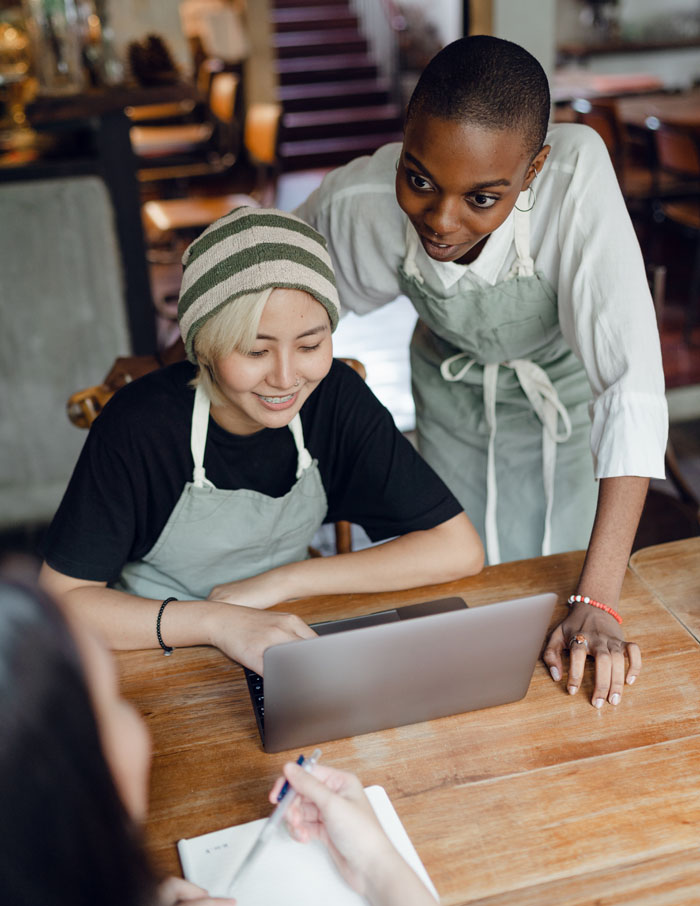 With so many unique blogs already out there, making one that stands out can be challenging. Blogs serve as points of interest and can keep your audience coming back for more if done correctly. Building a loyal following doesn't have to be a guessing game, though; there are many tips and tricks that you can use to get your blog rolling so that you can see real results in terms of SEO and site traffic.
Getting Started with Your Blog
Choosing a blogging platform is your first hurdle. There are lots of free options out there (including WordPress, Tumblr, and more) that all offer free premade design themes that you can customize. With that being said, it is often a good idea to enlist the help of an experienced web designer to execute your online vision, as these experts can better translate your desires into an aesthetically pleasing and fully customizable website.
Consider Integration
From a search engine optimization (SEO) point of view, it might be a good idea to integrate your blog into your existing website to build content and better your relationship with Google's search engines. After all, SEO is centered around content. However, if you are not able to do this or cannot afford to hire a third-party web developer, then you can start with a free blog and simply include links to your main site, your artistic portfolio, and more.
Find a Niche for Your Website Content
When you are choosing a creative topic to write about, try to find a specific niche. Creating a blog that hones in on a specific topic will please both the search engines and your readers. Try not to be too general, as sticking to a particular subject can work wonders for growing your blog.
Write About What You Love
Write about something you truly enjoy, or else your lack of passion will come through in your content – and if there is no passion, your blog suffers in a big way. Finding a topic you are comfortable writing about is key in creating worthwhile posts. For example, talking about emerging trends in the museum industry or cool exhibitions might sound a lot more interesting and generate a lot more enthusiasm from a museum curator than it would from an IT specialist.
Offer Value
While this may seem like an obvious point, providing value to customers is something that should never fall by the wayside. In other words, if you are not creating content that the public wants, your blog will never be successful. If you publish content that is not informative or interesting, people will close their browser, stop coming to your website, etc. It is important to really think about the quality of the blog posts you are putting out there.
Focus on Marketing
Let's be real – you aren't going to get anywhere just by launching a blog and hoping that people will stumble across it. You need to actively market your blog, and this can be done in several ways. These methods include communicating with other bloggers via comments, utilizing trending topics for blog posts, and contributing to online magazines to help give your profile more credibility. However you choose to go about it, marketing is an essential component of getting your blog's name out there.
Encourage Interaction and Website Engagement
Getting people to talk about your blog is undeniably important. Tell them to add their comments on various articles, ask for feedback, respond when others contribute, build a place for people to talk about your content – all of these things work together to form a community of like-minded people that is both friendly and welcoming. People love interacting, so this is a fantastic way to keep them coming back for more.
Make Commenting Easy
There are many reasons that people might not comment on your blog posts. It could be anything from the topics you are posting about to a lack of user-friendliness in the comments section. Making commenting easily accessible can encourage more interaction and increase user engagement on your posts.
Blog Images are Important
Humans are visual creatures. Some of the most popular arts and creative blogs in the world include a lot of imagery. People love seeing pictures and photographs to break up walls of text and information on web pages, and the same rings true for your online blog. Picking relevant imagery for your posts can add interest and keep users engaged.
Provide Easy Reading
Research suggests that people view and scan web pages rather than reading every last word. Therefore, it is important to try to keep your articles short and sweet. Lists with bullet points or numbers are great to include wherever possible to break up the text.
When it comes to creating content, it is important to remember that it ultimately boils down to quality over quantity. If the thought of managing a strong SEO-driven blog overwhelms you, it might be time to enlist the assistance of a trusted third-party content marketer like WEBii.
Comments are closed.