The Importance of Having a Great Website in the Nonprofit Sector
By Maisie Cantrell, Saturday, August 1, 2020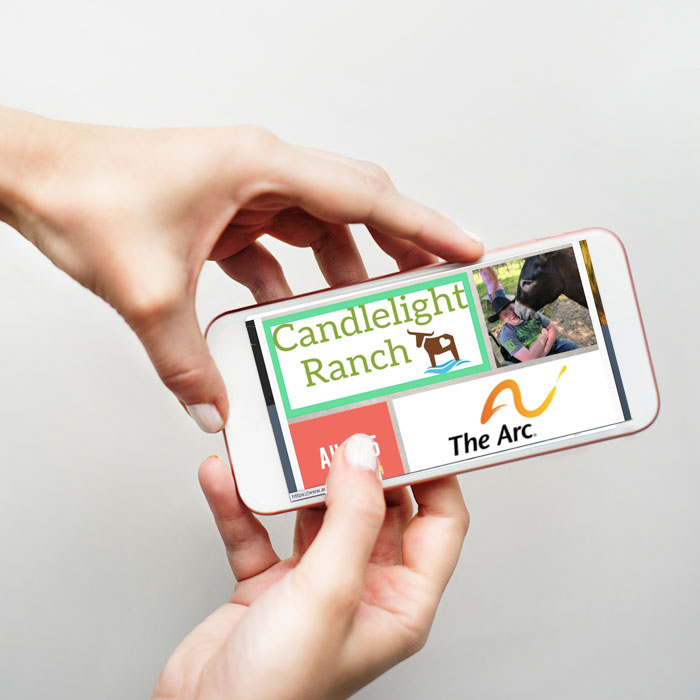 Nonprofit websites are becoming more and more important to organizations globally.
A powerful online presence is not reserved only for product retailers and service companies – it can also provide nonprofit organizations with several key benefits. Having a professionally built website for your nonprofit can emphasize your efforts, which results in more awareness, more support, and more donations from your audience. All of this can bring the nonprofit closer to accomplishing its mission and goals. Even if you have neglected your online presence for years, doing a site overhaul now can work wonders for your organization. Read on as we delve into the importance of nonprofits creating and maintaining a beautiful website.
Your Website Helps You Tell Your Story.
One of the most rewarding benefits of a great nonprofit website is that it can help you clearly and effectively communicate essential information about your organization. Using a website that is built-in WordPress gives you a simplified way to tell your unique story. When properly optimized for conversions and on-page SEO, you are able to share your passions as they relate to your nonprofit with people around the world.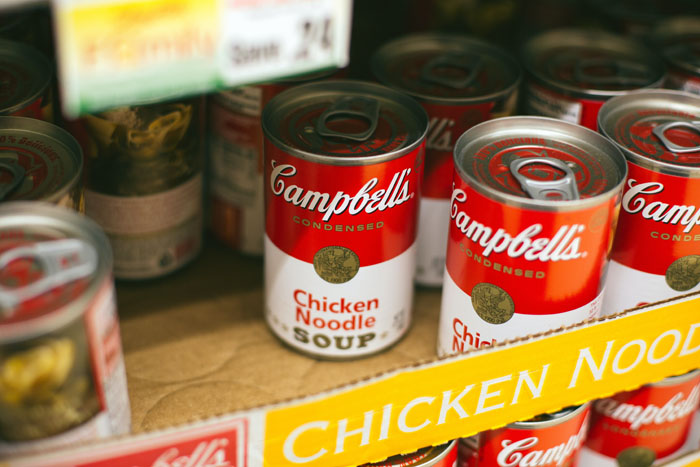 You Can Expand Your Reach.
Having an aesthetically pleasing, user-friendly, and fast-loading website can help to increase the organic search visibility of your organization and expand its reach. Poorly constructed websites, on the other hand, fail to catch the attention of search engines. If you have not properly optimized your site or have failed to employ SEO techniques, then you may be missing out on a lot of potential visitors. Creating nonprofit sites that look great, are navigable, contain valuable information, and target the right topics can drive new search engine traffic. Adding a blog to your site has the potential to be one of the most helpful tools in your marketing arsenal for attracting new visitors. Blogs are great for connecting with your viewers while increasing your audience size. If maintaining a blog seems like uncharted territory, you can always use a trusted third-party content marketer like WEBii.
You Will Drive New Interest from Donors and Volunteers.
Having a professional and beautiful website helps anyone who is interested in your cause to get in touch with your nonprofit organization directly. Having a stunning contact page with a simple and straightforward contact form makes it easier for people to reach out to donate, get more information, and more.
You Will Make Better First Impressions.
One significant reason to have a professional web designer and developer create your nonprofit website is that these experts have a deeper understanding of the user experience. If your site is unattractive and hard to use, people may get the wrong impression about your organization. These days, businesses across all industries are expected to have a strong online presence, and when that is lacking, people are less inclined to stick around on your website and convert.
You Can Expect More Conversions.
When nonprofit web design is done right, your website becomes a tool to engage visitors and convert them into donors. A great website's purpose is not just a place for people to learn more about your organization; it is a place to strategically highlight your accomplishments and the most important features of your organization in a way that convinces more people to get involved. Designing your donation page correctly can help to persuade donors who are on the fence or who are first learning about your organization to become more interested in your nonprofit and possibly convert.
Your Audience Will be Able to Find You on the Go.
It is vital that you have a nonprofit site that has been optimized for mobile devices. Modern-day websites need to use mobile-responsive designs to reach people that are using the web on their mobile phones, tablets, and more. Unfortunately, many outdated nonprofit sites tend to translate poorly to smaller screens. If your current website has seen little to no TLC in the years leading up to now, it might not be performing as well as it could be. If you want to reach as many people as possible, you need to improve your website with mobile users in mind.
A Nice Website Will Help Amplify Your Real-World Efforts.
While sending people to your website can be helpful for giving them helpful information, the reverse is also true. Many people find websites online and will then be encouraged to attend an event or charity function as a result. Ensure that your website is easy to edit so that you and your team can consistently update people on what you are doing regarding your cause.
Nonprofit organizations can experience the growth they need to make an impact in the community just by having a stellar website to serve as their donation portal and calling card. If you are trying to better the world around you, it starts where everyone else starts their journeys these days: online.
Comments are closed.