Outdated Web Design Trends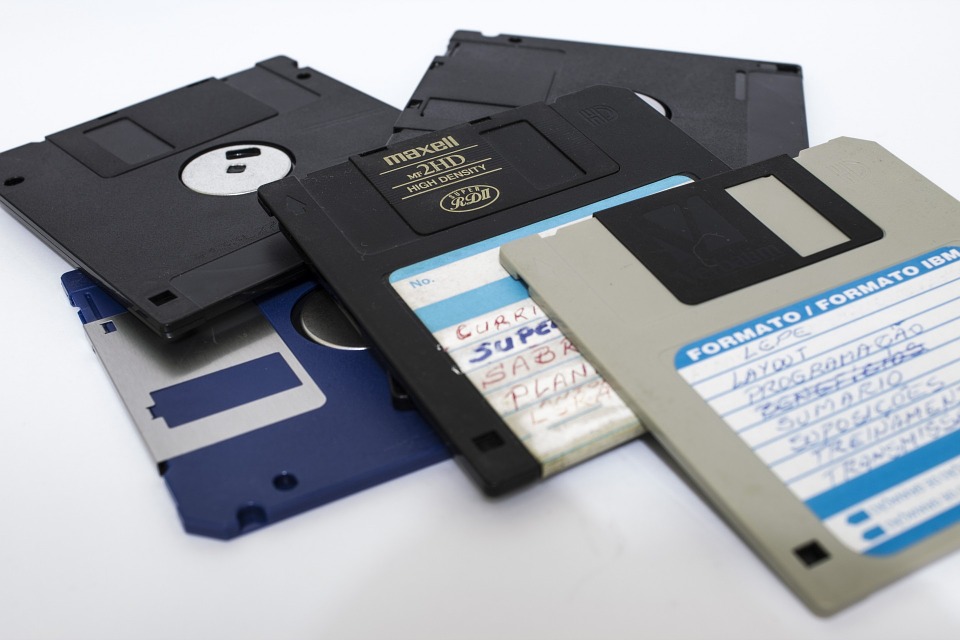 When it comes to web design and web development, best practices tend to come and go. Keeping up with these trends is important, because a fresh and modern website reflects positively on your business. Unfortunately, there are some web design trends that seem to persist despite being outdated or even counterproductive. The following are a few such web development practices that have outlived their usefulness. If one or more of them appear on your website, it might be time to consider a change.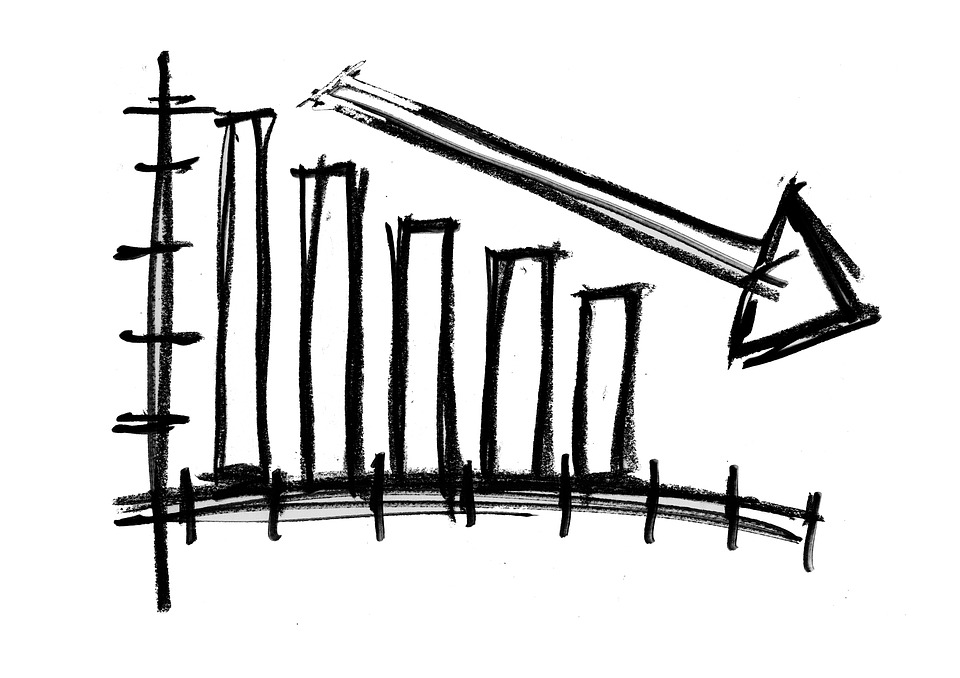 Excessive or Obvious Stock Photos
Of course, providing fresh, high quality, original photographs to fulfill all of your image needs is a little bit unrealistic, at least for most small businesses (If you have a professional photographer on staff, consider yourself lucky). However, stock photos that look like stock photos, or that are similar to photos used on other websites, are almost always a bad idea. Using too many or the wrong kind of stock images can leave a bad taste in visitors' mouths. They may wonder how different your business is from the competition if you all use the same photos.
In addition, selecting original photos can give your site a unique look and reflect your unique brand values in a way that will appeal to your website visitors. Obtaining these photos may take some extra work. And knowing when to incorporate stock photos and when to use originals might take a little expertise. Do not be afraid to reach out to a professional web development company like WEBii to get the help you need updating the imagery on your website.
SEE ALSO: 5 Pages Most Web Designs Should Include (That You May Not Have Thought of)
Hamburger Menus on Desktops
Hamburger menus are the three stacked, horizontal lines that appear to the right of navigation bars and menus on websites. When clicked, they drop down to reveal further choices that the website visitor can pursue as they navigate the site. This symbol works very well on mobile devices because it simplifies the process of navigating to different locations within the web design. However, on desktop computers, the hamburger menu is less of a boon and more of a nuisance.
On the larger desktop screen, the hamburger menu can be difficult to see. Many people do not expect to find it on their desktops, and may not even understand how it works if they do see it. And if people do not understand your web design, they are much less likely to explore your site. Instead, reserve the hamburger menu for your mobile web design and use other techniques to achieve the same goal for those times when your website is accessed via a larger screen.
Meaningless Popups
If your website currently presents visitors with a large popup asking them to sign up for a newsletter or join an email list, you may want to reconsider your strategy. This website development trend is very popular because of a perception that it increases conversions. The reality is that popups can bring in leads. The average popup has a conversion rate of around 3 percent, while the best performing popups have average conversion rates of just over 9 percent.
At the same time, however, popups have the potential to be very annoying for your website visitors. And annoyed individuals may decide to abandon your site for a competitor, rather than choosing to sign up for your newsletter or opting to receive deals through email. Plus, Google is now beginning to penalize sites with popups that interfere with content on mobile devices. As a result, ditch popups that appear as soon as somebody enters your website. These tend to be meaningless to visitors who are just getting their bearings within your business. Instead, focus on carefully crafted popups that offer a strong value to people within the context of what they are already viewing on your website (i.e. Encouraging them to sign up for deals on products they are already looking at).
Excessive Sidebars
One of the goals of your web design should be to help visitors find the information they need to encourage them to engage further with your business. It might seem as if sidebars and widgets can help to achieve this goal by giving visitors many options about where they go on your site and what information they obtain.
However, the reality is that these web design features, if used excessively, can lead to a cluttered look that can be confusing for visitors. Which of the many options should they choose? How do they even process their choices within the few seconds they wish to spend evaluating your website's usefulness? Instead of filling your web design with sidebars and widgets, consider streamlining your design using only those elements that are most relevant and useful to your visitors. Clear, uncluttered web design is a foundational principle that will strengthen your site's effectiveness and appeal.
Content Above the Fold
An old web design trend was placing the majority of content "above the fold," or where the visitor can read without scrolling. The idea was that people did not want to scroll and would therefore ignore any information they could not immediately see. However, nowadays, scrolling is an accepted fact of website browsing, and most people are comfortable and willing to do so in order to reach all of the content on a site (The rise of single-page websites that require significant scrolling is an example of how accepted scrolling has become). As a result, you can and should spread out your content in order to achieve a clearer, more appealing web design for your site. Doing so can help you to build a design that is visually appealing and easier to read, even if website visitors do have to scroll to see all of your content.
Creating a strong web design may requires the help of a professional web development company like WEBii, especially if your site boasts any of these outdated web design trends. While excessive stock photos, hamburger menus on desktops, meaningless popups, and excessive sidebars might not be the best choices for a modern and welcoming website, there are many other strategies and trends that can add the professional, unique look you want for your site. As a result, do not be afraid to leave outdated trends behind and adopt ones that work better for your visitors and your business. You are likely to enjoy a more productive website as a result.





One response to "Outdated Web Design Trends"