Online Marketing Myths, Debunked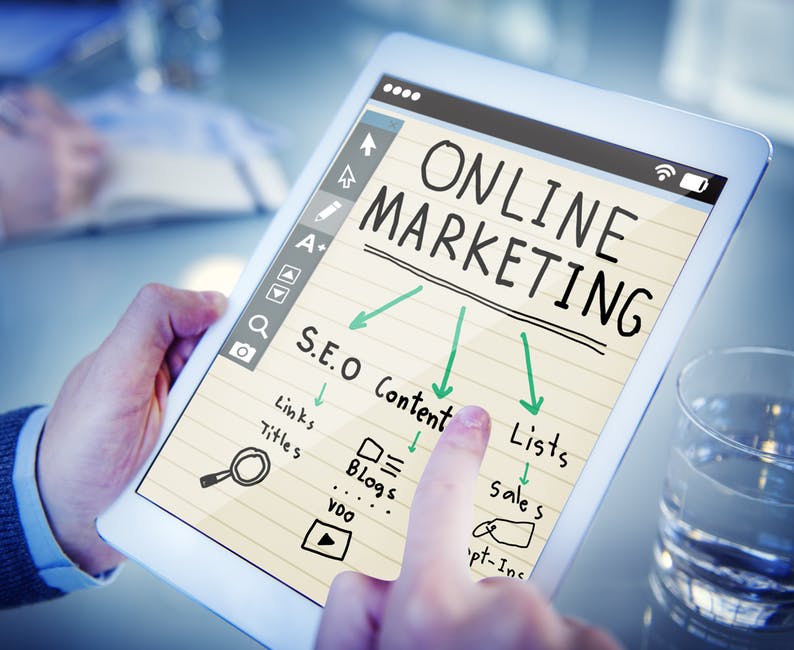 Online marketing, also known as digital marketing, is a potentially lucrative approach for many businesses. With billions of dollars ($453 billion, to be exact) in online sales up for grabs every year, and with the ever increasing prevalence of mobile devices, it only makes sense for businesses to direct their marketing efforts toward the digital sphere. However, the prevalence of certain myths regarding online marketing can make it difficult for businesses to embrace these strategies, or, at least, to embrace them effectively. To help you take a more effective and profitable approach to online marketing, here are a few of these myths, and the truth behind them.
A hands off approach to online marketing is possible.
One myth that often dogs businesses looking to begin an online marketing campaign is the belief that online marketing simply involves setting up an ad campaign or a website and leaving it to run itself. The reality, however, is that this type of hands off approach is unlikely to earn you meaningful business. What drives successful online marketing is focused and consistent evaluation of the campaign and making changes when necessary.
Websites or ad campaigns left to stagnate will quickly grow outdated and ineffective. Instead, take care of your online marketing campaign. For example, hire a professional web development company that can maintain your site for you, and embrace a pay per click (PPC) campaign that you review and refresh regularly. Well maintained online marketing efforts will bear richer results for much longer than will a neglected one.
Quantity is more important than quality.
Another myth has to do with one's approach to online marketing. In particular, some businesses suffer from the belief that the sheer act of starting a campaign or a blog or an SEO campaign will be enough to get them results. The problem with this approach is that it fails to take into account the need to target one's online marketing endeavors.
While a business may get some results from simply starting a blog, for example, they are far more likely to see leads and conversions rise if they create blog material specifically for the people they hope to reach. Likewise, a PPC campaign is more likely to succeed if it is directed at people whose interests and needs match what the company is offering. In order to create an effective online marketing campaign, you need to discern who you want to reach and develop your campaign with them in mind.
SEE ALSO: Online Marketing: Four Qualities of Effective Keywords
Targeting multiple online marketing channels is unnecessary.
Online marketing offers businesses many channels for reaching their target audiences. Potential outlets include social media (which itself is comprised of many channels), websites, search engine optimization, blogs, pay-per-click advertisements, emails, videos, and more.
Unfortunately, some businesses fail to see the value in targeting more than one or two of these online marketing channels. They may choose to pursue Facebook and search engine optimization but ignore blogging. Or, they may blog to the exclusion of pursuing potentially profitable pay per click ad campaigns. The reality is that most successful online marketing campaigns use multiple channels to target desired audiences and build brand awareness. Many pieces can work together. For example, SEO and PPC can make a good team, while blogged articles can also be shared across social media.
Content is less important than design.
Understandably, the digital realm emphasizes visual appeal. People expect to be entertained, engaged, and wowed by what they see on their computers, smart phones, and tablets. As a result, it can be easy to assume that a flashy design is more important than relevant content. The reality, however, is that a great design (whether that be a web design, or an ad design), can only go so far in turning website visitors into leads. Visitors are quite capable of ignoring things they find irrelevant, or leaving web pages that do not serve their needs.
Amazing design can get people to pay attention to your brand. However, it is the content that will get them to stay. To that end, make a content marketing strategy an integral part of all your online marketing efforts. By planning and then producing meaningful, useful, relevant, engaging content on a regular basis, you will create an online marketing campaign that generates the kind of ROI you need for your business.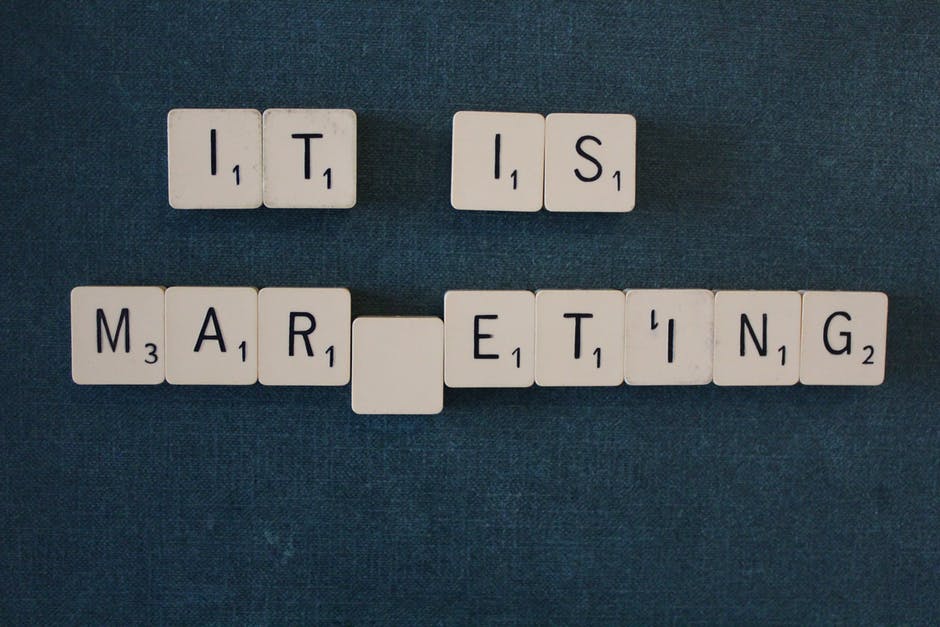 Online marketing is a DIY project.
Usually, businesses fall into the trap of thinking that online marketing is a DIY project because they hold other misconceptions about online marketing (i.e. online marketing can run itself). Once you consider the amount of effort and the scope that online marketing requires, it becomes clear that these efforts may require professional assistance. With the help of professionals (such as those at WEBii), you can more easily adopt multiple channels for your online marketing efforts. You receive the manpower you need to produce regular content, and the expertise you need to pursue search engine optimization. And that can mean a broader and more fruitful online marketing campaign in the long run.
Online marketing is important for businesses looking to succeed. By avoiding mistakes driven by misconceptions, it is easier for them to have a profitable online presence. For example, make sure you stay involved in your online marketing so your efforts do not stagnate. Pay attention to the quality of your efforts and not just the quantity. Target multiple channels; create meaningful content, and embrace the support of professionals for online marketing that delivers the results your business needs.





<< Are Keywords Still Important for SEO?
Comments are closed.