5 Pages Most Web Designs Should Include (That You May Not Have Thought of)
By Ruth Hawk, Wednesday, April 11, 2018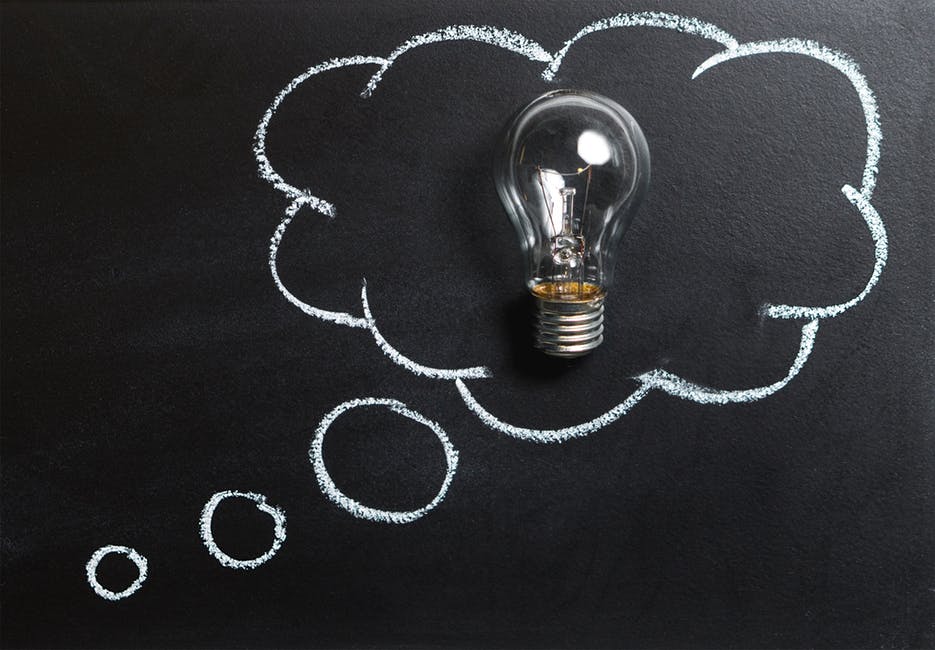 Whether people realize it or not, they expect to find certain pages on all of the web designs they visit. For example, 52 percent of people who end up on a company's homepage go looking for an About Us page (and more than 80 percent of them expect to find it off the homepage, in case you were wondering where to put it). And most people would be a little confused (and put off) if they could not locate a services page, product page, or contact page. Of course, those pages, along with the homepage, are the obvious choices when planning your website's layout. However, there are other types of web pages that should also appear on most sites. Although less well known, they also have a significant impact on the appeal and overall effectiveness of your website.
Every web design should include policy pages.
Policy pages are web pages that address what you may consider being the more boring aspects of your site: Privacy, return policies, terms and conditions, security, and so forth. While these pages may not always be interesting to read (although creative writing can freshen up these pages) they contain critical information that your website visitors need to have access to. For example, your privacy policy tells visitors how you will use the personal information they give you as they register for events, buy products, or sign up for newsletters. Return policies tell prospective customers exactly what to expect from you if they should become dissatisfied with your products (and a strong return policy can encourage them to buy). If you feel unsure about how to put together these kinds of policy pages, consider asking a professional web development or web design company to help you create pages that are both thorough and engaging. The right tone, placement, and web design can turn these pages into both useful and interesting aspects of your website.
SEE ALSO: Questions Every Web Design Should Answer
Make a blog part of your web design.
A blog is not one web page per se. Instead, it usually stands as a separate section of your website containing all of the blog posts you have created. However, for most websites, a blog can be a valuable addition to the overall structure of the site. For example, a blog provides a way to establish yourself as a thought leader in your field. It serves as a way to improve your SEO performance. Also, attract traffic to your site. And build brand awareness and loyalty, as customers come to visit your blog and stay to purchase your products and services. Getting a blog up and running requires some work. Identifying your target audience, planning and creating content, and so forth, will take time and manpower. You should not start one if you cannot keep it consistently updated with strong material. However, a professional web development company, like WEBii, can help you to get your blog started, and even provide content creation services that will allow you to populate your blog with meaningful content on a regular basis.
Every web design should include a site map.
Site maps may not be important for website visitors, but they can be important to your search engine optimization success. The reason for their SEO importance is their ability to guide search engine crawlers through your site. They provide, in essence, a road map that shows the crawlers what pages exist on the site, which ones they should pay attention to, and how all of the pages relate to each other. A properly constructed site map, therefore, allows search engine crawlers to easily access all of the pages on your website that you want them to look at (and can tell them which pages to ignore, as well). As a result, a site map makes it easier to ensure that your website is properly understood, indexed, and used in the search results. And that can mean better rankings and an improved search engine optimization experience.
Place testimonials and reviews within every web design.
Third-party support of your business serves an important function in building trust between you and your customers. When people see that others like them have used your products and services, and have been satisfied with them, they are much more likely to want to buy from your business as well. To that end, every web design should include a page that focuses on testimonials and reviews of your business. For example, using quotes and first-person accounts from satisfied customers can help to illuminate their positive experiences for website visitors. Including reviews of your products can encourage visitors to take a chance on an item they might not have purchased otherwise.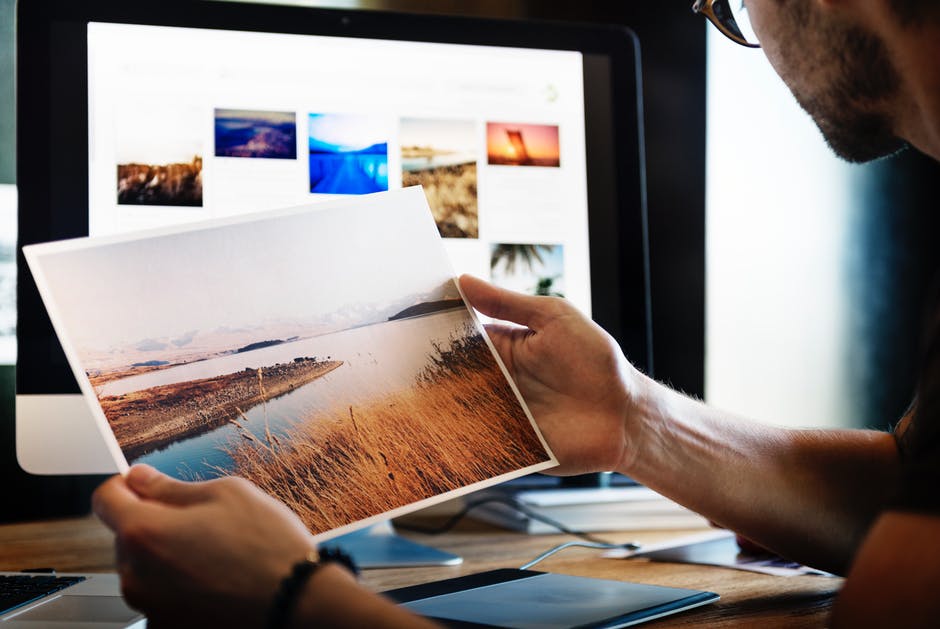 Every web design should include an FAQ page.
Finally, every web design should include a carefully constructed FAQ page. These pages provide answers to the questions most commonly asked (or thought) by website visitors. For example, an FAQ page for a nonprofit organization might include questions such as, "Why do you do what you do?" "Where does my money go?" "Why is this cause important?" and so forth.
Having the answers to your customers' most commonly asked questions can help to prevent your customer service department from answering many of the same questions over and over. In addition, it can provide a way to encourage engagement from people who might not have gone any further with your company if they had not received a satisfactory answer to their question. Of course, these are not the only web pages you will need to include in your web design. However, these are the pages that should appear on most, if not all websites. If you need help deciding which pages to include in your web design or help with putting these pages together, do not hesitate to reach out to a professional web development and design company like WEBii. We can help you create a website targeted to your goals and tailored to your needs.
Comments are closed.