About WEBii, A Digital Agency
WEBii began when the Internet was new. Today, we celebrate decades of experience in digital platforms and marketing.
WEBii.net (WebXess, Inc.) is a web agency that was established in 1996, with the mission of bringing higher levels of customer service to the web hosting industry. Since then, our services have grown to a vast portfolio of website design, custom web development, domain name registration, and search engine optimization and marketing services.
In a city that thrives off of innovation, creativity, and community, Austin, Texas is a picturesque place for ideas to grow and flourish. Combining the feel of a small town with the gusto of a big city, Austin is home to thousands of prosperous businesses tightly bound to a grateful, enthusiastic community. We love serving local Austin businesses, but our customer portfolio includes thousands of other businesses across the US, and the whole Earth, too.
---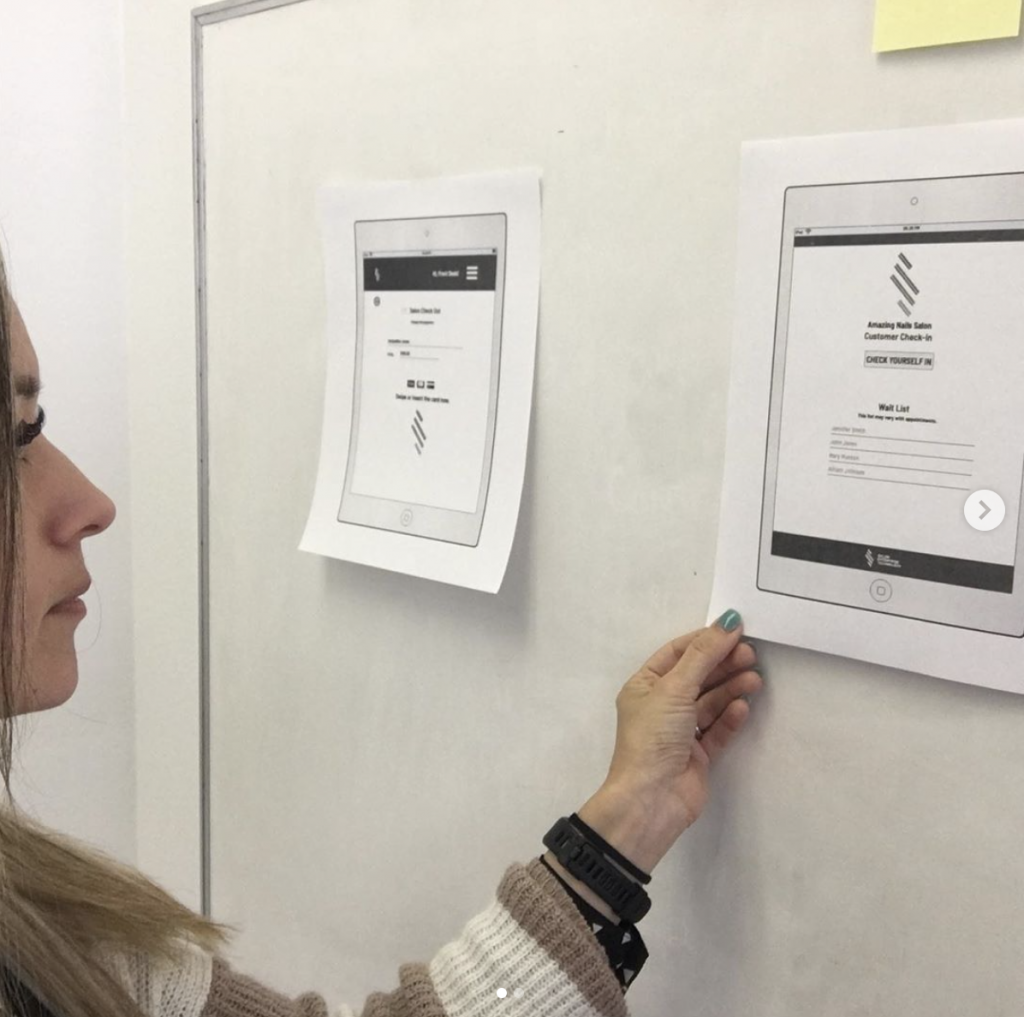 How We're Different
We are a web agency with proven experience, thankful of our skilled talent pool of web designers, web developers, digital marketing experts, project coordinators and technical supporters. We are a one-stop shop with an array of services that help you achieve everything necessary on today's web marketplace. We are driven by customer referrals and quality relationships. In fact, sometimes other creative agencies and PR firms trust our web development team to take care of their client work, and we love helping them to extend their resources. We are a minority-owned business.
More About Our Team
We are a small digital agency comprised of graphic and web designers, custom web developers, WordPress developers, server administrators and project coordinators. The talented folks on our project coordination team have backgrounds in design, technology, and the arts. We pride ourselves on communication. We enjoy participating in local events and happenings and supporting our customers' businesses when possible, forging long-lasting relationships.