Questions Every Web Design Should Answer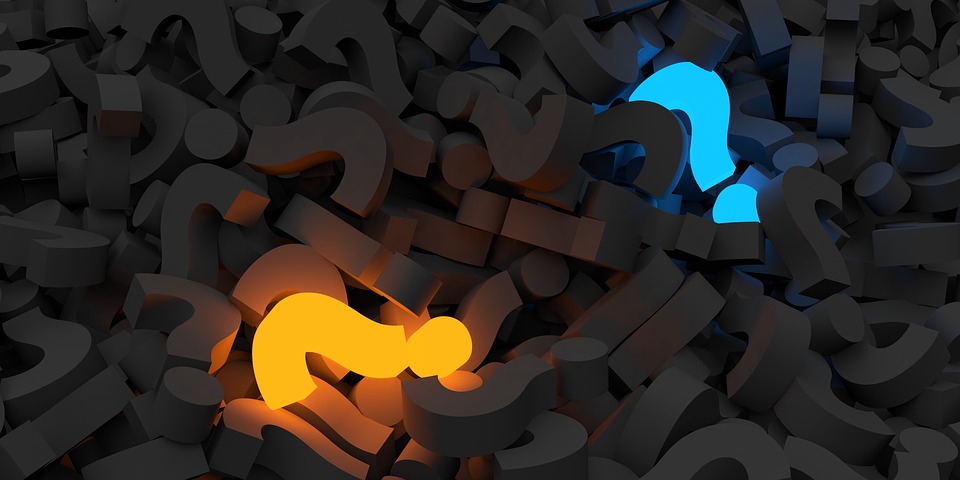 Accessible and effective customer support is important in making sure that customers' questions are answered and that they feel comfortable buying from your e-commerce website. However, one strategy websites should consider adopting is heading off many of those questions before they even arise with effective web design strategies. When your e-commerce website (or other business website) can provide customers with the right information, you can not only reduce the number of customer support calls you receive but also make it even easier and more appealing for people to go ahead and engage with your company.
Who are you? And why should I care?
Do not assume that people will know who you are and why your business is important to them, even if they came across your site via a web search. Knowing who you are, what you sell, and why they should care is going to be critical to keeping them on your site. In general, telling customers who you are will go far beyond simply telling them whether you are a law firm, an insurance agency, a clothing store, etc. You will need to communicate the following pieces of information to your customers in order to give them a well rounded and engaging look at your business:
Consider, for example, the fact that 86 percent of people want to see a company's products on their homepage. Your e-commerce website's product pages are not the only place where your goods and services should show up.
Yes, people might know that your business sells coffee, tea, and other beverages. But do they know that you specialize in Fair Trade offerings? That distinctive might be just what they need to choose you over another company. Make it obvious in your web design.
Your website is not all about you (Hint: It's about meeting customer needs), but your history can play a role in achieving that goal. By highlighting pieces of your history that the customer will find relevant, you can introduce yourself a little more thoroughly to website visitors.
Credentials that customers will find appealing can be a smart addition to your web design. For example, that award you won for customer service, or licensing in your industry, or security badges present within your web design can all make customers feel more comfortable engaging with your business.
In order to communicate this information, your web design should include these elements:
A prominent display of the logo and company name.
The presence of products and services on the homepage.
Emphasis on the customers' needs
A robust and informative About Us page
Calls to action on every page
Robust, compelling images on every page
Easy access to pages like the About Us page
A blog highlighting your industry expertise
Prominent display of badges and other credentials
Customer testimonial section
SEE ALSO: Tips for a Web Design that Is Customer Support Friendly
What are your products and services?
Once you have introduced yourself to website visitors, it becomes important to go into more detail regarding your products and services. This is often where product pages become valuable: They showcase each item that you sell in detail. This is also where you have an exceptional opportunity to answer customer questions before they arise.
Here are just a few of the pieces of information your product pages should clearly answer:
What does this product do?
How can this product help me?
What does this product look like?
Does this product come in my preferred size/color?
How much does this product cost?
Are there any discounts on this product?
What do other people say about this product?
What products do you sell that are similar to this product?
Do any other products go along with this product?
How do I order this product?
How fast can I get this product?
What are your shipping and return policies?
A web design that answers these questions with great images, clear layout, engaging text, an intuitive checkout process, and easily accessible links is a web design that will forestall customer questions and make it natural for customers to explore your offerings and make their purchases.
Can I trust you?
In a world in which there are both reputable and helpful e-commerce websites and less than honest businesses, customers are on the hunt for companies they can trust. In fact, when it comes to disclosing sensitive personal information and letting go of hard earned money, people are particularly skittish online, and unwilling to make any purchase unless they feel completely comfortable with the website with whom they are doing business.
You can make it easier for customers to take that step by answering their implicit but ever present question. Can I trust you? This isn't a question you would necessarily answer explicitly. Rather, it is something you can demonstrate through smart web design. For example, a customer testimonial section can give visitors access to satisfied customers. Security badges at checkout and a carefully designed checkout process can reassure customers that you will keep their information safe. Other information, like a history of experience in the industry, can also show customers that you know what you are doing and that you are ready to securely and effectively meet their needs.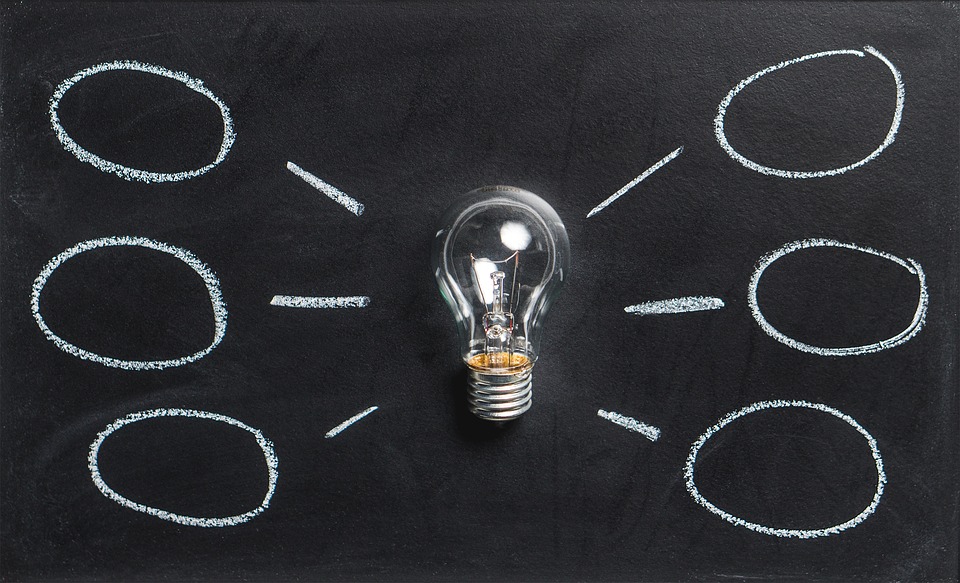 How do I contact you?
Being able to easily access your contact information can go a long way toward easing customers' minds, and encouraging them to engage with you if they do end up having questions. To that end, make your contact information visible on every single page of your website. Include all forms of contact, from your physical address to your customer chat widget, and make sure you are able to respond promptly to all questions and concerns. A web design that creates easy access for customers is a web design that will communicate your professionalism, approachability, and customer-centric attitude.
The right web design can answer customer questions before they arise and turn into customer support inquiries. In order to create this kind of web design, consider answering questions such as "Who are you?" "What are your products and services?" "Can I trust you?" and "How do I contact you?" When these questions are answered, you will be well on your way to creating a website that will maximize your sales and your ability to successfully interact with your customers.





One response to "Questions Every Web Design Should Answer"